[ Swiss Cancer League Bursary | Mobility funding ]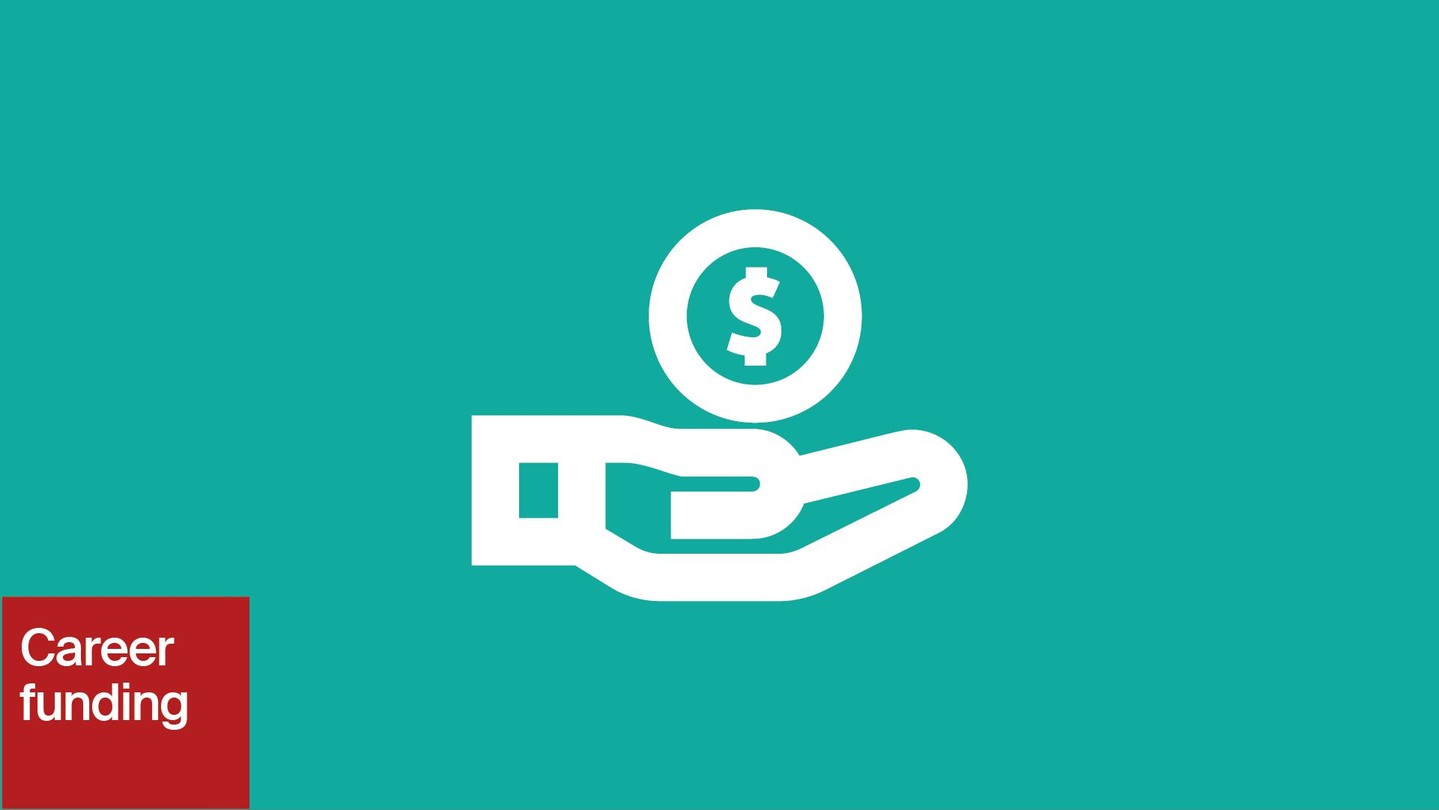 Event details
| | |
| --- | --- |
| Date | 31.07.2022 |
| Category | Call for proposal |
Founded in 1910, the Swiss Cancer League (SCL) is a national organization, headquartered in Bern, whose aim is to ensure that fewer people develop cancer and more people can be treated successfully. The organization supports cancer research, increases public awareness of prevention measures and is committed to early diagnosis and treatment. To this end, the organisation offers various funding instruments: research grants, scientific conferences grants and a bursary programme.

The intention of the bursary programme is to secure high level research in clinical oncology in Switzerland by offering young investigators the possibility to visit a leading research centre outside of Switzerland in order to acquire and return with advanced training and further education.

Only projects with immediate cancer relevance are funded. The expected results of the proposed project should contribute important new observations or knowledge on the causes, prevention or treatment of cancer. Basic research projects are NOT eligible. SCL only supports industry-independent projects.

Who can apply: bursaries must be employed by a Swiss research institution, be implicated in medical oncology, hold a PhD for no more than 2 years at the time of the submission.

Funding: follows SNSF fellowship rates.
Eligible costs: Salary and travel costs + up to CHF 3'000 for open access publication (Green or Gold Road).
Duration: up to 24 months. No minimum duration (provided the proposed project can be achieved within the proposed time period).  

Deadlines: 31 January and 31 July (every year) at 18:00 Swiss local time.
Evaluation by two members of SCL Scientific Committee. Final decision by the SCL Board and by the Board of the Swiss Cancer Research foundation.
Decision: end of June or end of December respectively.

Application: fill out the online application form and upload the research plan, CV, letters of reference, confirmation from the supporting institute and letter from the future employer in Switzerland to the Grant Application Portal.

For further information, please have a look at the call webpage, the information sheet and at the online grant application portal.
Contact
Export Event
Event broadcasted in