talk of Professor Amir Beck (University of Tel Aviv)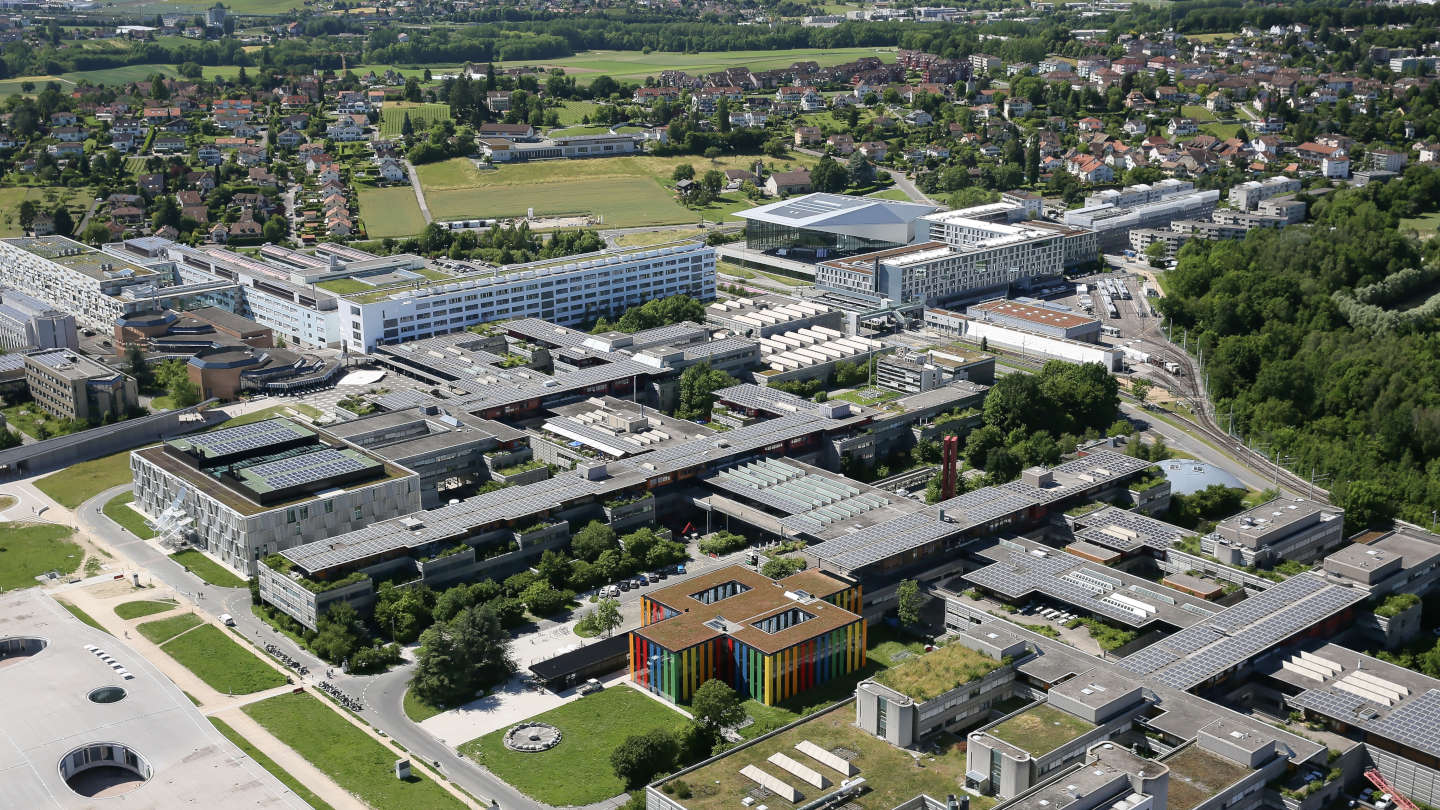 Event details
Date and time

26.02.2020

–

11:15

Place and room
Speaker

Professor Amir Beck (University of Tel Aviv)

Category
Conferences - Seminars
Title: Sparse Regularization via Bidualization

Abstract The paper considers the sparse envelope function, defined as the biconjugate of the sum of a squared l_2-norm function and the indicator of the set of k-sparse vectors. It is shown that both function  and proximal values of the sparse envelope function can be reduced into a one-dimensional search that can be efficiently performed in linear time complexity in expectation. For inverse problems, the sparse envelope function naturally serves as a regularizer that can handle both sparsity and grouping information on the vector to be estimated, and the paper is concluded with a numerical example illustrating the potential effectiveness of the approach. 

Bio: Amir Beck is a Professor in the School of Mathematical Sciences at Tel-Aviv University. He has published numerous papers, has given invited lectures at international conferences, and was awarded the Salomon Simon Mani Award for Excellence in Teaching and the Henry Taub Research Prize. His research interests are in continuous optimization, including theory, algorithmic analysis, and applications. He is an associate editor of Mathematics of Operations Research, Mathematical Programming Series A, Mathematical Programming Series B, the Journal of Optimization Theory and Applications and was an area editor for optimization in Operations Research. His research has been supported by various funding agencies, including the Israel Science Foundation, the German-Israeli Foundation, the Binational US-Israel foundation, the Israeli Science and Energy Ministries and the European community.
Practical information
Expert
Registration required
Export Event
Event broadcasted in