TO BE RESCHEDULED (Covid-19 situation) - BioE Colloquia Series talk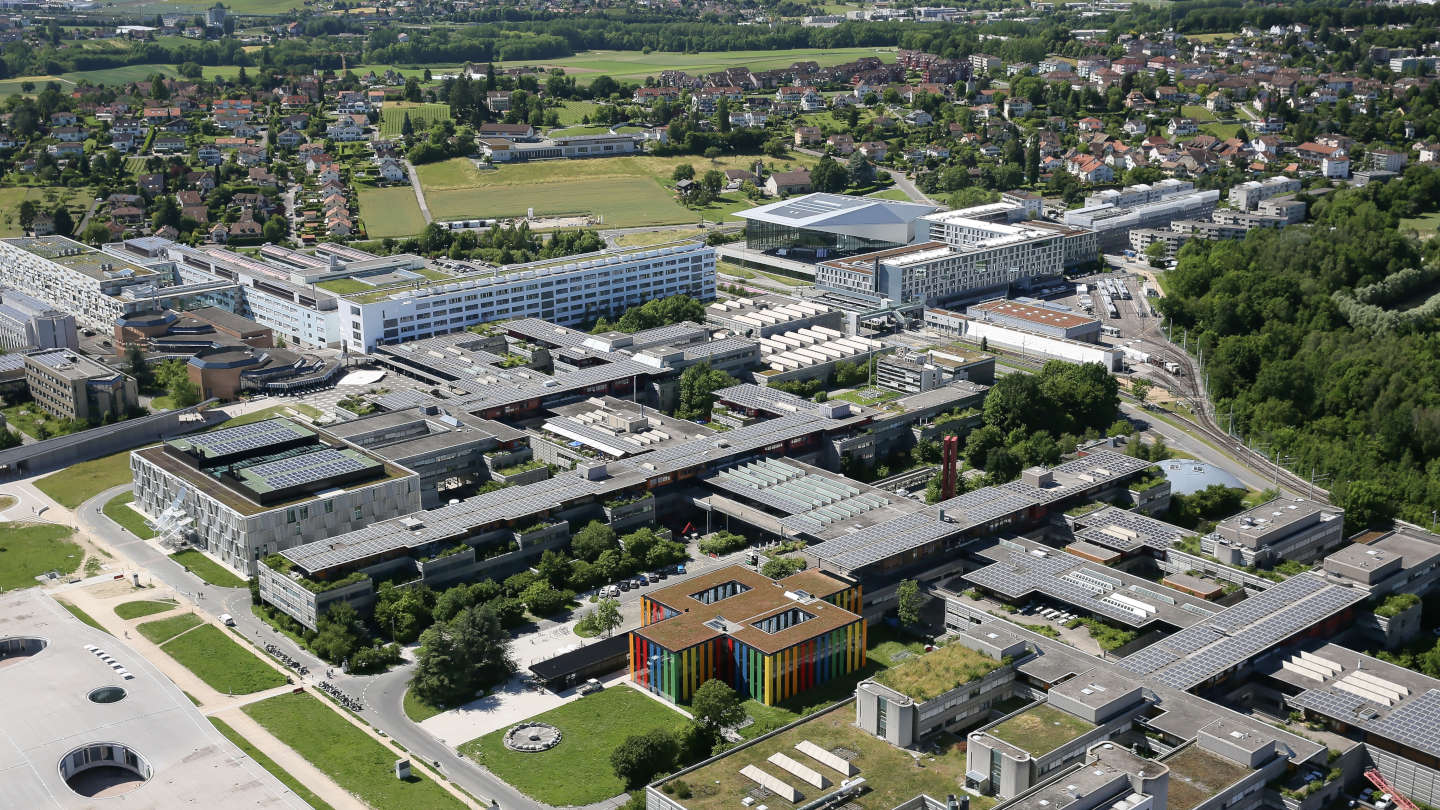 WEEKLY BIOENGINEERING COLLOQUIA SERIES
(sandwiches served)

Abstract:
To be contributed

Bio:
Francesca Baldelli Bombelli is associate Professor in Chemistry at the Politecnico di Milano. She currently works at the Department of Chemistry, Materials and Chemical Engineering in the SupraBioNanoLab (www.suprabionano.eu). She has been Group Leader at the European Centre of Nanomedicine (www.nanomedicen.eu) in 2013-2015. In 2011-2014 she has been Lecturer in Nanotechnology and Colloid Science at the School of Pharmacy, UEA, Norwich, UK. She has been Post-Doc researcher: 2009-2011 at CBNI, University College of Dublin, Dublin, Ireland; 2006-2009 at the University of Florence; 2004-2006 at Chalmers University, Gothenburg, Sweden. She got her PhD in Chemical Sciences in 2004 at the University of Florence.