U.S. CDMRP – Ovarian Cancer Research Program | Research Funding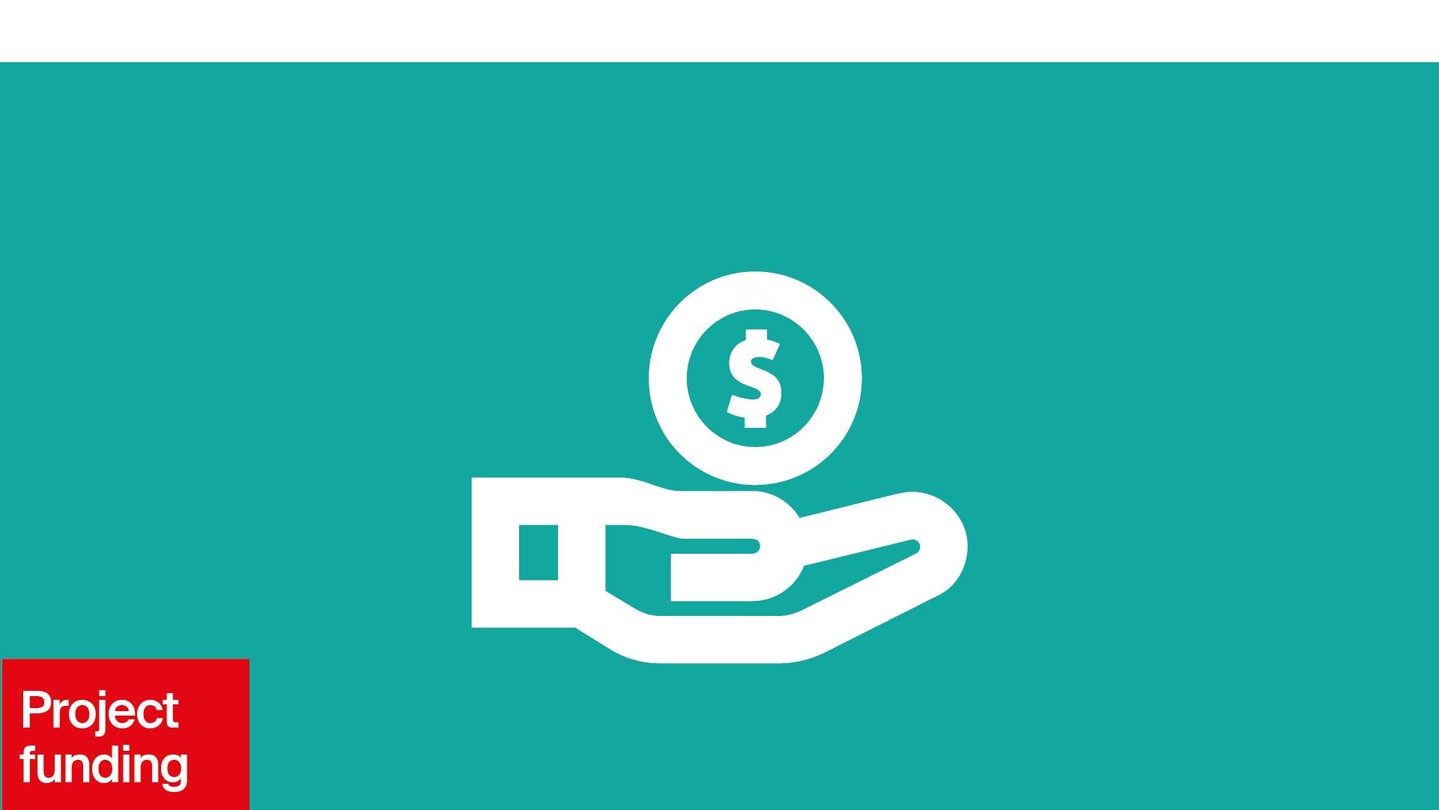 Event details
| | |
| --- | --- |
| Date | 17.04.2023 |
| Category | Call for proposal |
Aim: Through the Congressionally Directed Medical Research Program (CDMRP), the Department of Defense is announcing the Ovarian Cancer Research Program (OCRP) Awards. Several award programs are available:
The OCRP Pilot Award supports the exploration of innovative concepts or theories in ovarian cancer that could ultimately lead to critical discoveries or major advancements that will drive the field forward. The outcome should be the generation of robust preliminary data that can be used as a foundation for future research projects.
The OCRP Investigator-Initiated Research Award is intended to support high-impact research that addresses a critical need and has the potential to make an important contribution to ovarian cancer or patient/survivor care. Research projects may focus on any phase of research, from basic laboratory research through translational research, excluding clinical trials.

All applications for OCRP funding must specifically address at least one of the Areas of Emphasis as directed by Congress and have direct relevance to military health. The FY23 OCRP Areas of Emphasis are listed at the end of this announcement.

Funding:       Pilot Award – max. $300K
Investigator-Initiated Research Award – $600K - $800K

Duration:      Pilot Award – 2 years
Investigator-Initiated Research Award – 4 years

Eligibility: Applicants from international organizations or institutions are eligible to apply, and there are no citizenship restrictions. All investigators at or above the level of postdoctoral fellow (or equivalent) are eligible.

How to Apply: Pre-applications are submitted through the eBRAP platform. They should contain contact information, a letter of intent, and a list of collaborators and key personnel as suggested on the platform. Full applications will be made via a Grants.gov workspace. Application packages can be downloaded from Grants.gov at any time.

Grants.gov Funding Opportunity Numbers:
Pre-Application Deadline:           April 17, 2023 (5:00 p.m. Eastern time)
Full Application Deadline:            July 21, 2023

Further information
To find the full program announcements, use the opportunity-specific links above to connect to Grants.gov
For questions about the eBRAP or Grants.gov platforms, contact the Research Office.
FY23 OCRP Areas of Emphasis:
Understand the basic biology and etiology of ovarian cancer initiation, progression, metastasis, recurrence, genetics, proteogenomic, and other critical events
Develop novel therapeutic strategies for treatment and prevention
Identify and develop new strategies for screening, early-stage detection, accurate diagnosis and prognosis
Identify and implement strategies to improve survivorship and quality of life
Address health disparities
Improve precision medicine