U.S. DOE EERE - DE-FOA-0002893 - Fiscal Year 2023 Vehicle Technologies Office (VTO) Program Wide Funding Opportunity Announcement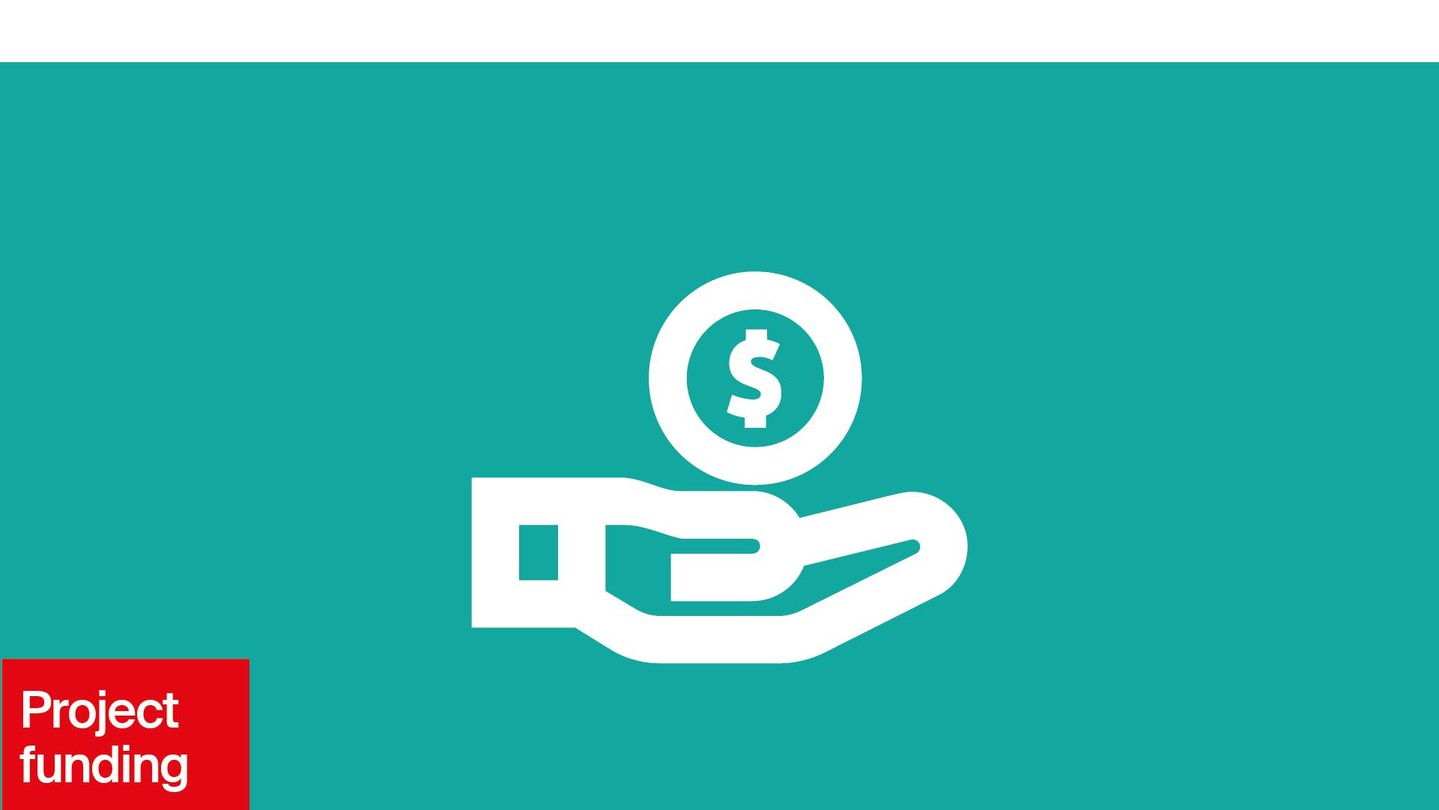 Event details
| | |
| --- | --- |
| Date | 11.08.2023 |
| Category | Call for proposal |
This FOA will advance the Biden Administration's goals to achieve carbon pollution-free electricity by 2035 and to "deliver an equitable, clean energy future, and put the United States on a path to achieve net-zero emissions, economy-wide, by no later than 2050"1 to the benefit of all Americans. It is seeking innovative solutions for on-road and off-road vehicles to develop and accelerate the charging infrastructure and drastically reduced GHG emissions in support of Administration goals.
Topic Area of Interest:
Batteries and Electrification
1a - High-Capacity, Long Cycle Life Lithium-Sulfur (Li-S) Batteries
1b - Mechanistic Modeling of Li-S Batteries
2 - Improved 12-volt Lead Acid Batteries for Safety-critical Electric Vehicle Applications
3 - Advanced Integrated On-board Charging System
4 - Advanced Wireless Charging Concepts for Heavy-Duty Vehicles
Combustion and Advanced Fuels
5 - Development and Demonstration of Dimethyl Ether Engine for Off-Road Applications
6 - Hydrogen Combustion Engines
Lightweight Materials
7 - Circularity and Sustainability of Polymer Composites for Vehicle Lightweighting and Decarbonisation
8 - Domestic Magnesium Production Research
9 - Novel Lightweight Materials
Energy Efficient Mobility Systems
10 - Mobility System Approaches Supporting Public Transportation
Technology Integration
11 -Reducing Soft Costs of Electric Vehicle Infrastructure to Enable Widespread Deployment
12 - Consumer Education Campaign for Electric Vehicles and Charging
13 - Demonstration and Deployment (Open topic)
14 - Clean Cities Coalition Network Outreach, Education and Training

Amount: EERE expects to make a total of approximately $99.5M of federal funding available for new awards under this FOA, subject to the availability of appropriated funds. EERE anticipates making approximately 37 to 63 awards.
Duration: Between 24 and 36 months, depending on the topic area
Deadline:            Submission Deadline for Concept Papers: 26.6.2.23,
Submission Deadline for Full Applications: 11.8.2023
Eligibility / Restrictions: EPFL researchers are eligible to participate as subawardee. A foreign work waiver may be requested. For more information, please contact the Research Office.
How to Apply:
Other relevant information:
The importance of EPFL participation within the project should be carefully described
A cost share may be requested, depending on the topic area
You can access to a teaming list and describe your expertise.
Further Info: