VENICE LESSONS - book launch & exhibition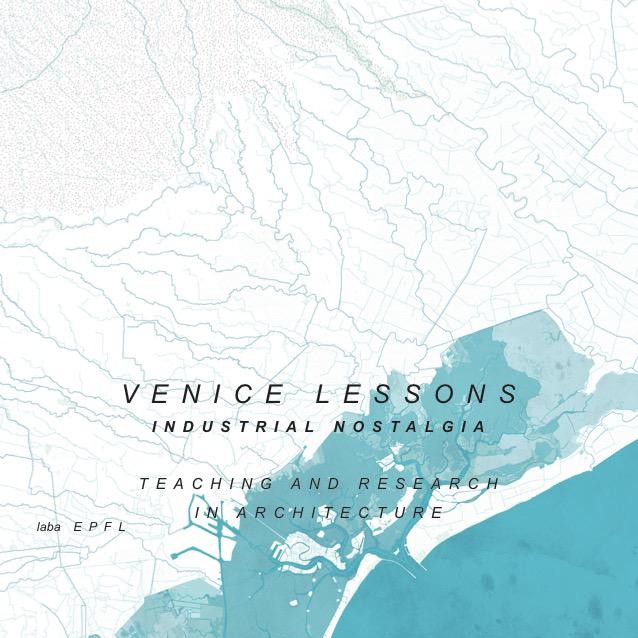 Event details
Date and time

15.11.2016

›

03.12.2016

–

12:30

›

20:00

Place and room
Speaker

Harry Gugger (LABA), Patrick Schneebeli (Park Books)

Category
Celebrations
VENICE LESSONS
Book lauch, Nov 15, 12.30
Exhibition, Nov 15 - Dec 3
VENICE LESSONS presents the studio's projects for the future of Venice and describes LABA's methodology in teaching and research. This special edition includes Miroslav Sasek's marvelous children's book This is Venice which was originally published in 1961. Even today, Sasek's​ description of the character of Venice's centro storico is still elegant and pertinent and gave us the opportunity to convey our contemporary reading of Venice, which today of course is much broader and encompasses the whole urban system that stretches from the terraferma across the lagoon and out to the sea. The exhibition presents a collection of pages from Sasek's children's book This is Venice and references to our research findings and design projects. It allows a glimpse of another Venice, decontextualized and replicated around the world — an illustration of the global industry of popular culture producing simulated "Venices". ​ We would be happy to welcome you at this event and hope for engaging discussions.
The LABA team   "Suspended in the struggle between sea and soil, Venice is an ambiguous place prone to mystification. For centuries, vedutisti left a vivid visual record of the city that was by turns a reflection of real and imagined space. As a result, tourist-oriented Venice has seen the birth and growth of an industry of nostalgia, in which preservation efforts to protect its historic brand sometimes displace its local livelihood. In addition, Venice now battles rising water levels that are having a fundamental impact on local communities and living conditions."​
Organizer
Harry Gugger, ENAC IA LABA
Tags
Venice
Urban Nature
Architecture
Event broadcasted in