Volkswagen Stiftung | Pioneering Research – Exploring the Unknown Unknown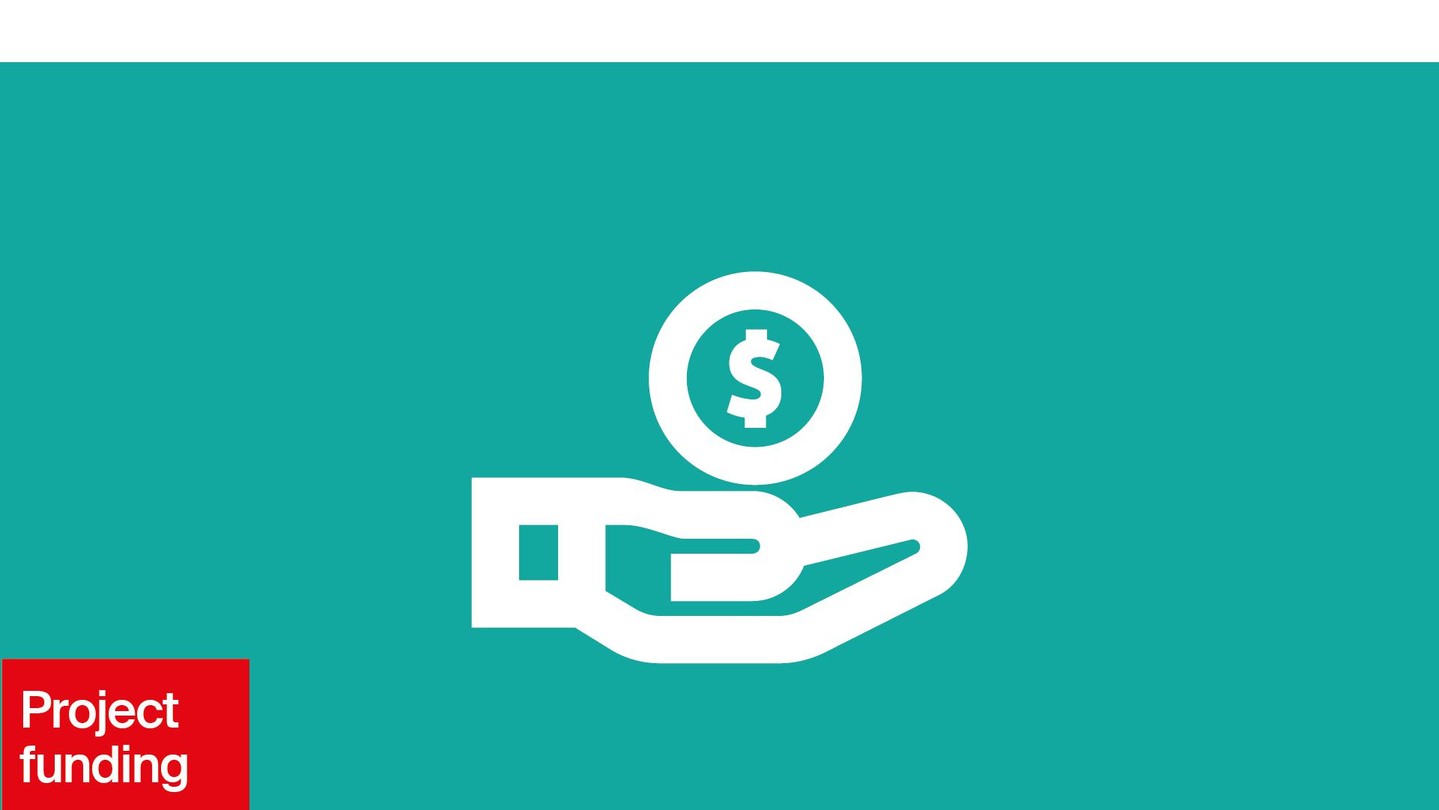 Event details
| | |
| --- | --- |
| Date | 01.10.2023 |
| Category | Call for proposal |
Aim:  With the program "Pioneering Research – Exploring the Unknown Unknown", the Foundation supports groundbreaking and risky research ideas with high scientific relevance. We are looking for basic research projects that are not dedicated to the already 'known unknown', but that strive to explore the 'unknown unknown' thereby holding the potential for major scientific breakthroughs, but also for failure.

Pioneering research projects must meet the following criteria:
Exploratory quality of the project: Your project is radically exploratory and breaks new scientific ground. There should be no publications on your specific research topic yet.
Scientific relevance and potential for new insights: Your project addresses an unexplored scientific challenge and, if successful, it will provide fundamental new impetus to the community. Projects that are primarily application-related are not funded.
Qualification and motivation: You devote yourself to new scientific challenges with passion and a willingness to take risks and are outstandingly qualified with regard to the feasibility and implementation of the project.

Funding:       max. € 500,000  

Duration:      max. 3 years

Eligibility:  The main applicant needs to be affiliated with a German university or research institution. EPFL Researchers can participate as international cooperation partners. Scholars at all career levels post-PhD are eligible to apply.

How to Apply: The two-stage application process begins with a draft proposal, which can be submitted on the foundation's application system. Selected applications will be invited to submit a full application and given a proposal-specific deadline. The total time between the submission of the draft proposal and the final decision on the full proposal is approximately 12 months. For any assistance with proposal elements such as the budget, budget justification, DMP, or institutional declaration of eligibility, please contact the Research Office.

Deadline:      Rolling deadline

Further information
More information about the program is available here
The application portal can be found here
For any other questions, please contact the Research Office