20x20x20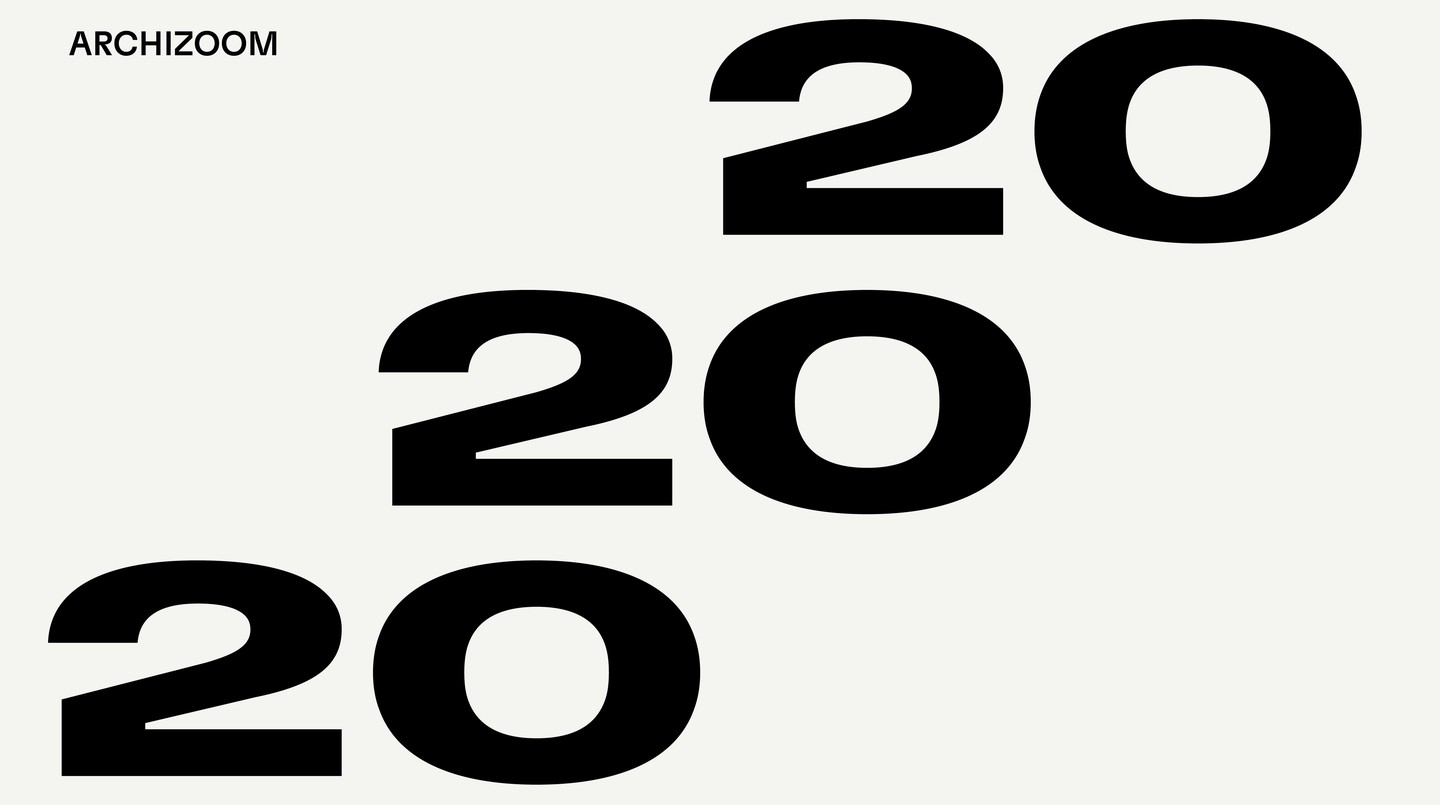 Event details
Date and time

13.04.2021

–

18:30

›

20:00

Online
https://epfl.zoom.us/j/86392394156
Speaker
Irina Davidovici, Jean Louis Cohen, André Patrão
 
Category
Conferences - Seminars
Irina Davidovici + Jean Louis Cohen
Moderated by André Patrão

Talk 3, Spring Semester 2021

20x20x20 presents a format engaging the guest professors at the EPFL School of Architecture — two 20 minute presentations by two guest professors followed by a 20 minute moderated discussions.

Guest biographies

Irina Davidovici is senior researcher at the gta Institute, ETH Zurich, where she leads the Doctoral Programme in History and Theory of Architecture. She is the author of Forms of Practice. German-Swiss Architecture 1980–2000 (2012 and 2018) and editor of Colquhounery. Alan Colquhoun, from Bricolage to Myth (2015). In 2020, she obtained her Habilitation at ETH with the thesis Collective Grounds: Housing Estates in the European City, 1865–1934. Her research straddles urban housing studies, commons theory and architectural history and criticism.
 
Jean-Louis Cohen is an architect and historian, author of numerous works on architecture and cities from the 19th century to the present day. With a doctorate in art history and a degree from the EHESS, Jean-Louis Cohen directed the architectural research programme of the Ministry of Public Works (1979-1983), before holding a chair at the Paris-Villemin School of Architecture (1983-1996), and then the chair of the History of Cities at the French Institute of Urban Planning at the University of Paris-VIII (1996-2005). In 1994, he was appointed Sheldon H. Solow Professor in the History of Architecture at the Institute of Fine Arts at New York University. In 1997, the Ministry of Culture entrusted him with the creation of the Cité de l'architecture et du patrimoine, where he directed the Institut français d'architecture and the Musée des monuments français until 2003. He has published more than thirty books, including: France, Modern Architectures in History (2015), Le Corbusier: an Atlas of Modern Landscapes (2013), The Future of Architecture. Since 1889 (2012), and Architecture in Uniform (2011). He has curated numerous exhibitions at the Centre Georges Pompidou, the Canadian Centre for Architecture and the Museum of Modern Art.
 
André Patrão is a Postdoctoral Researcher at the EPFL Lab of Architecture, Criticism, History, and Theory (ACHT), where he previously obtained his PhD under the supervision of Professor Christophe van Gerrewey. He has a background in architecture, urban design, and philosophy, with degrees from the University of Lisbon, Lund University, and KU Leuven. 
Tags
20x20x20
architecture
conference
culture
Event broadcasted in