20x20x20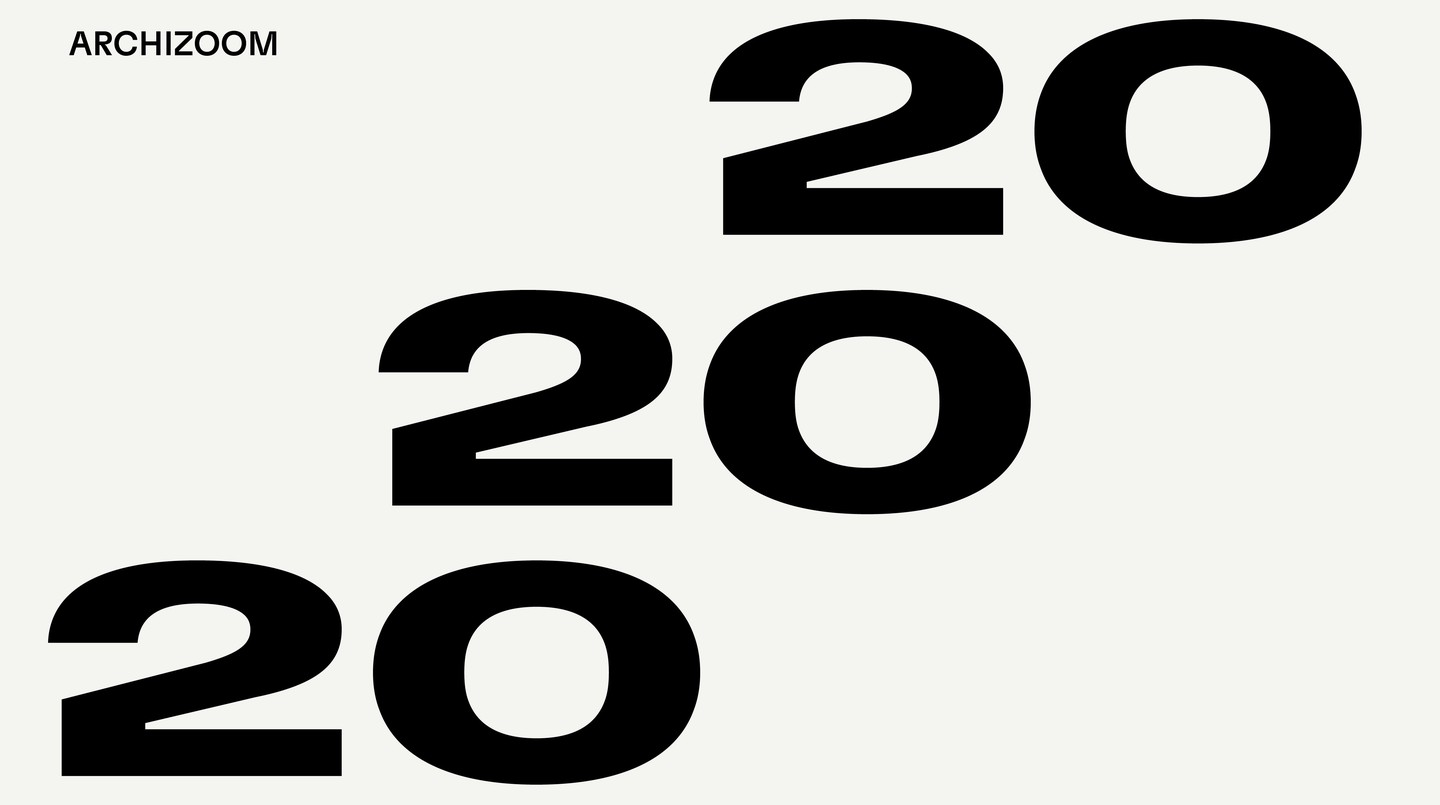 Event details
Date

09.03.2021

Hour

18:30

›

20:00

Speaker

Daniel Zamarbide, Adrien Verschuere, Vanessa Pointet

Location
Online
Category
Conferences - Seminars
Daniel Zamarbide + Adrien Verschuere
Moderated by Vanessa Pointet

Talk 1, Spring Semester 2021

20x20x20 presents a format engaging the guest professors at the EPFL School of Architecture — two 20 minute presentations by two guest professors followed by a 20 minute moderated discussion.

Guests biography

Daniel Zamarbide (IUAG, FAS, Swiss Art Award 2013, Swiss design Award 2019) is a head of BUREAU architectural office based between Geneva and Lisbon. Through the years, Daniel Zamarbide has developed a particular interest in the protean aspects of his discipline and nourishes his work and research through other domains like philosophy, applied and visual arts as well as cinema. As a guest lecturer and jury, he is often invited to a diversity of international architectural schools and cultural institutions  to present and discuss his work and research. Since 2003 his interest in education has led him to be a professor at the HEAD (Haute École d'Art et Design) in Geneva and a guest professor and co-director of ALICE laboratory's year one at the EPFL (École Polytechnique Fédérale de Lausanne).

Adrien Verschuere studied in Architecture at ISA St-Luc Tournai, Belgium and at the École Polytechnique Fédérale de Lausanne, Switzerland (diploma with Prof. E. Zenghelis in 1999). He was a design architect at Herzog & de Meuron, Basel between 2000 and 2003 and at the Office for Metropolitan Architecture - Rem Koolhaas, Rotterdam until 2001. Adrien Verschuere is the co-founder of the architecture firm Made in, Geneva, Switzerland. In 2010, Adrien Verschuere established BAUKUNST in Brussels and from 2017 in Lausanne. In 2019, BAUKUNST presented its first solo show at Bozar (Brussels), accompanied by a monograph publication (Ed. by Koenig Books) and at the Solo Galerie (Paris) in 2020. Adrien Verschuere is regularly invited as guest critic or lecturer in various institutions, among others : the FAUP Porto, IRGE Universität Stuttgart, Berlage Institute Rotterdam, USI Accademia di Architettura Mendrisio, Kyoto Design Lab, and ETH Zürich and since 2019, a Visiting Professor at the École Polytechnique Fédérale de Lausanne, Switzerland.

Vanessa Pointet studied architecture at BTU Cottbus and ENSA Lyon where she graduated. She collaborated with Alexander Römer from ConstructLab in 2011, Guyard&Bregman in Collonges in 2011-2012 and Bureau A in Geneva and Lisbon in 2013-2017, where she was managing director. Since 2018, she is teaching and research assistant in the laboratory EAST at EPF Lausanne. She founded the architecture practice Sub in 2018 with Thibaut Pierron.



 
Export Event
Tags
20x20x20
architecture
conference
culture
Event broadcasted in