A Global Moratorium on New Construction, Charlotte Malterre-Barthes / ARCHIZOOM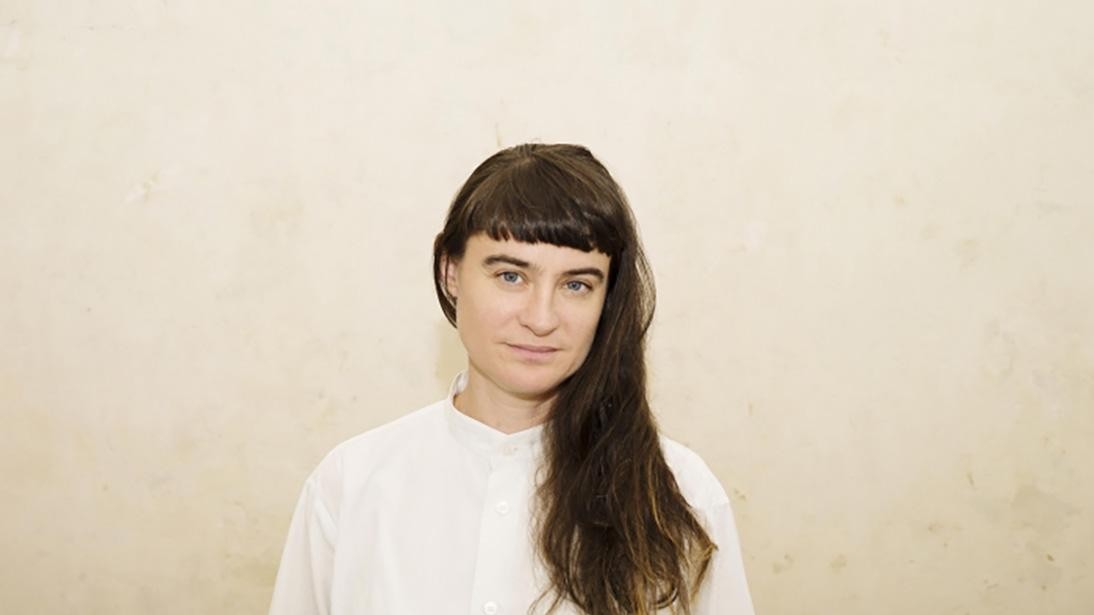 Event details
Date

28.11.2022

–

18:30

›

20:00

Speaker

Charlotte Malterre-Barthes, Philippe Thalmann

Location
Category
Conferences - Seminars
Event Language
English
Lecture on the occasion of the exhibition Matière Ultime, followed by a discussion with Professor Philippe Thalmann and a debate with the audience.

"A Global Moratorium on New Construction" is an initiative -and a provocation- arguing that a drastic change to construction protocols is necessary: the suspension of new building activity must be enforced. The intent is to stear a conversation among architects and planners, but also industry actors, policymakers, activists, and citizens on the role of construction in generating untenable ecological and social injustice and to seek ways to take action. Professor Charlotte Malterre-Barthes will present the research underlying the moratorium proposal.

The lectures are also streamed online. ID de réunion: 646 5060 5823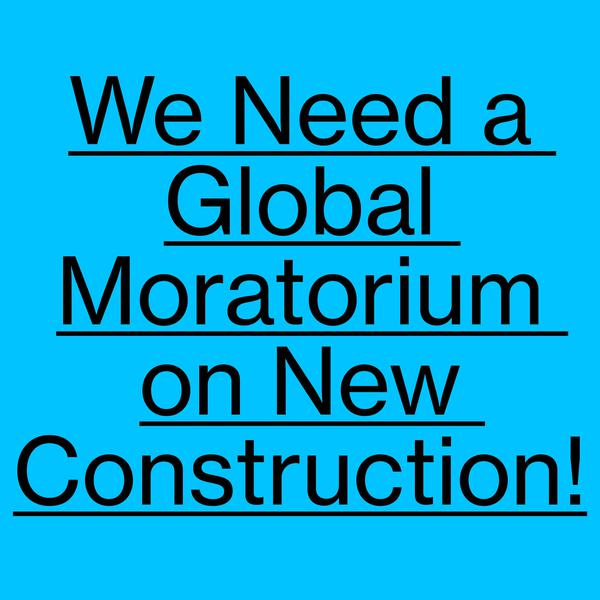 Biographies

Charlotte Malterre-Barthes is an architect, urban designer, and Assistant Professor of Architectural and Urban Design at EPFL. Most recently Assistant Professor of Urban Design at the Harvard Graduate School of Design where she taught studios and seminars. Charlotte holds a PhD in Architecture from ETH Zurich, and master's and bachelor's degrees in Architecture from the National School of Architecture of Marseille (ENSAM). She also studied at TU Vienna and graduated with a MAS in Urban Design from ETH Zurich. She is also co-founder of OMNIBUS with Noboru Kawagishi, an urban design laboratory focused on interdisciplinary exploration of community-building factors in various metropolitan contexts.
In addition to over two dozen papers, essays, and articles published in a variety of media, she has produced five book-length publications; Eileen Gray- A house under the Sun, with Z. Dzierzawaska, 2019; Some Haunted Spaces in Singapore, with M. Jaeggi, 2018; Cairo Desert Cities, 2017; Housing Cairo – The Informal Response, 2016; and Migrant Marseille: Architecture of Social Segregation and Urban Inclusivity, 2020, with M. Angelil.

Philippe Thalmann studied economics at the University of Lausanne, graduating with a degree in 1984 and a postgraduate diploma in 1986. After teaching at the Universities of Geneva and Lausanne, he was appointed Associate Professor of Economics at EPFL in 1994. His teaching and research activities cover the natural environment (environmental economics, climate economics, sustainable development economics) and the built environment (construction, real estate and housing economics). He heads the Laboratory of Urban and Environmental Economics (LEURE), which is attached to the Natural, Architectural and Built Environment Faculty (ENAC) of EPFL.
Links
Organizer
Contact
Export Event
Event broadcasted in