All-to-all interacting quantum gases: towards quantum simulation of holography ?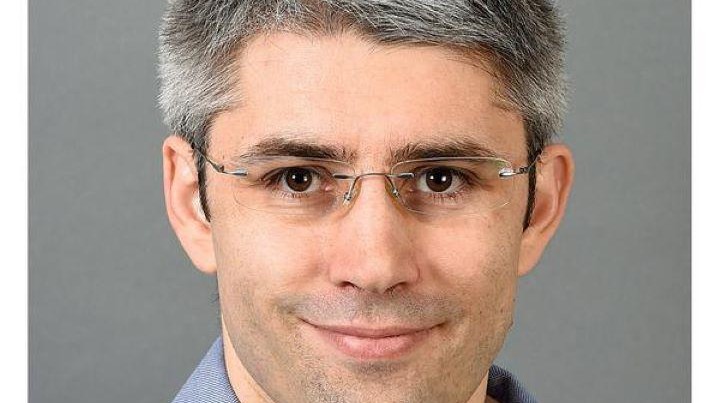 Event details
Date

31.05.2023

Hour

12:15

›

14:00

Speaker

Jean-Philippe Brantut

Location
Category
Conferences - Seminars
Event Language
English
I will present the progresses of my group in the engineering of long-range, all-to-all interacting quantum gases realized by placing cold Fermi gases in high-finesse cavities. I will in particular describe our implementation of controlled disorder on this platform.  Last, I will present a proposal where all these ingredients combined could allow for the realization the Sachdev-Ye-Kitaev model, a paradigmatic example of holographic quantum matter.
 
Export Event
Tags
Theory Lunch Seminar
Event broadcasted in