Belmont Forum Collaborative Research Action: Climate, Environment, and Health II 2023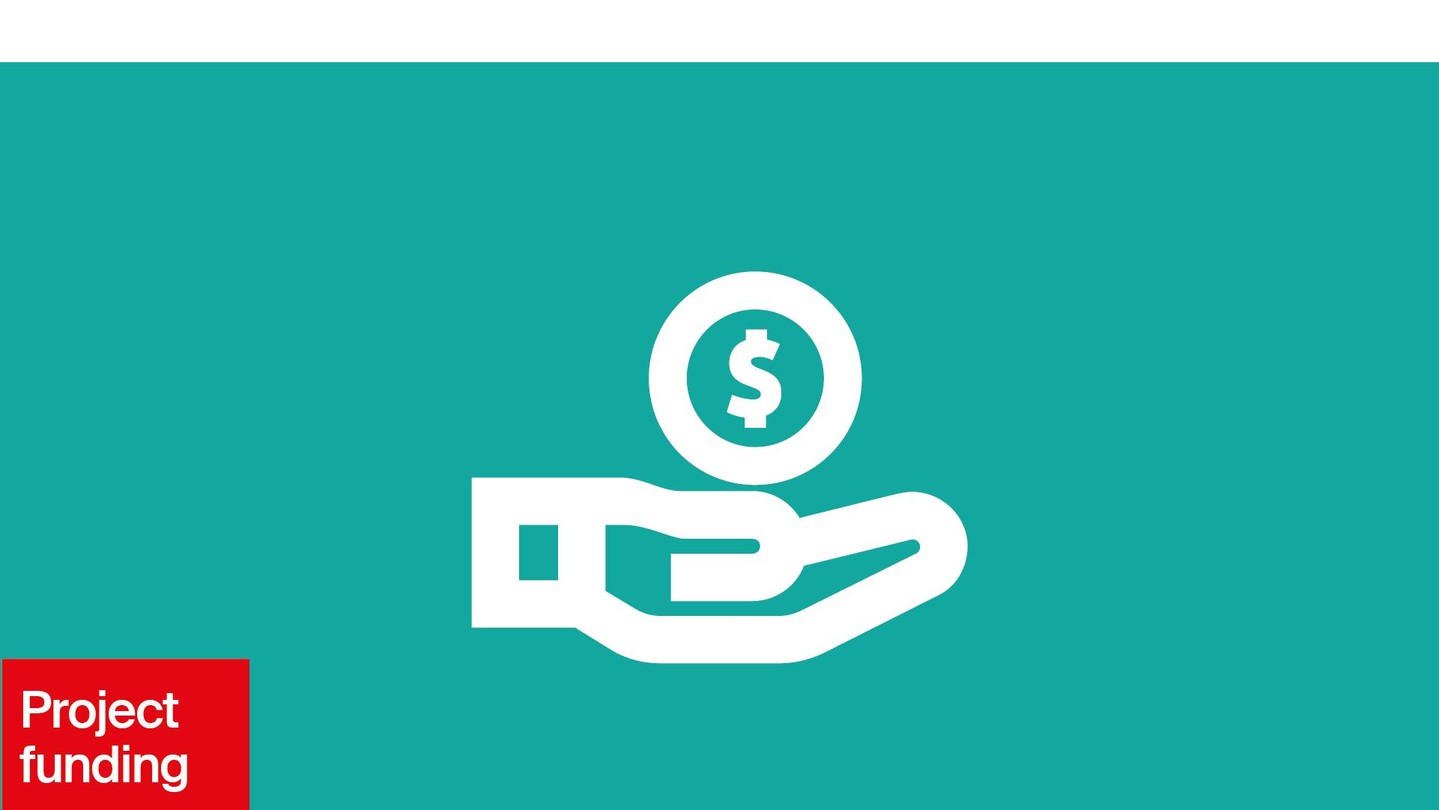 Event details
| | |
| --- | --- |
| Date | 15.07.2023 |
| Category | Call for proposal |
To address the nexus of Climate, Environment, and Health. The purpose of this call is to address an unmet need to promote, mobilize, and establish an inclusive, transdisciplinary funding scheme, through the preservation and celebration of diverse communities, research topics, ecosystems, and creative transformative solutions. The ambitious goal for this CRA will hopefully create a comprehensive culture shift through education, research, service, and advocacy to inspire a world where all animals and humans can thrive — through the integration of human medicine, veterinary medicine, and environmental science — and by adapting and protecting Earth's natural systems for generations to come.
The call themes are:
Theme 1 – Decision-science of Environmental Behavior and Implementation
Theme 2 – Food, Environment, and Biological Security
Theme 3 – Climate Risks to Ecosystems & Populations
Amount:
$50,000 USD
Co-funding requirement:

The MRI funding assumes and expects that substantial co-funding will be sought so that the resources necessary to carry out projects will not be fully dependent on the MRI's contribution. Co-funding is a key condition for projects seeking funds.
Co-funding should include, but is not limited to, funding provided by the other Belmont Forum funding partners on this call.
Duration:
Deadline:
Prior to pre-proposal submission:
A brief communication or expression of interest will need to be submitted to the MRI via email (

[email protected]

) ahead of the proposal submission, indicating that the consortia will submit a proposal that requests funding or in-kind contribution from the MRI as part of its proposed requested budget. 
Pre-proposal (mandatory for full proposal submission): 15 July 2023, 20:00 UTC 
Capacity Building Activities and Collaborative Networking activities

In progress and will continue to December 2023
Activities and projects are voluntary and are designed to enhance each consortia's proposal

Full proposals:  to be submitted online by January, 2024

Eligibility / Restrictions:
Proposals must be eligible to receive funding from at least three Belmont Forum participating Partner Organizations established in three different countries
Should include researchers from the natural sciences (including climate), health/medical sciences, social and economic sciences or humanities, as well as societal partners (i.e. public health organizations, civil society organizations, and non-governmental organizations).
Researchers and societal partners from countries not supported by any of the partner agencies can participate in the research project at their own expense. 
How to Apply:
For Further Info:
Please read the MRI Annex for full details on the MRI funding requirements for this call.
See the webpage for

YouTube video about the call
YouTube tutorial for Potential Applicants

GPC point of contact
Carolina Adler
Executive Director
Mountain Research Initiative (MRI) and
Co-Head CLOC CONÉCTATE A+
Email:

[email protected]