Big Science and Research Infrastructures in Europe: History and current trends - Pierre Mounier's seminar on Governing Digital Knowledge Infrastructures.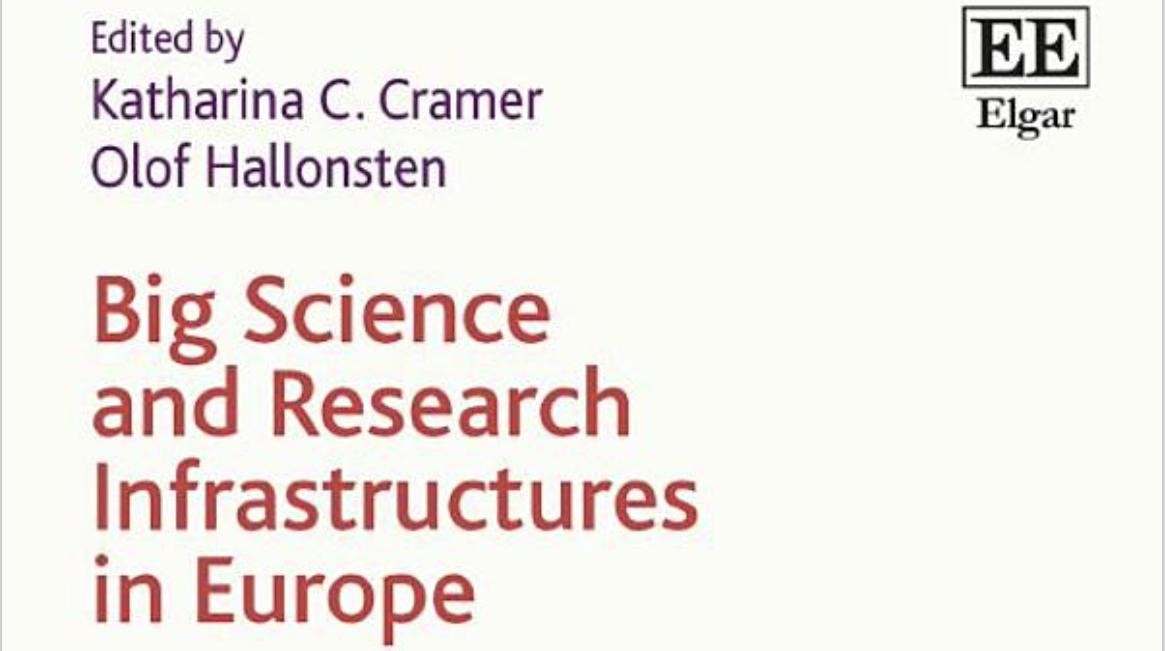 Event details
Date

30.11.2021

–

14:30

Location
Category
Conferences - Seminars
Event Language
French, English
Tue. 30th November, 2.30pm, Room INN 128, registration compulsory (see below)
Big Science and Research Infrastructures in Europe: History and current trends
Abstract
The European landscape of research infrastructures rapidly changed over the course of the last 20 years with an increase in the number of infrastructures under development, but also the progressive setup of a coordinated policy at the continental level through several instruments: 
a scientific cooperation framework: the European Research Area (ERA); 
a specific funding instrument in the recent research framework programs of the European Commission: the "Infradev" calls for proposals; 
a forum that gathers research ministries of the member states to align their investment policies: the European Strategy Forum for Research Infrastructures (ESFRI); 
and a legal status specifically dedicated to research infrastructures in European law: the European Research Infrastructure Consortium (ERIC). 
This recent evolution is building upon a longer history of "big science" programs in Europe in the context of European integration after the second world war, starting with the building of facilities for physics in the 1950s (CERN, EURATOM). This historical context, detailed in a recent publication: 
will guide us during this seminar session, dedicated to European research infrastructures and how they shape knowledge production on the continent. The historical analysis provided by the book will be put into perspective with an analysis of the ESFRI framework as it developed during the recent years.
The workshop will take place at INN 128 on Tuesday the 30th of November from 2.30 PM CEST.
Registration to participate is free but compulsory (13 persons max, first come first served):