BioE COLLOQUIA SERIES: "The Nascent RNA Playbook: Versatile Strategies for Gene Regulation through Co-Transcriptional RNA Processing" - via web streaming only (Covid-19 situation)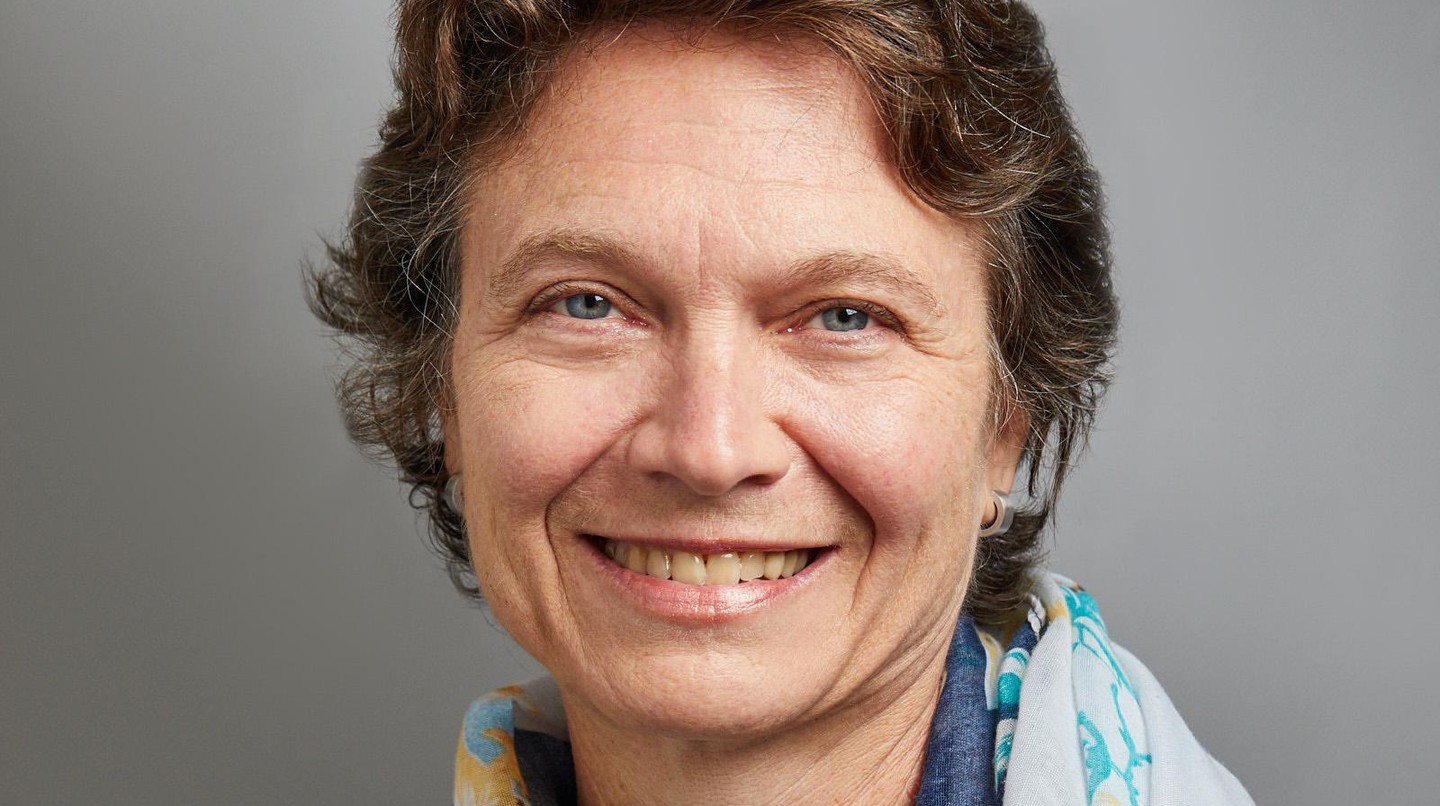 Event details
Date and time

25.05.2020

–

12:15

›

13:15

Place and room
Speaker
Prof. Karla M. Neugebauer, Yale School of Medicine, New Haven, CT (USA)
Category
Conferences - Seminars
WEEKLY BIOENGINEERING COLLOQUIA SERIES


Abstract:
Gene expression in eukaryotes involves the collaboration between multiple machines. RNA polymerase is a holoenzyme that has to navigate the genome wrapped up in nucleosomes. Meanwhile, the nascent RNA is operated on by several different macromolecular complexes that process it into different gene products, such that each gene is capable of making RNA (and likely protein) products that diverge from the initial genetic code. We are interested in the dynamic interplay between these machines, which can operate at different rates and are subject to different kinds of regulation. We have devised new ways of analyzing nascent RNA in order to establish these relationships and discover new mechanisms of gene regulation.

Bio:
Current: Professor of Molecular Biophysics and Biochemistry and of Cell Biology; Director of Graduate Studies, Molecular Biophysics and Biochemistry; Director, Yale Center for RNA Science and Medicine, Yale School of Medicine, New Haven, CT, USA
2001 – 2013 Research Group Leader, Max Planck Institute of Molecular Cell Biology and Genetics in Dresden, Germany
1999-2001 Assistant Professor, Department of Neurology, University of Washington Medical School, Seattle, WA, USA
1998-1999 Staff Scientist at Fred Hutchinson Cancer Research Center, Seattle, WA, USA
1996-1997 Postdoc at EMBL in Heidelberg, Germany
1991-1996 Postdoc at Fred Hutchinson Cancer Research Center, Seattle, WA, USA

 
Zoom link for attending remotely: https://epfl.zoom.us/j/98981744542

IMPORTANT NOTICE: this seminar can be followed via Zoom web-streaming only (link above), due to restrictions resulting from the ongoing Covid-19 situation.