Brian Eno - Q&A*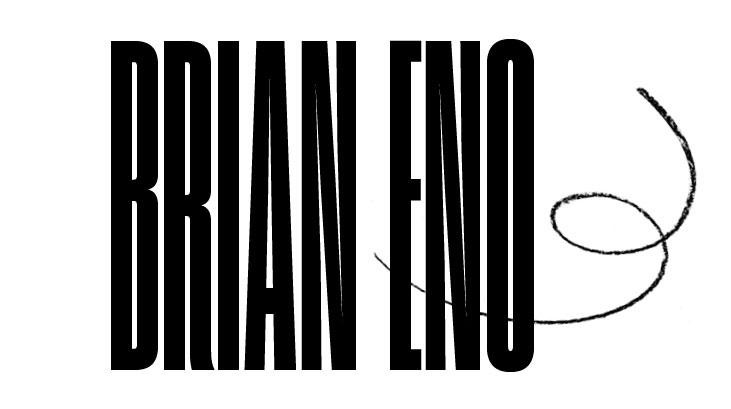 WHAT IF SILENCE WAS ENOUGH?

Brian Eno - musician, producer, visual artist and activist first came to international prominence in the early seventies as a founding member of British band, Roxy Music, followed by a series of solo albums and collaborations. His work as producer includes albums with Talking Heads, Devo, U2, Laurie Anderson, James, Jane Siberry and Coldplay, while his long list of collaborations include recordings with David Bowie, Jon Hassell, Harold Budd, John Cale, David Byrne, Grace Jones, Karl Hyde, James Blake and most recently with his brother, Roger on Mixing Colours. His visual experiments with light and video continue to parallel his musical career, with exhibitions and installations all over the globe. To date he has released over forty albums of his own music and exhibited extensively, as far afield as the Venice Biennale, St. Petersburg's Marble Palace, Ritan Park in Beijing, Arcos de Lapa in Rio de Janiero and the sails of the Sydney Opera House. He is a founding member of the Long Now Foundation, a trustee of Client Earth and patron of Videre est Credere. His latest album, 'Film Music 1976 – 2020' was released in November 2020.

*Brian Eno's intervention will be based on a narrative emerging from audience questions.

To follow the talk please register and leave your questions inside the form.
Practical information
General public
Registration required
Organizer
Export Event
Tags
Archizoom
Architecture
Event broadcasted in