Burning Farm Launch & Lecture by Aristides Antonas / TPoD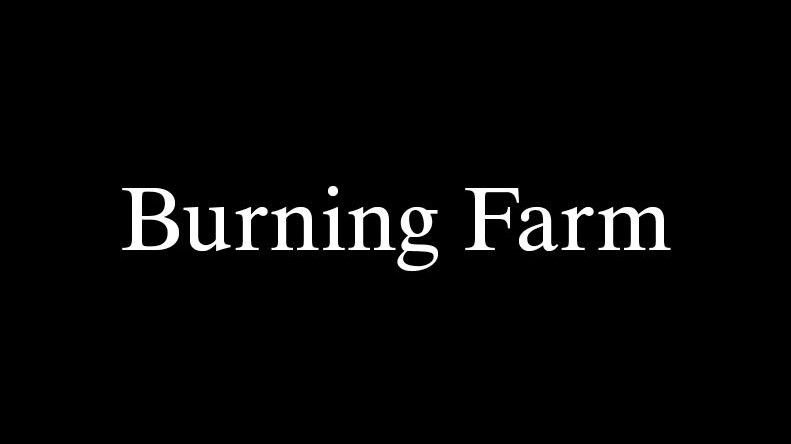 Event details
Date

11.10.2023

Hour

17:30

›

20:00

Speaker

Aristides Antonas, guest speaker

Location
Category
Conferences - Seminars
Event Language
English
Burning Farm is an online journal on architecture and domestic space. It publishes new and old material related to buildings, projects, drawings, and ideas. It aims to establish a discourse on domestic space by placing architecture in dialogue with history and politics. The journal is a project of the Laboratory of Theory and Project of Domestic Space at the École Polytechnique Fédérale de Lausanne.

Event Schedule:
The event will begin with an introduction by the editorial team, followed by a lecture by Aristides Antonas, and conclude with apéro.

The lecture by Aristides Antonas entitled Yards of Withdrawal will refer to some recent works along with revisiting older ones. Antonas will present a new set of projects dedicated to withdrawal and protocols, describing the different dispositions of individual beds and common yards. How can we reimagine the political element in the context of governance operated by and within techniques of forgetting?





 
Organizer
Contact
Export Event
Event broadcasted in