Call Open Research Data (ORD) Announcement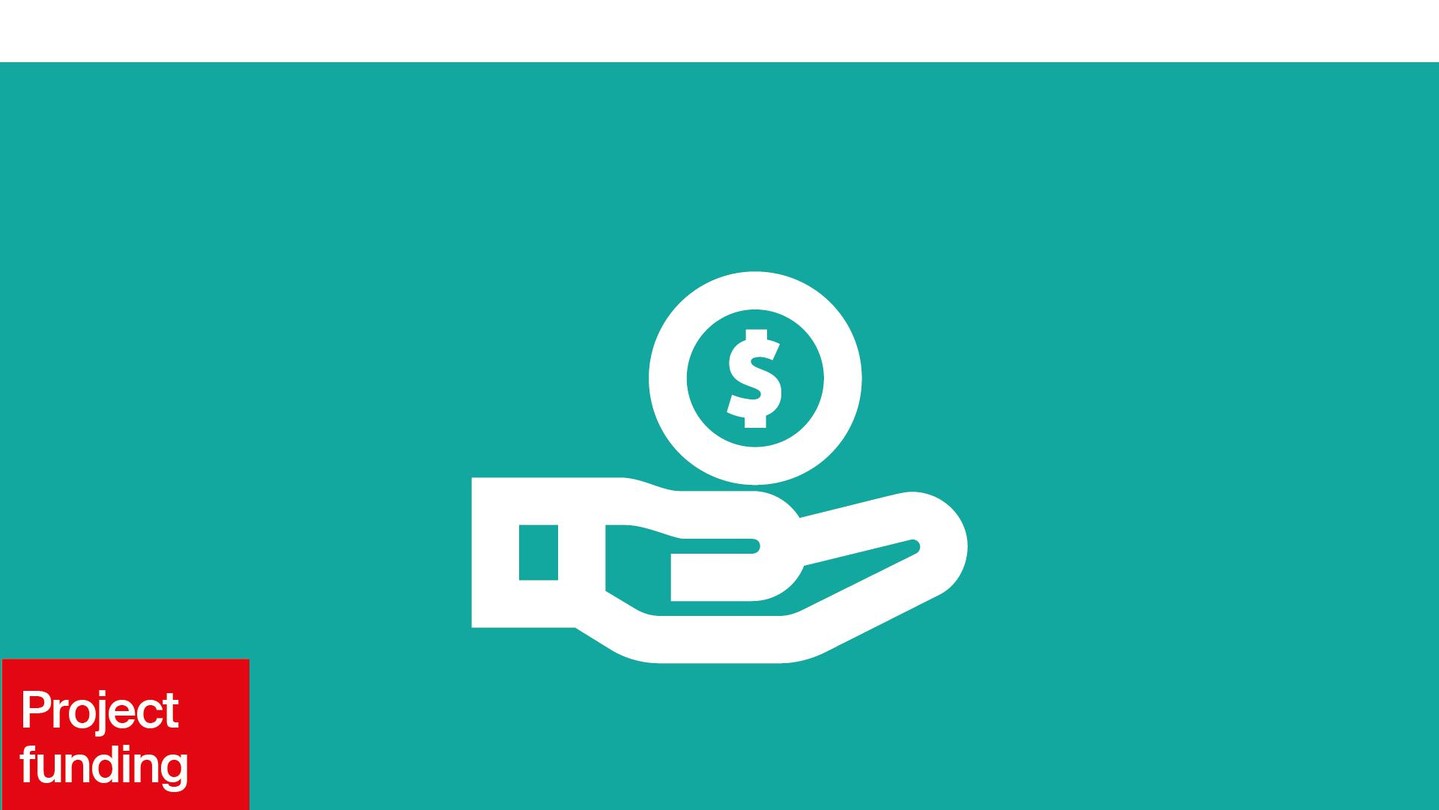 Event details
| | |
| --- | --- |
| Date | 14.12.2022 |
| Category | Call for proposal |
CHIST-ERA is a consortium of research funding organisations in Europe and beyond supporting use- inspired basic research in Information and Communication Technologies (ICT) or at the interface between ICT and other domains. The CHIST-ERA consortium is itself supported by Horizon 2020 and is part of the European Innovation Council's Pathfinder programme.

The CHIST-ERA Call ORD targets R&D projects in the following topic: "Open & Re-usable Research Data & Software".

This call tackles the challenge of open research data and software from the perspective of their possible reuse. The objective is to create the conditions for research in any domain based on open or shared data and software. This call addresses any research domain: Within, at the interface or outside ICT.

Approximately 6 M€ have been provisionally allocated for this Call. The total allocated budget is 900'000 EUR for the Swiss part of the projects.

Grants will be managed according to standard SNSF rules; reporting requirements duplicating those of CHIST-ERA will not be enforced. Follow-up applications may not be submitted.

Who can apply:
All Swiss applicants and co-applicants must be eligible for Project Funding, see also the Regulations on project funding. Swiss applicants who have not previously obtained a Project grant in division II are encouraged to contact the National Contact Point.
Partners of the international project consortium applying for funding at other funding agencies than the SNSF cannot be declared as project partners in the sense of article 11.2 of the SNSF Funding Regulations. They should be declared as consortium partners instead and apply for their funding at their respective research funding organisation. In case a consortium includes industrial or commercial partners (outside Switzerland), a confirmation of non-commercial goals must be provided in case the project is approved as a condition for the release of funds.
The consortium is international and balanced: It must have a minimum of three eligible and independent partners requesting funding to organisations in the call from three distinct countries (pages 12 and 13). At most 60% of the total requested funding may be requested by partners from one country.

A Partner Search Tool and an online networking event are made available for the applicants.

Submission process:
Applicants must provide basic administrative data by submitting an administrative application in mySNF for the same deadline as the consortium application is submitted. Please select the "Programmes/ERA-NET". Prior contact is highly recommended if PI has never been supported by reference funding scheme (

[email protected]

).

Timeline of the call:
Deadline for proposal submission: 14 December 2022 at 17:00 CET
Notification of accepted proposals: June 2023
Tentative start date for accepted projects: September 2023

For further information, please have a look at the call webpage, call guidelines (including, at page 31, specific information for Swiss-based applicants), application form and financial template.

Information webinars are planned on 3 October 2022 and 28 November 2022 to present the call to potential applicants.  

Please contact

[email protected]

for any additional questions.