Cargo Sous Terrain: solving the energy supply of the Digital Logistics Systems - September Stammtisch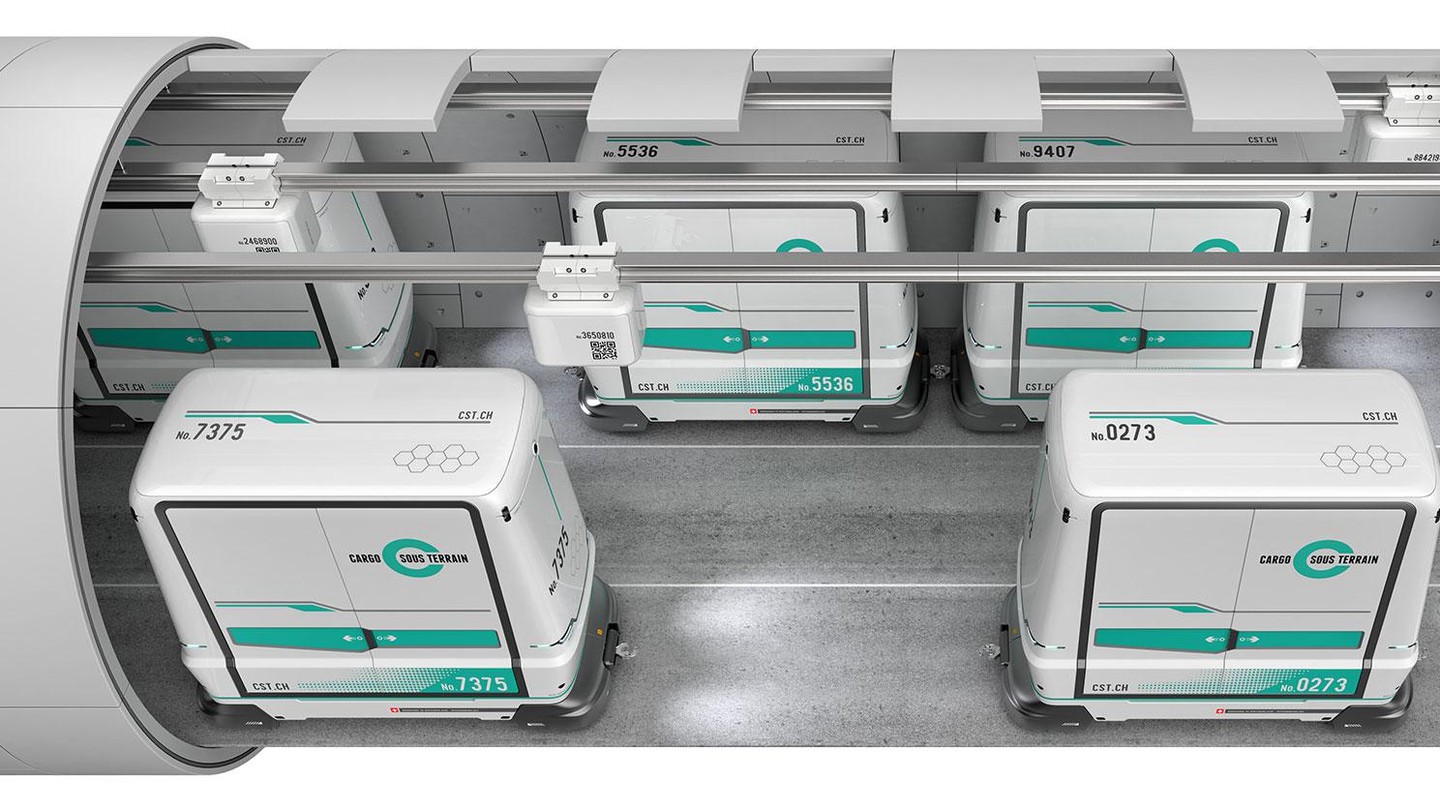 The IEEE EPFL Student Branch kindly invites you to participate to a free and hybrid September Stammtisch at MED 0 1418 on 26th of September from 18:30 to 20:00. We are excited to have Gabriele Guidicelli and Anne-Claire Pliska as speakers. The following is a brief abstract of the event.

The digital complete logistics system, Cargo sous terrain (CST), will connect Switzerland's key hubs from 2031 on. CST takes the strain off the road and railway networks, reduces environmental impact and ensures the prompt delivery of goods for everyone. Yet, how to guarantee its energy supply over the years? We will recap the scope of the logistics project, present its state of development as well as the models we developped to hedge energy scarcity and pricing risks.

You don't need to be a member of IEEE to attend the event, as always, the events of the student branch is open to all.
Links
Contact
Export Event
Event broadcasted in