Concours de l'été : C'est dans la boîte !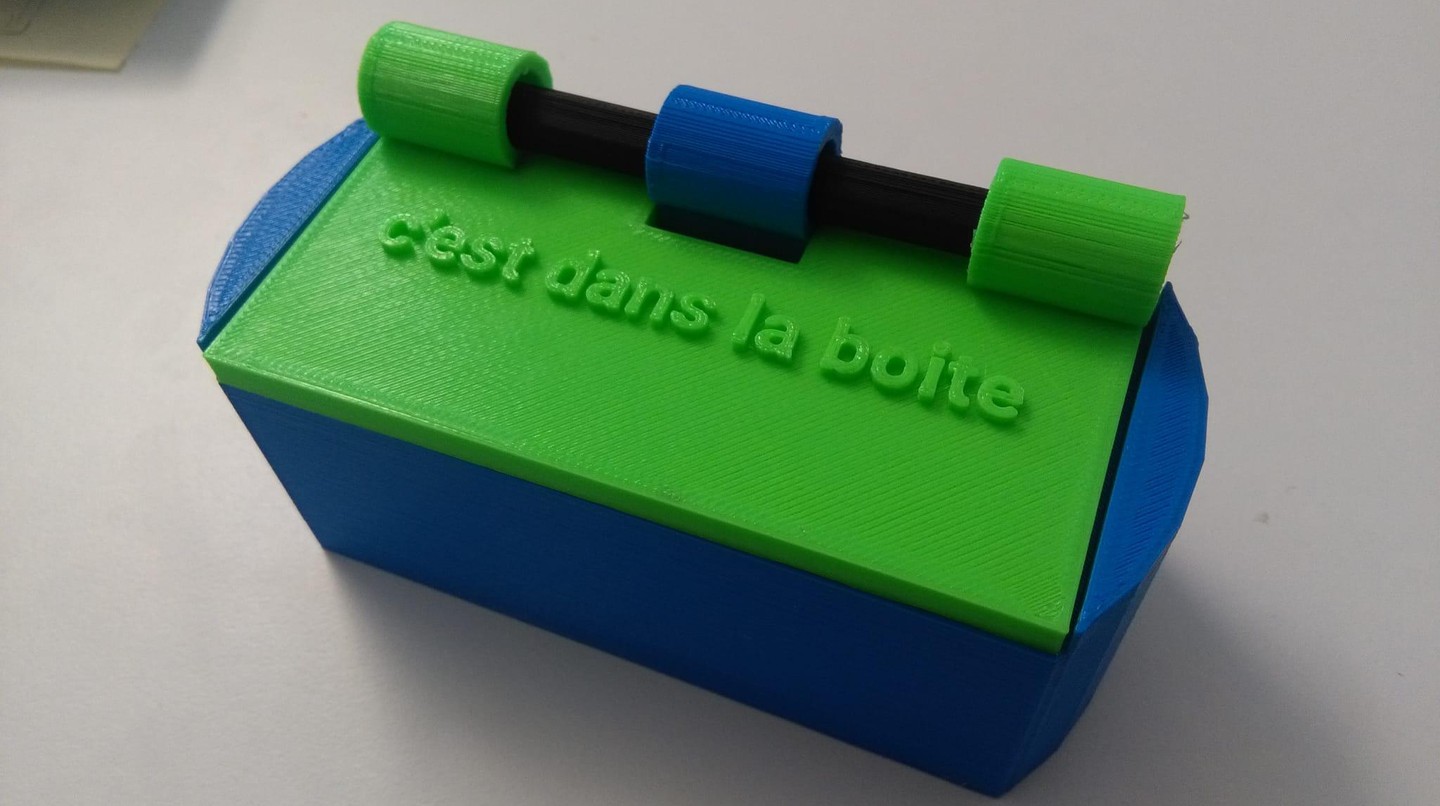 Event details
Date and time

08.07.2020

›

15.08.2020

Place and room
Category
Sciences Activities for Youth
Le Coding Club des filles est ouvert aux jeunes filles de 11 à 16 ans.

C'est dans la boîte !
Cet été, on te propose de rendre ton code visible. Tu connais peut-être déjà le logiciel BlocksCAD. C'est un programme de dessin 3D qui te permet de créer des objets en 3D. Ce qui est chouette, c'est qu'à l'EPFL, nous avons une imprimante 3D qui prend des objets 3D et les crées.

Voici le concours :
On va t'expliquer comment créer une boîte en 3D. Une fois le code écrit, tu vas pouvoir modifier la boîte. Tu nous enverras ton code et on imprimera en 3D les meilleures boîtes pour les envoyer aux gagnantes !

Conditions
Gratuit
Ouvert à toutes les membres du Coding club des filles !
Nécessite un accès à la plateforme en ligne dacodeck.ch.
Practical information
General public
Invitation required
Contact
Export Event
Tags
SPS
jeunes
maison
Dacodeck
Event broadcasted in