Control and automation: new initiatives in Switzerland - June Stammtisch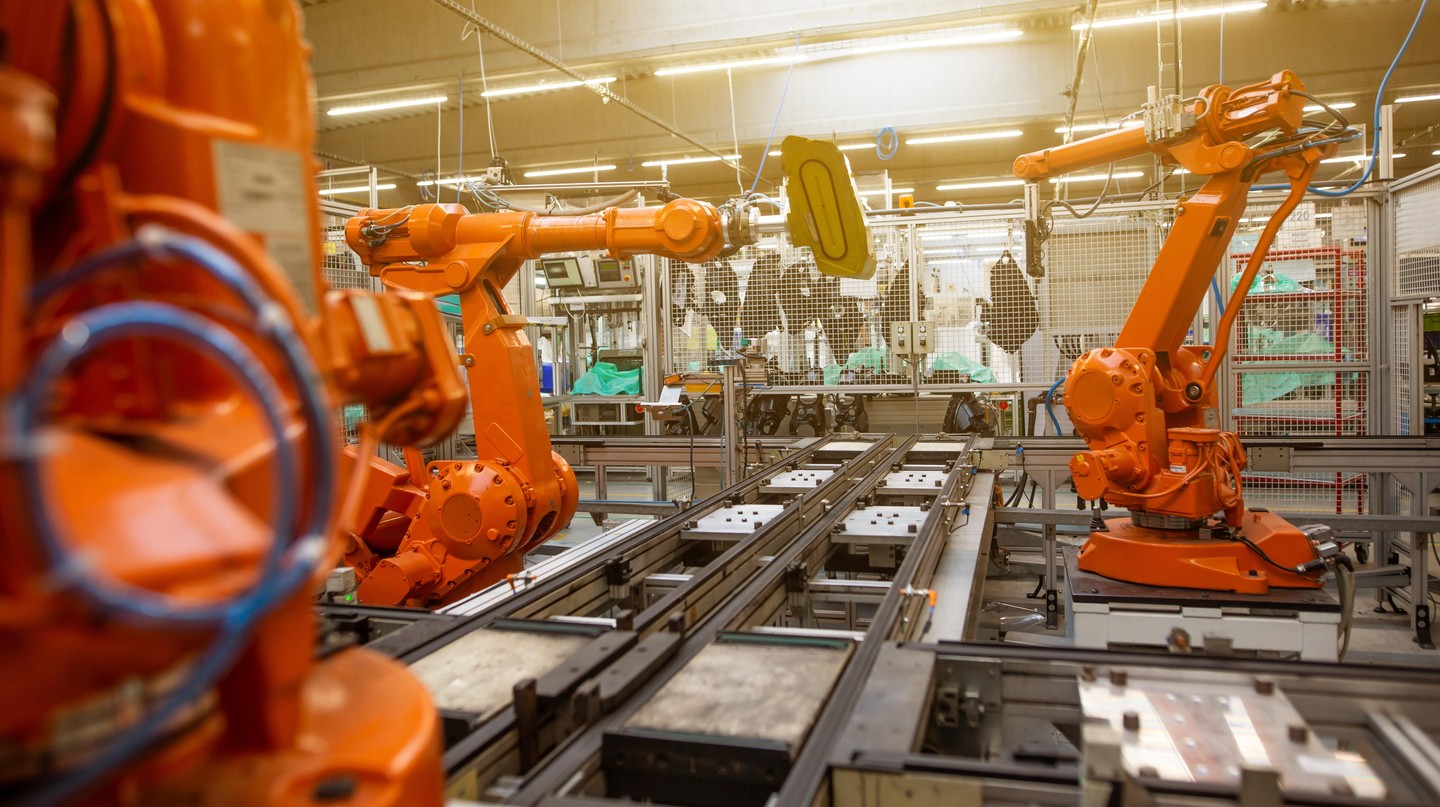 The
IEEE EPFL Student Branch
kindly invites you to participate to a free and hybrid June Stammtisch at
CM 1 104
on 27th of June from 18:00 to 19:00. We are excited to have Dr. Giancarlo Ferrari-Trecate, the founder of the Swiss chapter of the IEEE Control Systems Society as the speaker for the event. The follwing is breif abstract of the event.
Automation and control are key disciplines in the education of engineers. Furthermore, they have a steadily increasing impact in several industries such as energy, transportation, and manufacturing. Two new initiatives for promoting advancements in the area of systems and control have recently seen the light in Switzerland.The first one is the foundation of the Swiss chapter of the IEEE Control Systems Society, to establish a common umbrella, under the banner of the IEEE Switzerland Section, for promoting activities in the area of control for students, teachers and professionals. The second one is the National Centre of Competence in Research «Dependable, ubiquitous automation», NCCR Automation for short, which provides a research and education environment to strengthen Switzerland's leading role in automation and control technology. The presentation will describe these new initiatives, highlighting the education opportunities for students.
You don't need to be a member of IEEE to join, as always, the events of the student branch is open to all.
Links
Contact
Export Event
Event broadcasted in