Croissance démographique récente en Suisse, Philippe Wanner / URBDEMO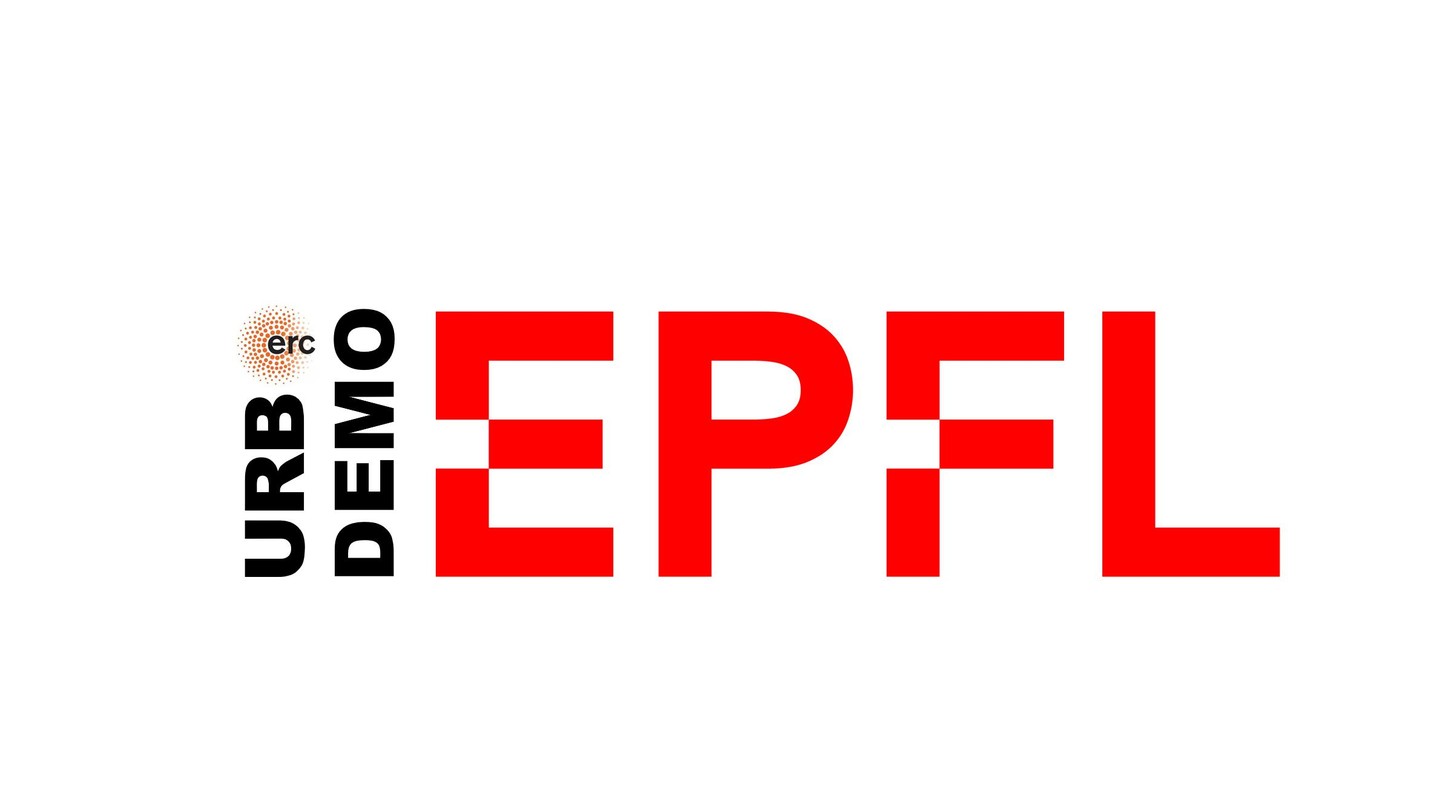 Lecture series in Urban Demography organized by the URBDEMO LAB EPFL-ENAC-IA

The Urban Demography Lab at EPFL has the pleasure to invite you to a series of six open conferences on population dynamics and urban change in Switzerland and globally.

Intervenant: Prof. Philippe Wanner, University of Geneva

Résumé: La Suisse se trouve à un tournant de son évolution démographique avec un vieillissement accéléré par le départ à la retraite des générations du baby-boom, une immigration très importante depuis près de 20 ans, un multiculturalisme émergent et des évolutions incertaines de la fécondité et de la mortalité. Ce contexte de mutations remet en question les bases de la société et nécessite de repenser les politiques des villes. A partir d'exemples, nous montrerons en quoi la dimension démographique doit être prise en compte pour une gestion économique et sociale harmonieuse des sociétés urbaines.

Aperçu biographique: Philippe Wanner, Professeur de démographie, Faculté des sciences de la société, Université de Genève, Directeur adjoint de "nccr - on the move". Il a publié Une Suisse à dix millions d'habitants (Lausanne : PPUR 2014) et récemment avec Ilka Steiner, « Migrants and expats : The Swiss Migration-Mobility Network (Cham : Springer 2019). Depuis 2016, il coordonne l'enquête Migration-Mobility, qui interroge tous les deux ans environ 8000 étrangers sur leur parcours migratoire et leurs conditions de vie en Suisse.