Curing cancer with radiation: a new and promising approach with FLASH therapy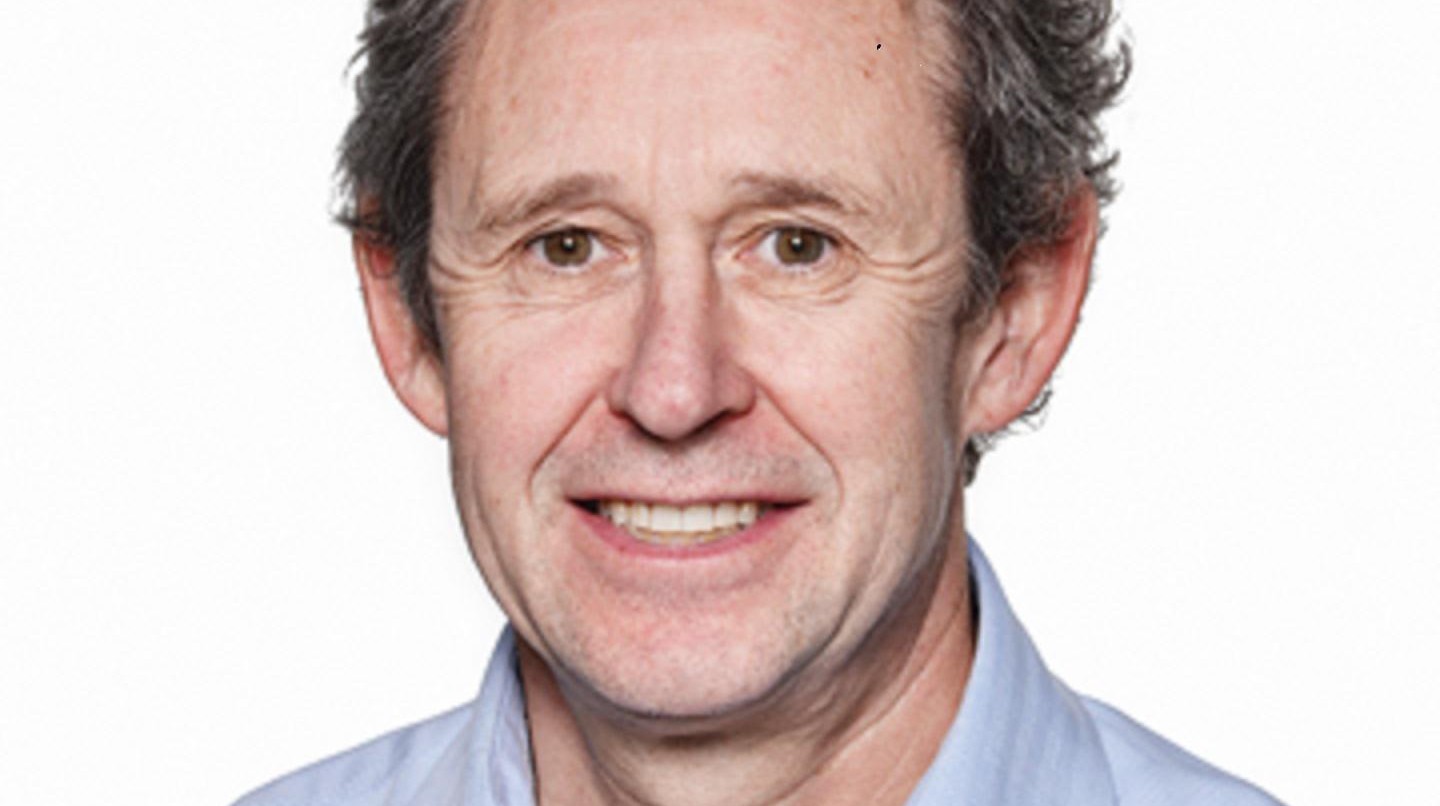 A Lola and John Grace Distinguished Lecture in Cancer Research

The group is involved clinical research from early phase I to large phase III clinical trials, in the field of Radiotherapy.
A second key point of interest is translational research in radiotherapy embracing several aspects such as innovation in radiotherapy delivery and imaging, predictive markers for tumor response, and combining new molecular targeted drugs and immunotherapy with radiotherapy.
More recently, the group has focused on combining immunotherapy with radiotherapy.
In addition, the group is dedicated to evaluating the differential effect associated with new types of ultra high dose rate radiotherapy.

Prof. Bourhis and his team aim to open the way for innovative research fields and programmes in the field of radiation oncology. A current leading project is the establishment of the CHUV radiation oncology platform as an Accuray International Flagship Reference Site and international training center.  
Other ongoing projects include combining radiotherapy with new molecular targeted drugs and with immunotherapy (the latter programme being under the leadership of Prof. George Coukos), creating a research program & training center for developing advanced 4D radiotherapy (under the leadership of Prof. Esat Ozsahin), developping "Flash" radiotherapy and defining the optimal setting for clinical transfer (with Dr. M-C Vozenin, Prof. Bochud, Dr Raphaël Moeckli and Dr Jean-François Germond) and initiating new clinical trials which test the value of high precision radiotherapy.
Organizer
Hosted by Prof. Douglas HANAHAN & Prof. Freddy RADTKE
Export Event
Event broadcasted in