Demographic disparities in Europe, Anne Goujon / URBDEMO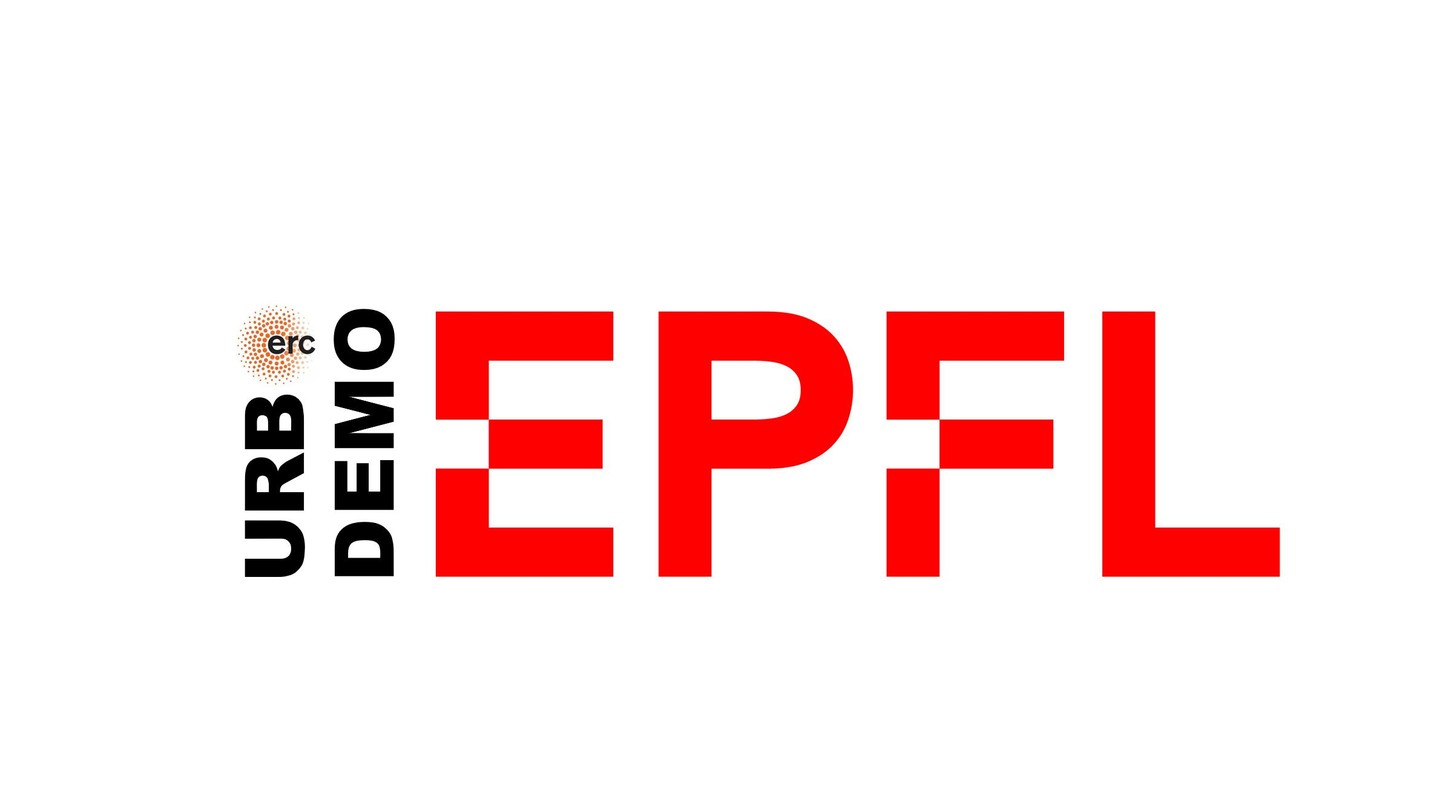 Lecture series in Urban Demography Lab EPFL-ENAC-IA

The Urban Demography Lab at EPFL has the pleasure to invite you to a series of six open conferences on population dynamics and urban change in Switzerland and globally.

Lecture 6: "Demographic disparities in Europe: trends and implications at different geographical scales"
Presenter: Anne Goujon, International Institute for Applied Systems Analysis

Abstract: The challenges of aging and depopulation in Europe have brought demography to the top of the EU's agenda, which emphasizes the assessment of disparities between countries, and above all within each country, at the territorial level. In this presentation, I will show trends in total population and age structures at different geographical scales, from municipalities to EU regions, and how the mobility of people shapes them. I will parallel these observations on the disparities with other drivers and trends in labor markets and regional economies, access to services, the digital divide, and political attitudes toward climate change

Short biography: Anne Goujon has been director of the Population and Just Societies (POPJUS) program at IIASA (International Institute for Applied Systems Analysis) since April 2022, which she joined in 1994 as a research assistant. She obtained her doctorate in social and economic sciences from the University of Vienna in 2003 and her master's degree in development economics from La Sorbonne University in Paris in 1990. From 1991 to 1994, she held several positions within the international development cooperation community. Since 2002, she is also a researcher at the Vienna Institute of Demography (Austrian Academy of Sciences) where she has led the Human Capital Data Lab (since 2014). From March 2020 to March 2022, she worked as a researcher at the Knowledge Center on Migration and Demography (KCMD) of the Joint Research Center (JRC) of the European Commission in Italy.