Dr. La Manno Lab: Gioele La Manno - Atlassing brain lipids - a call for collaborative exploration at BMI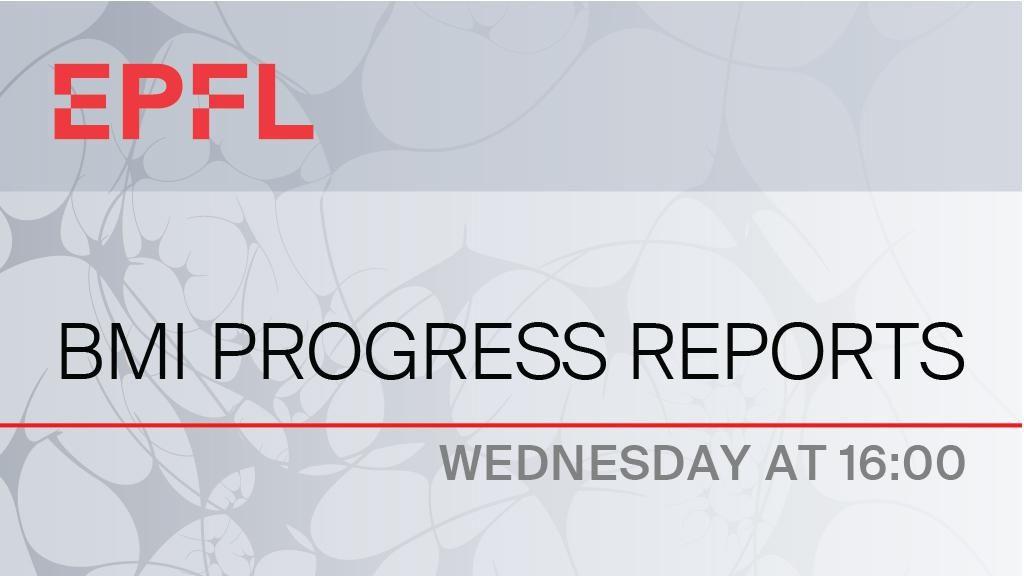 Event details
Date

16.11.2022

–

12:15

›

13:00

Speaker

TBD

Location
Category
Conferences - Seminars
Event Language
English
Hybrid - By invitation only

Lipids are fundamental constituents of all living beings: they participate in energy metabolism, account for the assembly of biological membranes, and act as signaling molecules. Brain cells produce thousands of different lipids, each with a distinct role in these biological processes. With the development of lipidomics, it is possible to study the lipid compositional complexity of different brain parts.
Nonetheless, a systematic and fine-grained characterization of lipid metabolism in the different brain regions is not available. Using MALDI Mass Spectrometry Imaging, we have recently collected a large dataset of the spatial distribution at the micrometric scale of hundreds of lipids across the entire adult mouse brain: the Lipid Brain Atlas.
With this seminar I would like to present the resource to the faculty and welcome the BMI to contribute to our analysis effort: for example with hypotheses that could be tested on the dataset. Our online data visualisation tool permits exploration of the Lipid Brain Atlas supporting collaborative contributions and the exploration of brain regions and circuits that might be of particular interest to members of the faculty.
 
Links
Practical information
Informed public
Invitation required
Contact
Export Event
Event broadcasted in