EESS talk on "Arctic climate change – recent findings by the Arctic Monitoring and Assessment Programme"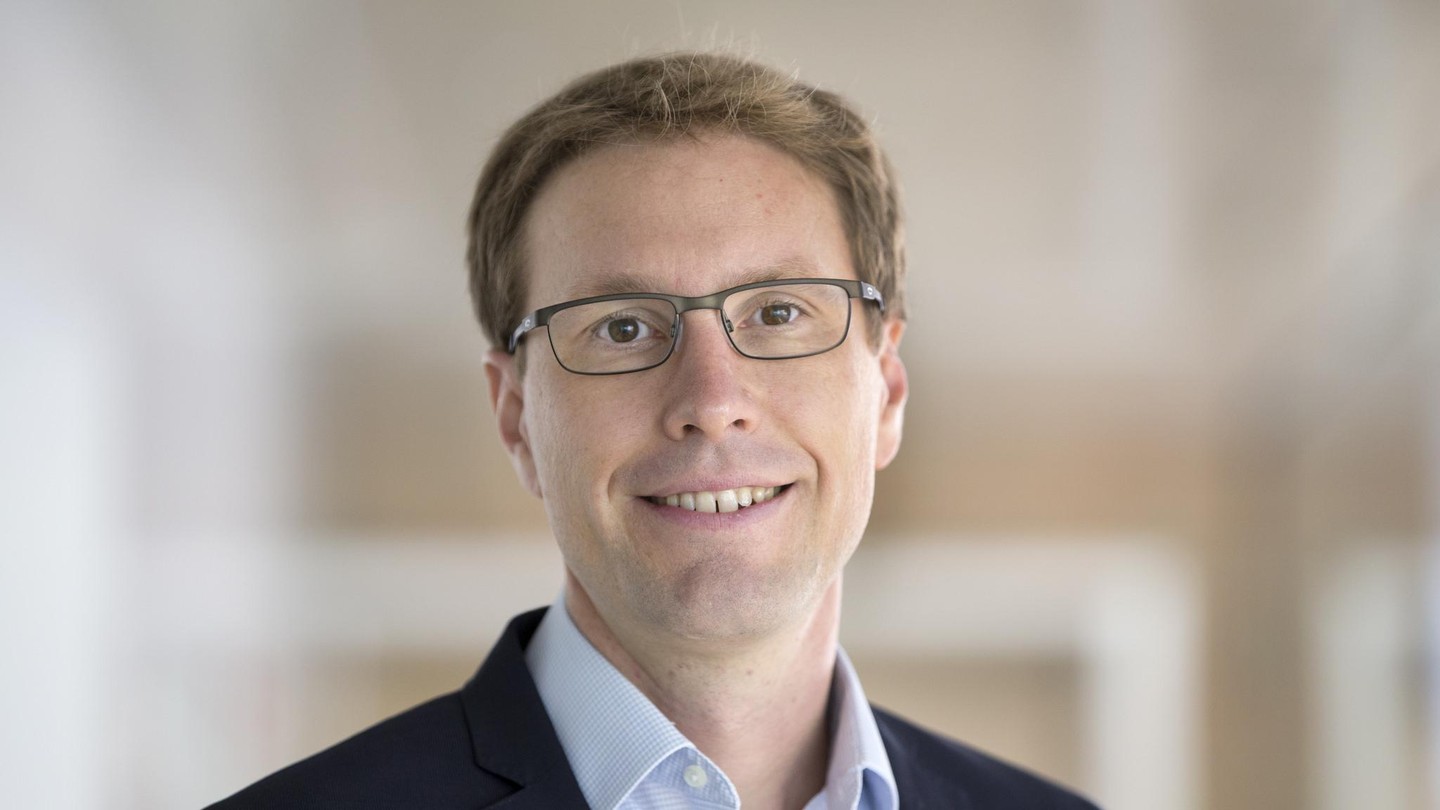 Abstract:
The Arctic Monitoring and Assessment Programme (AMAP) expert group on short-lived climate forcers has been tasked with producing assessments every 4-6 years.  In May of 2021 our group published a summary for policymakers that was released for participants of the biennial Arctic Ministerial meeting and the public, backed by a comprehensive 10-chapter technical report that is now being formatted for publication.  The overarching aim of the assessment was to summarize the state of understanding of Arctic climate and human health impacts from short-lived pollutants including sulfate, black carbon, ozone, and methane.  One of the key findings of the assessment is that reductions in sulfur dioxide emissions over recent decades, which have improved air quality and reduced premature deaths, have also caused an amount of Arctic warming on par with that caused by carbon dioxide emissions over the same period.  This highlights the value of reducing pollutants that both warm climate and adversely affect human health.  These and other key findings from the assessment will be explored in this talk.

Short biography:
Professor Flanner is a faculty member at the University of Michigan, where he leads research on cryosphere-climate interactions and teaches courses on topics of climate and radiative transfer. He has authored or co-authored more than 80 journal articles and was named a Highly Cited Researcher in 2018. He has served as a contributing author to the IPCC Fifth and Sixth Assessment Reports on Climate Change, the IPCC Special Report on the Ocean and Cryosphere in a Changing Climate, and the UNEP/WMO Integrated Assessment of Black Carbon and Tropospheric Ozone. He currently co-chairs the Arctic Monitoring and Assessment Programme (AMAP) Expert Group on Short-Lived Climate Forcers.
Practical information
General public
Free
This event is internal
Contact
Prof. Julia Schmale, EERL
Export Event
Tags
Arctic
climate
pollutants
radiative forcing
air quality
Event broadcasted in