EESS talk on "Electron Transfer at the Microbe-Mineral Interface"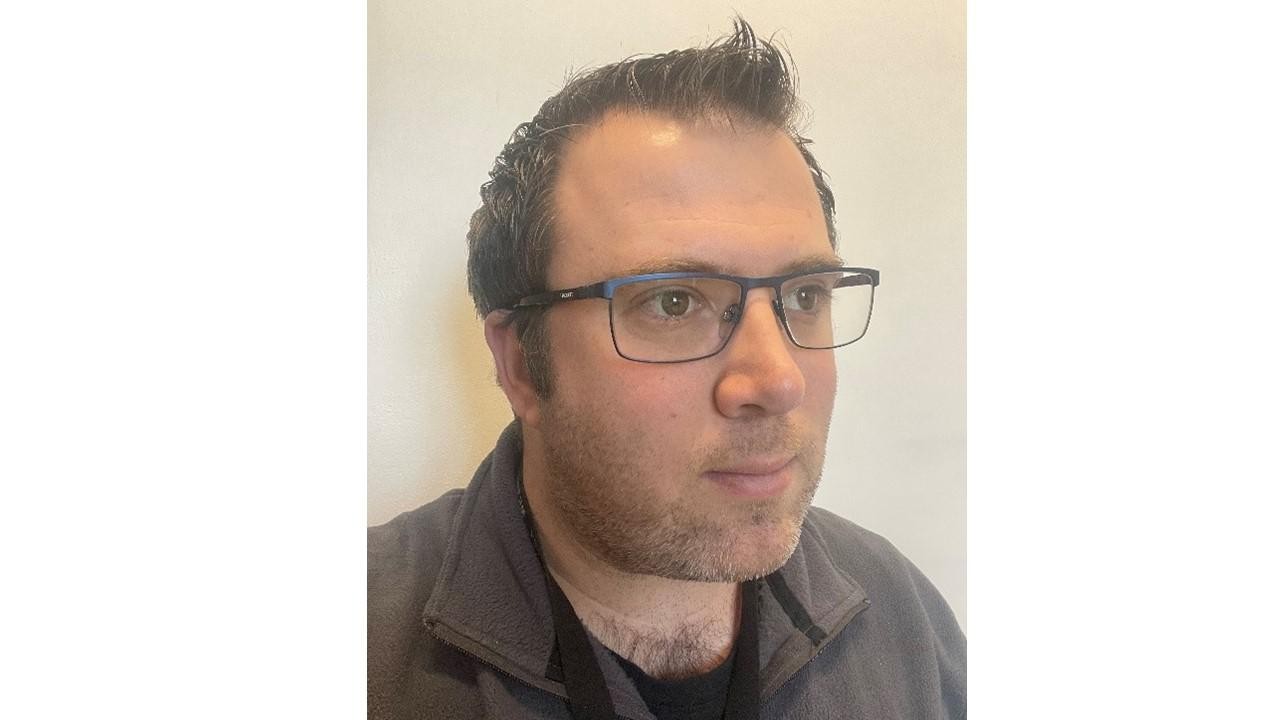 Abstract:
Many bacteria can exchange electrons with redox-active elements in the environment, such as iron, manganese and uranium. For Gram-negative dissimilatory metal-reducing bacteria (DMRB), such as Shewanella and Geobacter, this exchange involves transferring electrons across the outer membrane of the cell, making DMRB of great interest not only for their influence on the biogeochemical cycling of redox-active elements but also for their potential exploitation in biotechnological applications including microbial fuel cells, biosensors and microbial electrosynthesis.
Establishing the molecular details of how electrons are transported across the bacterial outer membrane has been the subject of intensive research over the last 30 years. In the case of Shewanella, a heterotrimeric membrane protein complex, MtrCAB, was identified to be required for extracellular electron transfer. We have reported the first structure of the MtrCAB porin-cytochrome complex revealing a 185 Å long wire formed by 20 c-type hemes scaffolded by two cytochromes, MtrA and MtrC, and a porin, MtrB, which embeds within the outer membrane. Subsequent bioinformatic and experimental studies have revealed the wide-spread nature of the porin-cytochrome electron conduit and how electron transfer across the outer membrane can be fine-tuned at the molecular level.

Short biography:
Dr Edwards is a lecturer in the School of Life Sciences at the University of Essex (UK) where his research focusses upon resolving the molecular details of bacterial extracellular electron transfer utilizing a combination of biochemical, electrochemical and structural techniques.
He carried out his Ph.D. in structural biochemistry at the John Innes Centre for Plant and Microbial Science (UK). He subsequently took up a postdoctoral position at the University of East Anglia (UK) working on a U.S. Department of Energy funded project in collaboration with the Pacific Northwest National Laboratory (WA, USA) focusing on the electron transfer pathways of dissimilatory metal reducing bacteria. In 2020, he moved to take up a permanent position at the University of Essex where he is in the process of establishing his laboratory.
 
Practical information
General public
Free
This event is internal
Contact
Dr. Rizlan Bernier-Latmani, EML
Export Event
Event broadcasted in