EPFL BioE Talks SERIES "Approaching Functional Glycomics"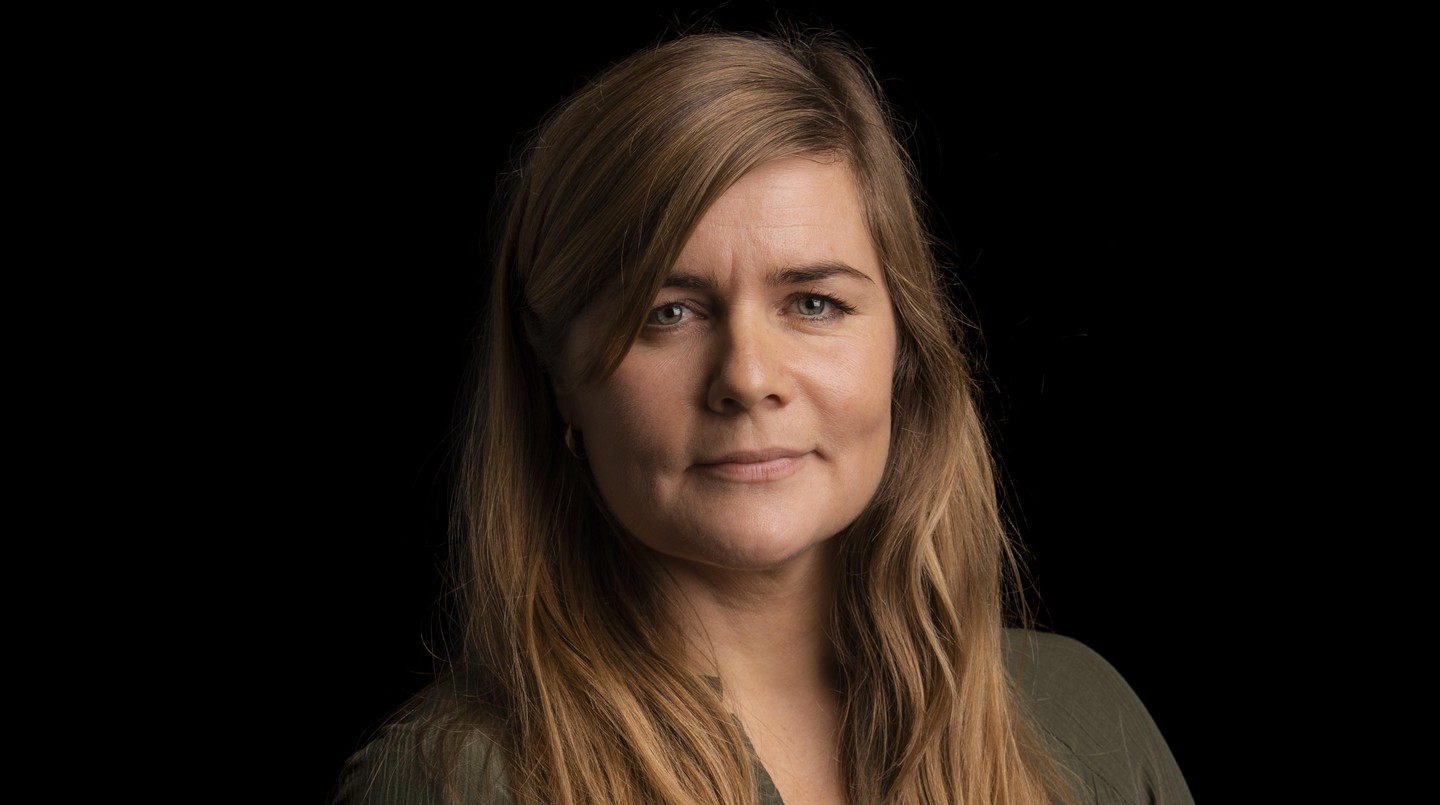 WEEKLY EPFL BIOE TALKS SERIES

Abstract:
Living cells from all domains of life are covered with sugar-based structures and glycans are involved in numerous biological processes. Glycosylation is an abundant and important post-translational modification, where complex glycans are added to proteins thereby dramatically increasing the structural diversity, changing the physiochemical properties of the final proteins and ultimately creating novel proteoforms, but our insight into the specific function and regulation of glycans on individual proteins is vastly unexplored. The tremendous structural diversity of glycans attached to proteins poses analytical challenges that limit the research of specific functions of protein glycosylation. Now major advances in proteomics and gene editing are opening global ways to explore protein glycosylation through analysing and targeting enzymes involved in glycosylation processes. Here I will outline some of our efforts combining gene engineering and sensitive glycoproteomics for dissection and discovery of glycosylation sites and biological functions of protein glycosylation.

About the speaker:
I am a co-PI at the Copenhagen Center for Glycomics where my major focus is to explore the biological role of protein glycosylation in health and disease. In the mammalian cell, protein glycosylation is orchestrated by more than 200 enzyme glycosyltransferases, decorating proteins with different sugar chains expanding the size of the proteome. We explore the function of these glycosyltransferases and their glycan products by precise gene editing strategies where we knockout individual transferases in cells and animal models and use the resulting models to explore and dissect the biology of protein glycosylation.



Zoom link (with one-time registration for the whole series) for attending remotely: https://go.epfl.ch/EPFLBioETalks


Instructions for 1st-year Ph.D. students who are under EDBB's mandatory seminar attendance rule:
IF you are not attending in-person in the room, please make sure to
send D. Reinhard a note before noon on seminar day, informing that you plan to attend the talk online, and
be signed in on Zoom with a recognizable user name (not a pseudonym making it difficult or impossible to be identified).
Students attending the seminar in-person should collect a confirmation signature after the talk - please print your own signature sheet beforehand (71 kB pdf available for download here).