EPFL BioE Talks SERIES "Symmetry Breaking and Crypt Morphogenesis in Intestinal Organoids"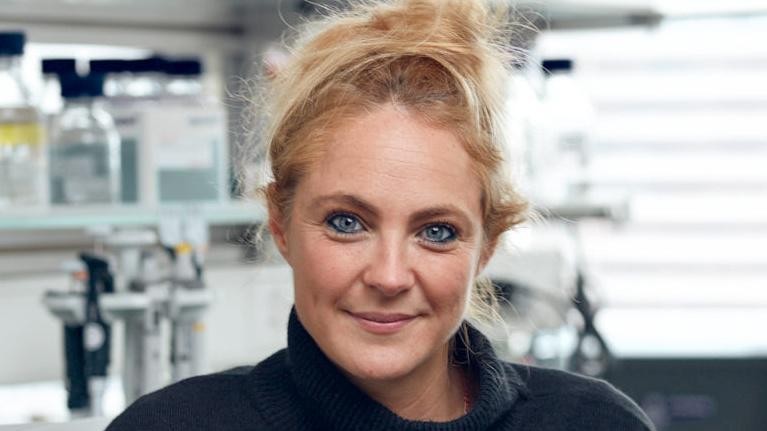 Event details
Date

07.11.2022

–

16:00

›

17:00

Speaker
Prof. Prisca Liberali, University of Basel and Friedrich Miescher Institute for Biomedical Research, Basel (CH)
Location
Online
Category
Conferences - Seminars
Event Language
English
WEEKLY EPFL BIOE TALKS SERIES

Abstract:
Multicellular organisms are composed of cells and tissues with identical genomes but different properties and functions. They all develop from one cell to form multicellular structures of astounding complexity. During development, in a series of spatio-temporal coordinated steps, cells differentiate into different cell types and establish tissue-scale architectures and functions. Throughout life, continuous tissue renewal and regeneration is required for tissue homeostasis, which also requires fine-tuned spatio-temporal coordination of cells. I will discuss how cellular interactions generate the specific contexts and spatio-temporal coordination underlying development and regeneration and how we specifically investigate what are the molecular and physical mechanisms that allow a cell, in a tissue, to sense its complex environment, to take individual coordinated decisions. Moreover, I will discuss the molecular mechanisms of intestinal organoid self-organization and the role of cell-to-cell variability in populations of differentiating cells during symmetry breaking.

Bio:
Prisca Liberali has been trained as a physical organic chemist with a focus on the dynamical understanding of organic chemical reactions. She then changed fields for her PhD and became a molecular cell biologist. She has developed single-cell methods to study cell-to-cell variability and its involvement in the emergence of complex cellular traits. Since a few years she has become fascinated by the role of self-organisation in collective cell behaviours, and how these can control intracellular signalling in single cells. Because these emergent phenomena have multiple layers of biological organisation at different scales, she believes that novel experimental, quantitative and statistical methods are required to integrate our understanding of single-cell biology. Currently, she is a professor at the Friedrich Miescher Institute (FMI) with a lab focused on dynamics of self-organisation, and on how cellular signalling dictates its spatial-temporal regulation.


Zoom link (with one-time registration for the whole series) for attending remotely: https://go.epfl.ch/EPFLBioETalks


Instructions for 1st-year Ph.D. students who are under EDBB's mandatory seminar attendance rule:
IF you are not attending in-person in the room, please make sure to
send D. Reinhard a note before noon on seminar day, informing that you plan to attend the talk online, and
be signed in on Zoom with a recognizable user name (not a pseudonym making it difficult or impossible to be identified).
Students attending the seminar in-person should collect a confirmation signature after the talk - please print your own signature sheet beforehand (71 kB pdf available for download here).