European call for proposals: Crisis – Perspectives from the Humanities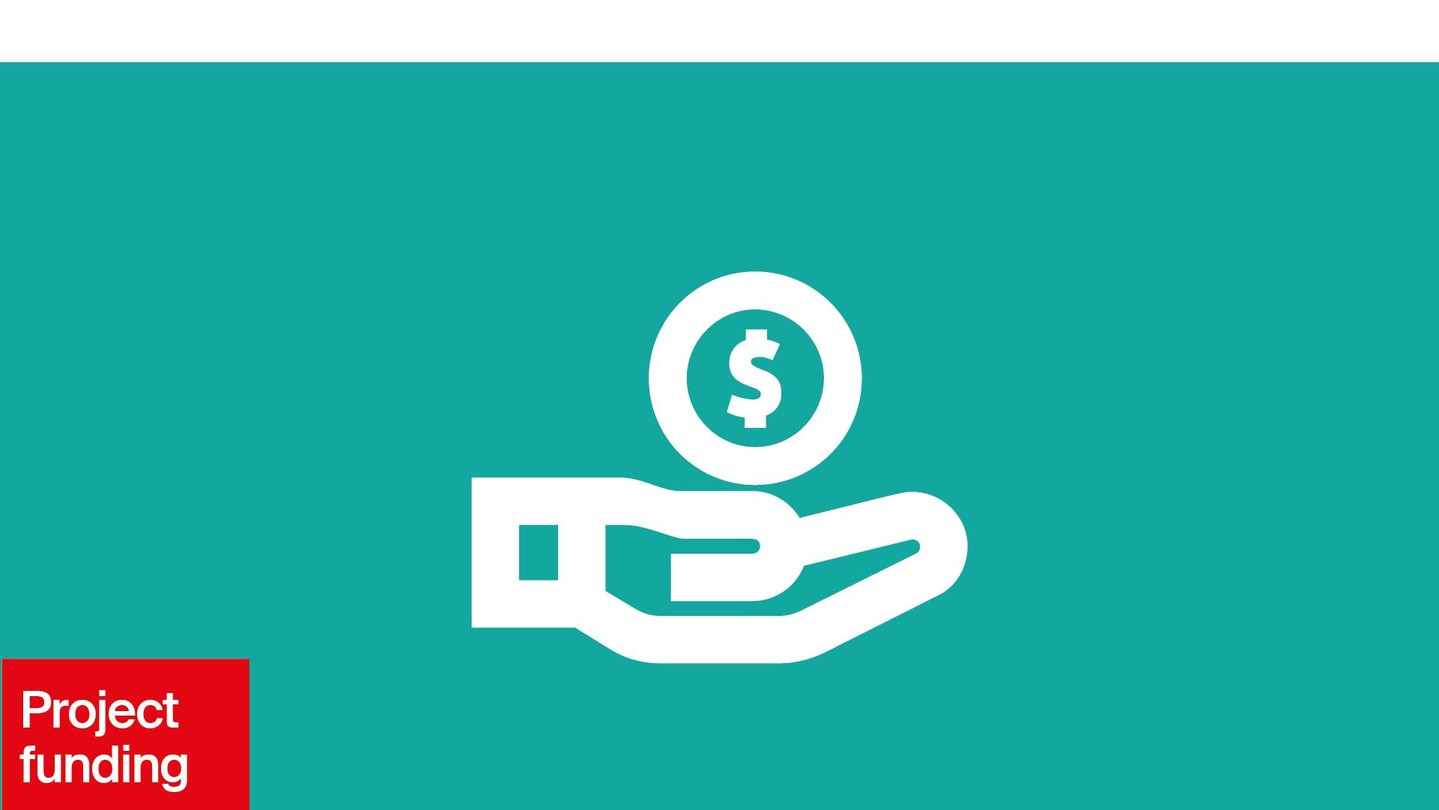 Event details
| | |
| --- | --- |
| Date | 21.09.2023 |
| Category | Call for proposal |
The Humanities in the European Research Area (HERA) and the Collaboration of Humanities and Social Sciences in Europe (CHANSE) are launching a joint call for proposals. Swiss-based researchers can participate.

HERA and CHANSE are inviting transnational consortia to submit humanities-led proposals that address innovative outlooks on the phenomena of crises past and present. Proposed research may draw on insights and methodologies from a wide spectrum of humanities disciplines.

Proposals may involve a variety of perspectives from one or several of the following sub-themes:
 
Different understandings of crises: Proposals focusing on the conceptualisation of crisis may investigate how all crises have a discursive dimension. Proposals could address the significance of crisis within different cultural traditions, the transcultural exchanges, and their impacts on understandings; narratives of crisis; critical research theories or methodologies that have caused crises in the humanities resulting in major conceptual transformations and research on the impact of human activities on climate and the environment from a humanities perspective.
Crises and the human response: In both media and politics, the term 'crisis' is and was frequently used to dramatize a situation to generate the perception of a looming threat or impending disaster, which creates a risk of escalation based on polarised emotional reactions. Proposals could investigate how media, politics and other entities contribute to the escalation or/and de-escalation and resolution of crises; how some assertions of belonging create, contribute to or respond to crises; and whether the concept of crisis is an effective tool for analysis and explanation in the political, cultural, intellectual and economic domains.
Representations of crises: Proposals might investigate the evolving representations (or poetics) of crises, i.e. the changing representations of crisis resulting from transformations of heritage and cultural memory. Proposals could address the immediate responses to and different representations of crises in literature, philosophy and the arts; the extended forms of commemoration, post-memory reinterpretations; whose vision of crisis is represented in the media, literature and the creative and performative arts and why they are chosen.
Eligibility requirements for applicants based in Switzerland
Each proposal must involve a minimum of four and a maximum of six principal investigators from four countries who are on the list of eligible countries for funding by their respective national/regional funding agency (Austria, Belgium (F.R.S-FNRS), Croatia, Czechia, Denmark, Estonia, Finland, France, Ireland, Latvia, Lithuania, Norway, Poland, Portugal, Romania, Slovakia, Slovenia, Spain, Sweden, Switzerland, United Kingdom).
Project duration: From 24 to 36 months, and the budget across all partners should not exceed 1,500,000 euros.
Applicants need to meet the personal and formal requirements for submissions of proposals set out in the following SNSF regulations:
- Funding Regulations (particularly articles 10 and 13)
- General Implementation Regulations for the Funding Regulations
- Regulations on Project Funding (particularly articles 4 and 5)
Generally, applicants who are eligible in the project funding scheme are also eligible in the current HERA call. Please note that a HERA grant will not count as a grant in the project funding scheme (i.e., the rule "one person, two grants" is not applied to this call, cf. article 13 in the Regulations on Project Funding). However, the research projects must be thematically distinct and pursue different goals (cf. article 17 in the Funding Regulations).
Eligible funding for Swiss based researchers:
Personnel costs (salaries of scientific and technical staff in research projects). Project Leaders
(PL) or Principal Investigators (PI) cannot apply for their own salary.
Material costs that are directly related to the research work, namely material of enduring
value, field expenses, travel costs, costs incurred by project partners and subcontractors,
computing time and data.
Direct costs incurred using research infrastructure linked to the research work.
Costs for the organisation of conferences and workshops in connection with the funded research.
Costs for national and international cooperation and networking activities carried out in connection with the funded research.
Costs for open research data.
Overhead: The overhead contributions are calculated on the basis of the research funding
acquired by eligible institutions under eligible funding schemes. The contributions are paid
each year as a flat rate to the institutions as a whole and are therefore not part of the eligible
costs (cf. Overhead Regulations)

The SNSF will finance approximately 3 projects with applicants from Switzerland. To provide for a greater degree of flexibility, there is no maximum contribution set per project for the Swiss part. Nevertheless, budgets of a collaborative research projects must be balanced, and Swiss based applicants should aim at a budget no higher than around €350,000- 400,000 per project.

If one international project includes more than one Swiss based applicant, the respective applicants must apply as a consortium and submit a joint budget. Please note that the specified limit on the budget applies to the Swiss consortium as a whole.

Submission process:
Along with the application to the CHANSE online submission system, applicants must provide basic administrative data by submitting an administrative application in mySNF for the same deadline as the consortium application is submitted. Please select the "ERA-NET + EJP: Pre-proposal 2023" funding instrument when creating the application for the pre-proposal. The budget on the Swiss part of the project must be given in CHF in mySNF.

Timeline of the call:
Deadline for outline proposals: 21 September 2023, 14:00 CEST
Deadline for invited full proposals: 26 March 2024, 14:00 CET
Call results: October/November 2024
Start of funded projects: end of 2024 / beginning of 2025


For further information, please have a look at the call webpage, call guidelines, national eligibility requirements (pages 40-41), and refer to the SNSF dedicated website. A Partner Search Tool is also available for this call.

Please contact

[email protected]

for any additional questions.