Faculty seminar: Organization of gene regulation in a 24 hour periodic world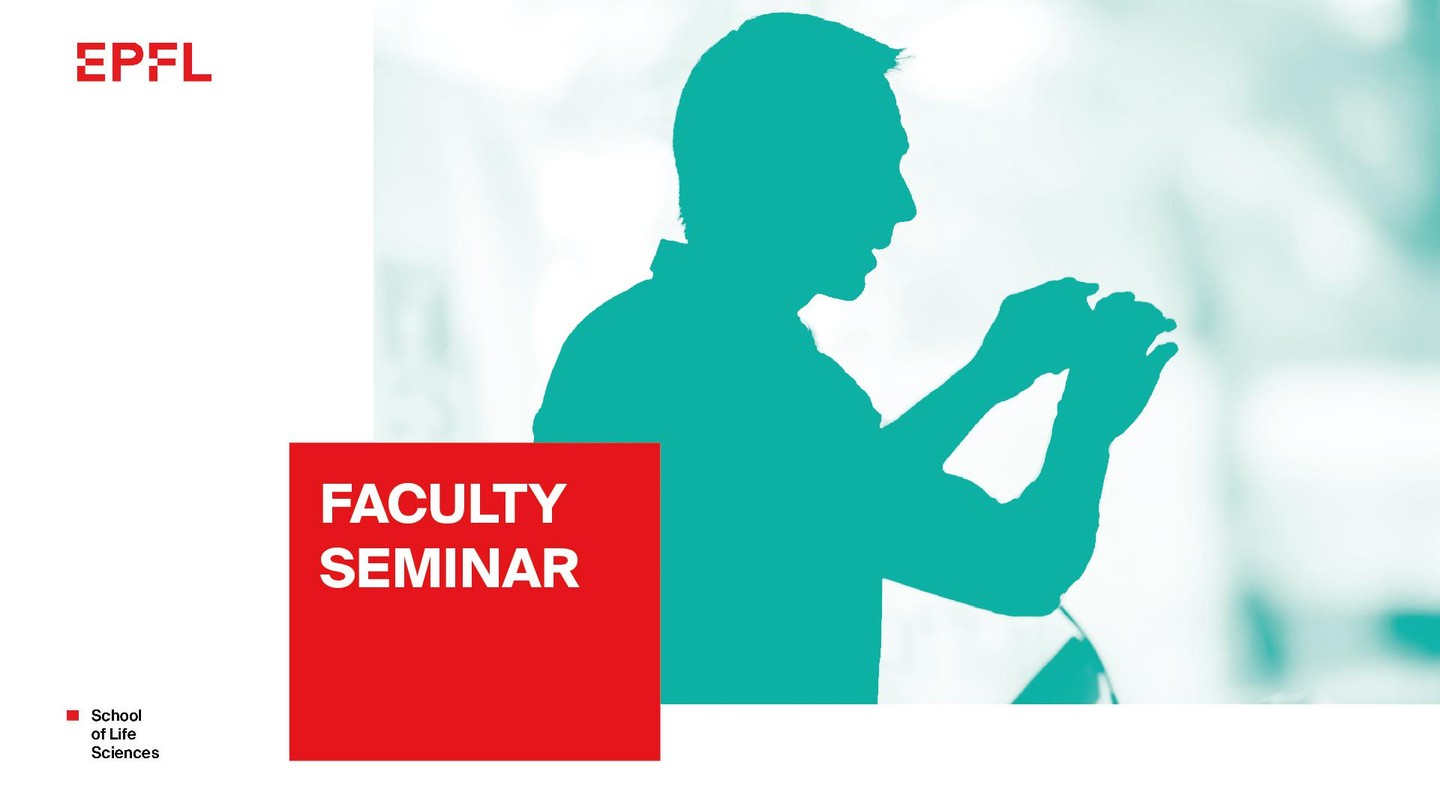 Event details
Date

17.05.2022

–

12:15

›

13:15

Speaker
Felix Naef
Location
Online
Category
Conferences - Seminars
Event Language
English
Abstract
Life on Earth is indissociable from 24 hour periodicity in our environment, deeply impacting all scales of biological organization from the dynamics of ecosystems, behavior of individuals,  rhythms in tissue physiology, to the oscillatory properties of cells and molecules. This organization is coordinated by a molecular oscillator known as the circadian clock, which plays the role of a metronome to help organisms resonate with their environment, and is at the heart of the field of chronobiology. A growing body of evidence shows that perturbations of this temporal organization are detrimental to health. Our lab studies systems- and single-cell chronobiology by combining molecular biology and biological data science. I will illustrate our approach by summarizing key results on the regulation of rhythms in gene expression, focusing on genome topology and space-time organization of liver physiology at single-cell scale. Encountered chronobiology data modeling problems, such as the reconstruction of dynamics or assignment of phase coordinates, benefit from the periodic structure, which I will illustrate in the context of our ongoing work on sex-dimorphic and age-dependent human chronobiology.

Bio
Felix Naef studied physics at the ETHZ and obtained his PhD from the EPFL in 2000. He then received postdoctoral training at the Center for Studies in Physics and Biology at the Rockefeller University. FN has expertise in physics, systems biology and quantitative analysis of gene regulation, notably related to circadian rhythms and feeding-fasting cycles. He is currently Associate Professor at the Institute of Bioengineering (IBI). In 2020 he was elected as an EMBO member.

This seminar is part of the evaluation of Dr Naef for the promotion to full professor.

 
Contact
Export Event
Tags
Temporal gene regulation
circadian rhythms
biological data science
single-cell biology
Event broadcasted in