Fondation Pierre Mercier pour la Science | Research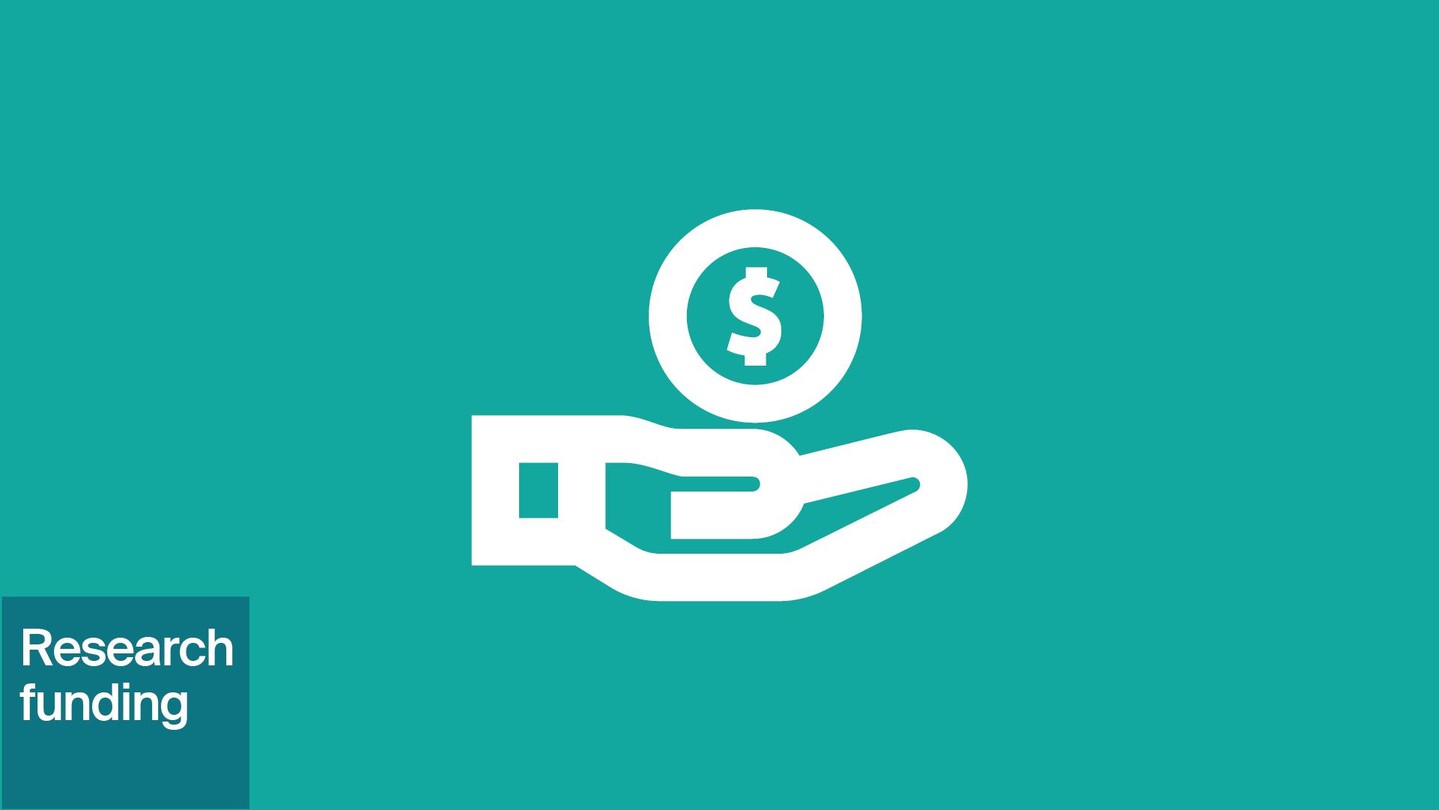 Event details
| | |
| --- | --- |
| Date | 01.12.2022 |
| Category | Call for proposal |
Fondation Pierre Mercier pour la Science supports:
Original scientific basic, applied or clinical biomedical research;
Projects aiming at remedying the imbalance caused by industrialization on ecology and health.
Preference is given to projects with applications in the short and medium term.
Research must be conducted for the most part in Switzerland.
 
Who can apply: researchers (e.g. PATT, SNSF Eccellenza Fellows, Adjunct Professors) whose career as leaders of a research group would be boosted by the Foundation's support.
 
Who cannot apply: Students, PhD students, Postdoctoral researchers or well-established researchers.
 
Funding & Duration: up to CHF 150'000-250'000 for to 2-3 years.
 
Deadline:
Internal Deadline: Submit your proposal to

[email protected]

10 working days to obtain the Letter of Institutional Support (compulsory).
Call Deadline: 1 June and 1 December (every year) -> Submit your application in a single PDF to

[email protected]

.
The Board of the Foundation invites shortlisted candidates for a 10-minute interview followed by a 5-minute question session.
Application:
Motivation letter, explaining your position in the research group.
CV (incl. date of birth)
Project proposal (max. 3 pages)

Scientific part
Description of the work environment (e.g. team, laboratory, equipment and infrastructure)
Budget

Institutional Letter of Support confirming your employment relationship with EPFL

All documents must be submitted, in the order prescribed above, in a single PDF document (max. 8 pages).
 
For more information and application: Please have a look at the call website.