Green Academy Workshop - Reducing the CO2 footprint of research labs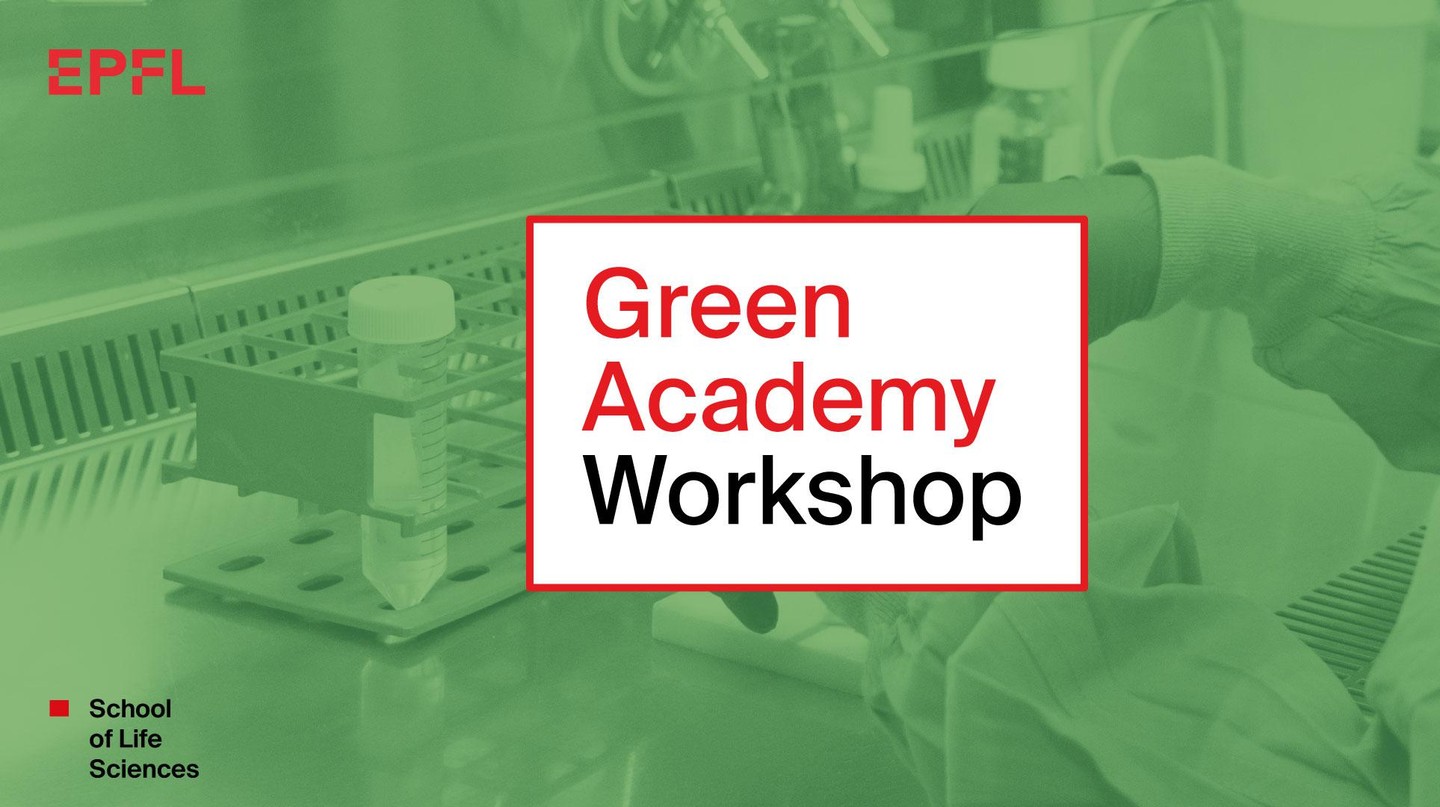 Event details
Date

30.11.2021

–

12:15

›

17:15

Speaker
Jeroen Dobbelaere
Location
Category
Conferences - Seminars
Event Language
English
The School of Life Sciences and the SV Sustainability Office are pleased to invite you to the first Green Academy workshop! We are happy to welcome Jeroen Dobbelaere from the Max Perutz Labs at the University of Vienna!
This event aims to introduce the concept of sustainability in research laboratories through two main themes: plastic waste and energy consumption. The workshop will be divided into three parts:
Climate café (including lunch!) 12:15 – 14:00
This course aims to provide researchers with the basic understanding of the impact of their research on the environment and to provide tools to analyze their footprint and behavior.
Waste workshop 14:15 – 15:30
By explaining the different plastics and how they can be avoided, reused or recycled, participants will explore how a more sustainable use of plastic can be achieved.
Energy and CO2 footprint workshop 15:45 – 17:00
During this workshop, participants will explore the major sources of CO2 emissions in the lab, with a focus on energy use in equipment and ventilation, as well as how to take action to mitigate these impacts.
This workshop is limited to 40 people, with priority given to the School of Life Sciences scientists. 

Please register here using your @epfl.ch email.
Links
Practical information
Informed public
Registration required
This event is internal
Organizer
Contact
Export Event
Tags
sustainability
CO2 emission
plastic waste
energy consumption
SV
SV Sustainability
green academy workshop
workshop
sustainable