Guided tour of the exhibition Sympoïétique / ARCHIZOOM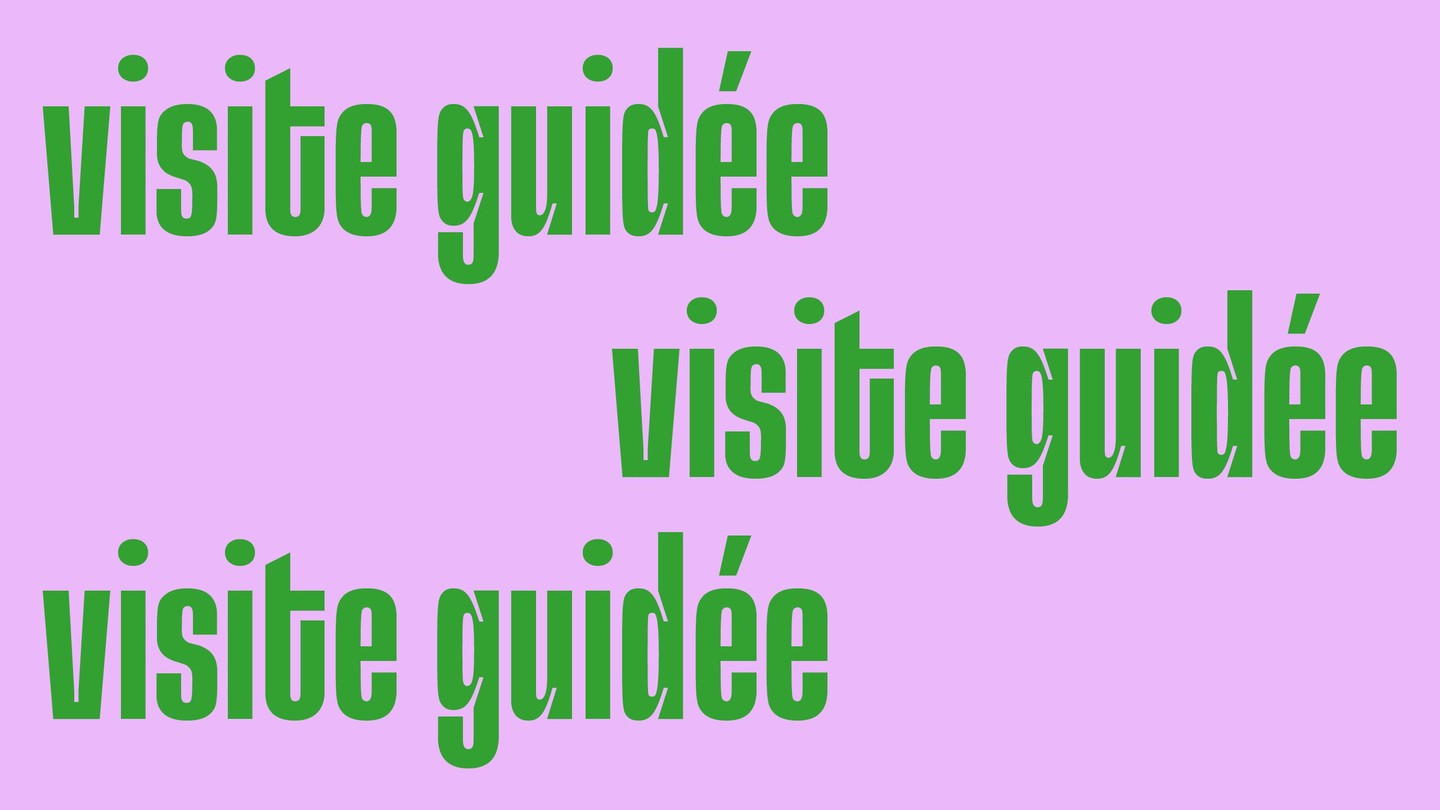 Event details
Date

27.03.2023

Hour

17:00

›

17:30

Location
Category
Conferences - Seminars
Event Language
French
Guided tour of the exhibition Sympoïétique, Arts de faire de la ville écologique with the exhibition curators.

Inscription

Ecological culture is playing an increasingly important role in today's urban design. It is the pivotal point from which new ways of looking, proceeding and operating can be formulated, producing a set of arts of doing in and for the ecological city. 
The changes that our societies and environments are currently undergoing are putting our way of being in the world in crisis. They thus question our capacity to act as a project or, more concretely, to create prospective visions and to anchor tangible ambitions in them. 
This context encourages us to imagine new ways of acting that allow us to deal with uncertainty. We must go beyond fear - not let it be - and invent actions capable of fitting into the climate regime to come.

Moving from a logic of autonomous objects to objects in relation opens up new perspectives on interfaces, forms and processes. Structured around these three chapters, the exhibition shows how ecological culture can colour, inform and renew project culture. 

Curatorship & Curation :
Archizoom, UR, architecture and urban planning office.
Links
Practical information
General public
Registration required
Export Event
Tags
Architecture
urbanisme
écologie
durabilité
Event broadcasted in