High-end accelerometer platforms for demanding applications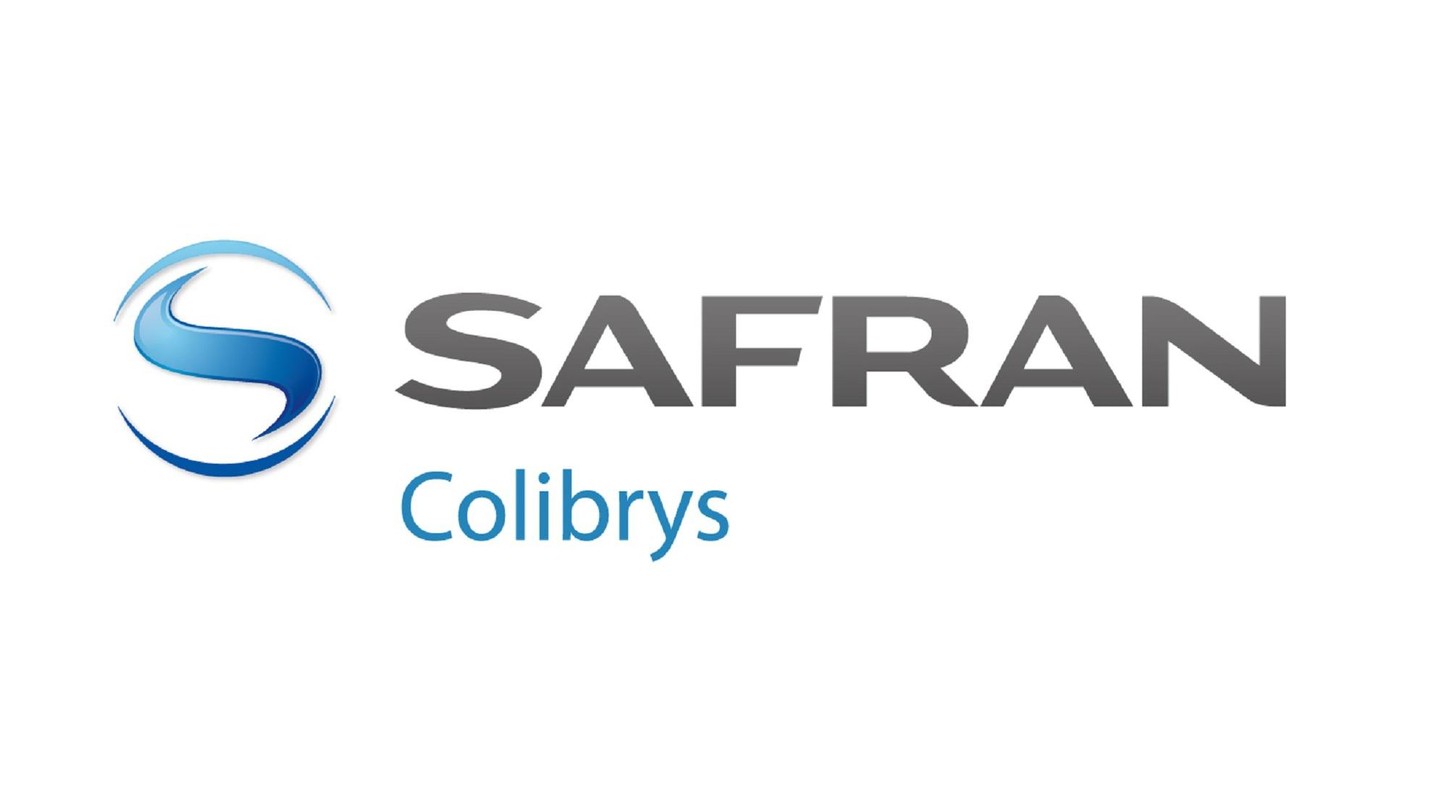 Event details
Date and time

03.03.2020

–

12:15

›

13:00

Place and room
Speaker

Dr. Christophe Kergueris

Category
Conferences - Seminars
Abstract: While most of the MEMS developments have been focused on low cost and low performance markets, driven by the automotive, consumer electronics and smartphone businesses, Safran Colibrys has taken up the challenge to develop medium cost and high performance MEMS inertial sensors dedicated to high reliability, harsh environment applications. A versatile accelerometer platform sensor has been developed and qualified to meet the requirements of inertial navigation, tilt measurement, vibration, and low noise acquisition, and can therefore cover the markets of aero & defence, automotive testing, railway, and structural monitoring. The presentation will provide an overview of products and markets, illustrate the MEMS design and technology and point out the key differentiators of our solutions.

Bio: Dr. Christophe Kergueris joined Safran Colibrys in 2015 as a project leader to work on the development of new MEMS products. Prior to joining Safran Colibrys, Christophe spent more than 10 years with Tronics Microsystems in various R&D positions, working on inertial and pressure sensor developments. His engineering career started at ALCATEL CIT, improving assembly processes in a production line. Christophe holds a Phd in Molecular Electronics from the University of PARIS XI (France) and an engineering degree from ESPCI in Paris.

This seminar is part of the Master's class MICRO534, Advanced MEMS and Microsystems, and is open to the informed public.