IMX seminar: Engineering the Functional Properties of Low Dimensional Materials at the Nanoscale: from Nano-Phononics to Nano-Photonics, and beyond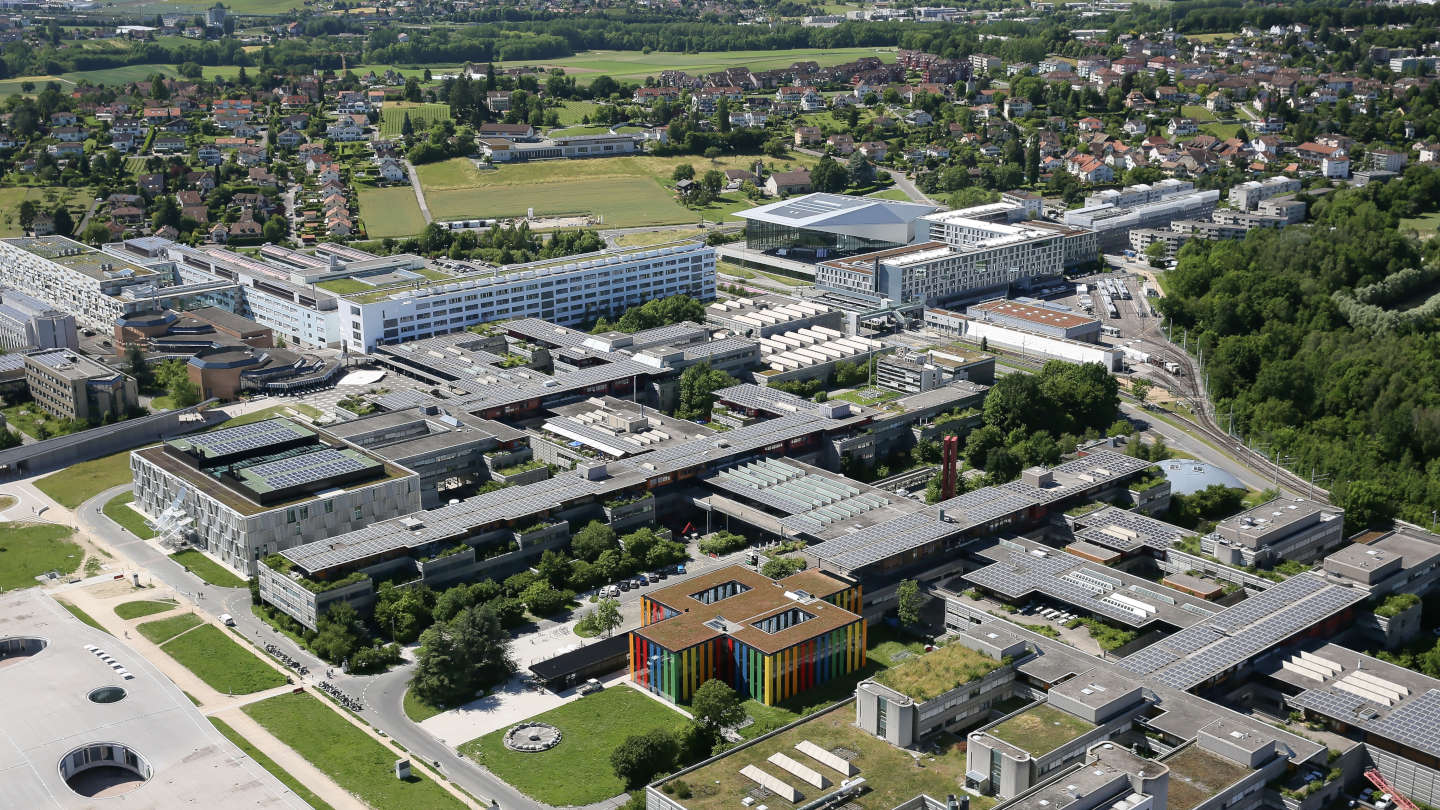 Event details
Date

28.02.2022

Hour

16:00

›

17:00

Speaker

Marta De Luca, Sapienza University of Rome, Italy

Location
Online
Category
Conferences - Seminars
Event Language
English
Engineering the Functional Properties of Low Dimensional Materials at the Nanoscale: from Nano-Phononics to Nano-Photonics, and beyond

Dr. Marta De Luca
Physics Department, Sapienza University of Rome, Italy

Despite the huge developments of nanofabrication techniques and nanomaterials synthesis, there are a number of applications (from optoelectronics to energy recovery, etc.) that require the existence of materials with functional properties that do not exist yet. This makes it crucial to conceive new approaches to finely control the electronic, optical, thermal and structural properties of materials, such that they can be tailor-made to a specific application. I will discuss how this concept of 'materials by design' can used in 1D materials (nanowires) and 2D materials (transition metal dichalcogenides), allowing to open up new possibilities in two main fields of research: Nano-phononics and Nano-photonics.
The recently growing research field called 'Nano-phononics' deals with the investigation and control of lattice vibrations in crystals at the nanoscale. The manipulation of phonons is still quite unexplored, despite it holds the promise of a quantum-mechanical control of heat transport. The quantum-mechanical behavior of phonons may also enable the realization of coherent phonon transport via phonon engineering. I will discuss how phononic properties can be engineered in nanostructures using a new type of superlattices, in which tuning the period allows tuning the phononic properties à la carte.
In the second part of the talk, I will introduce the open challenges in Nano-photonics. I will present a new approach for embedding site-controlled quantum dots and quantum rings in semiconductor nanostructures. The pursued route involves mostly post-growth hydrogen incorporation, thus allowing to achieve different materials' properties on demand with no need to change and re-optimize growth conditions. The quantum dots can be created directly in photonic cavities and provide the ideal single photon sources for Si photonic integrated circuits. Therefore, they can become the missing solid-state building blocks of novel photonic circuits for quantum communication and quantum computation.