IMX Seminar Series - Developments in high speed structural imaging of low dimensional materials: from millions of images to a few numbers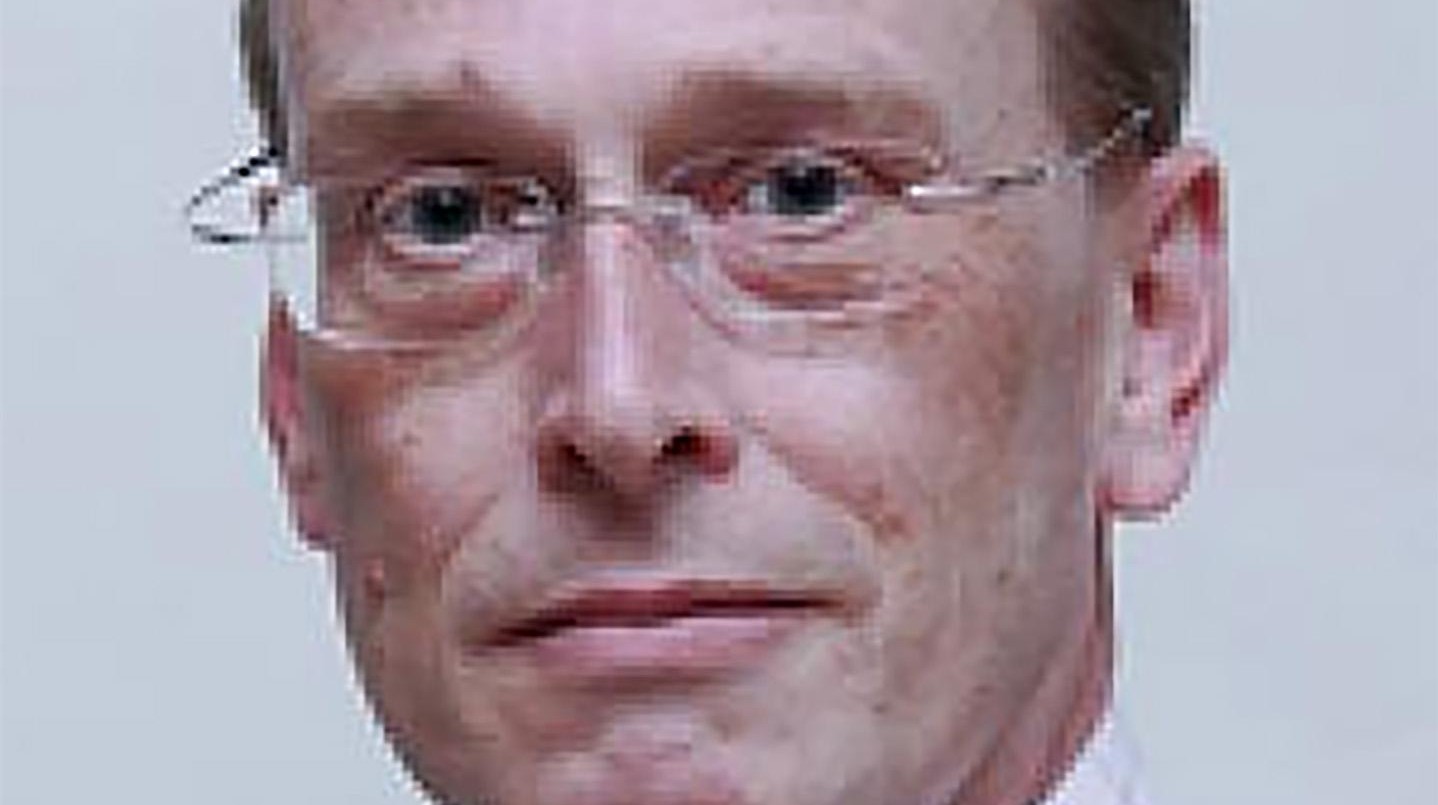 Event details
Date and time

02.03.2020

–

13:15

›

14:15

Place and room
Speaker

Prof. Angus Kirkland, University of Oxford, U.K.

Category
Conferences - Seminars
I will describe recent developments using high speed direct electron detectors and machine learning to automatically map defect and adatom migrations in in low dimensional materials from large data sets.
I will then show how this approach can be extended to probe the local kinetics of defect transitions. Finally, I will discuss the use of similar detectors in electron ptychography, in particular under low dose conditions for quantitative phase recovery from biological macromolecules.
Bio: Professor Angus Kirkland was awarded his MA and PhD from the University of Cambridge and has held the posts of Professor of Materials at Oxford since 2005 and JEOL Professor of Electron Microscopy since 2013. In 2016 he was appointed as Director of the National Physical Sciences Imaging Centre at Diamond Lightsource and is also a Science Director at the recently established Rosalind Franklin Institute.

He was awarded the MSA prize in 2005, the Rose prize in 2015, the Quadrennial prize of the European Microscopy Society in 2016 and the Agar Medal for Electron Microscopy in 2017.

He served as General Secretary of the International Federation of Societies for Microscopy in from 2014 -2018 and was elected President in 2018.
He has also served as Editor in Chief of Ultramicroscopy since 2010.


 
Links
Organizer
Prof. Klok, Prof. Stellacci & Prof. Tileli
Contact
Prof. Klok & Prof. Stellacci
Export Event
Tags
https://memento.epfl.ch/public/upload/images/3c/15/37268c99.jpg imxseminars