International Foundation for Research in Paraplegia | Research Grants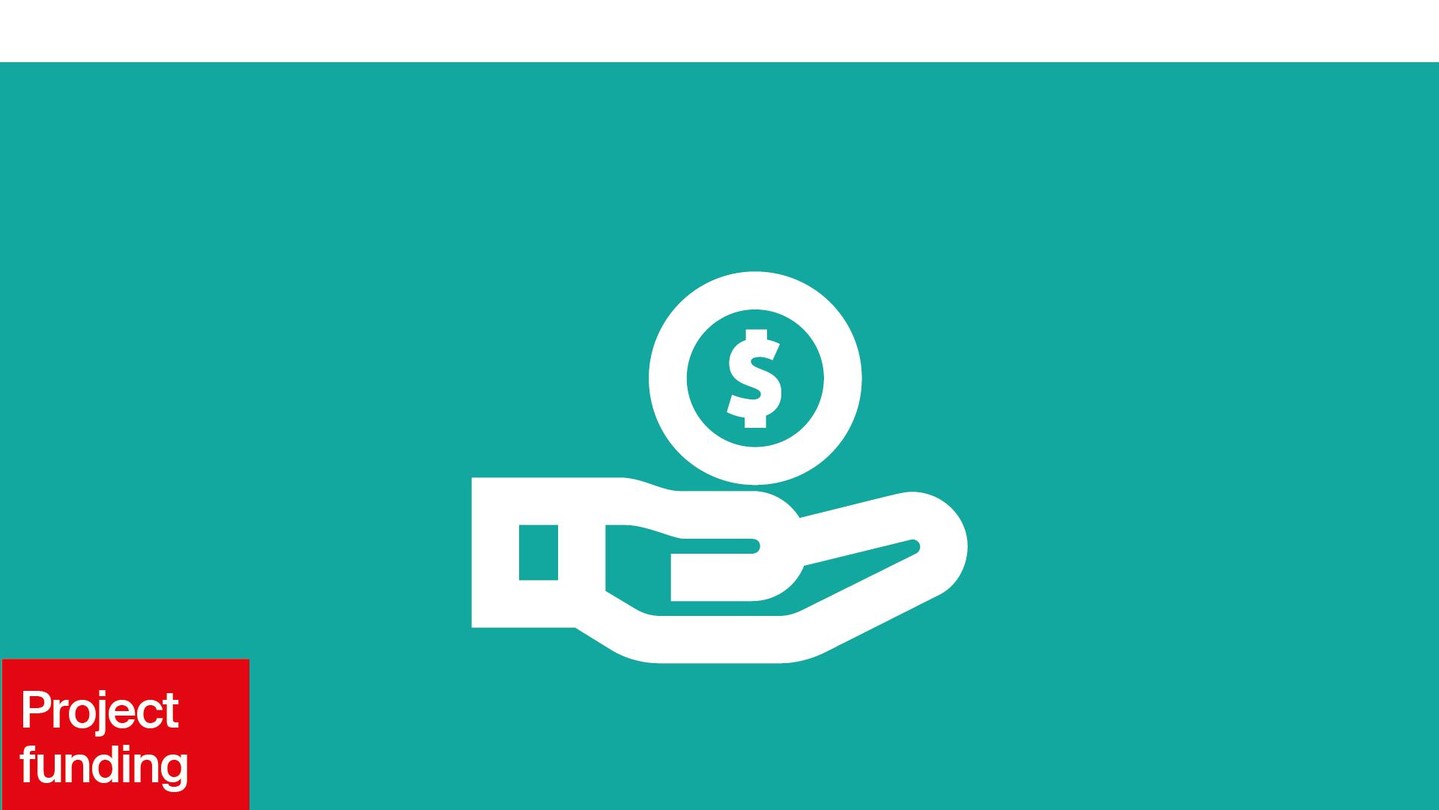 Event details
| | |
| --- | --- |
| Date | 31.10.2023 |
| Category | Call for proposal |
Established in Zurich in 1991 by Prof. Alain Rossier and Ulrich Schellenberg, the International Foundation for Research in Paraplegia (IRP) supports excellent basic and clinical research worldwide in the field of neurosciences and the regeneration of the spinal cord. Its mission is to overcome paraplegia, step by step.

The foundation's Research Grants support basic and clinical research on CNS Regeneration, Neuroprotection and functional restoration with special emphasis to the spinal cord.

Note: Basic research should not be disconnected from reality. The proposed projects must be relevant to the clinical situation caused by lesions of the spinal cord or the brain, and their outcomes must clearly contribute to a better understanding of paraplegia and lesions of the brain.

Examples of eligible research:
 
Research projects may address all aspects of CNS and spinal cord lesions, nerve regeneration, trophic support of lesioned neurons, and functional changes induced by lesions, preferentially in mammals.
Clinical research projects can be situated in the fields of diagnosis, acute lesion management including surgery, neurology, urology, rehabilitation, and other areas related to paraplegia.

Who can apply: clinicians and scientists of any nationality working in paraplegia and related fields. Applications from start up groups are welcome. Postdoctoral researchers are not eligible.

Funding & Duration: max. CHF 150'000 for 2 years.
Eligible costs: Personnel costs (academics, PhD students, technical staff), consumables, maintenance and rent of apparatus, miscellaneous expenditures (only exceptionally and if expenses are well-documented) e.g. field travelling and congresses.
Does not cover overheads.

Deadline: 31 October 2023
The call will open in April-May 2023

For further information, please have a look at the call webpage and past supported projects, the online application form and the composition of the IRP Scientific Committee.