International Foundation for Research in Paraplegia | IRP Research Grant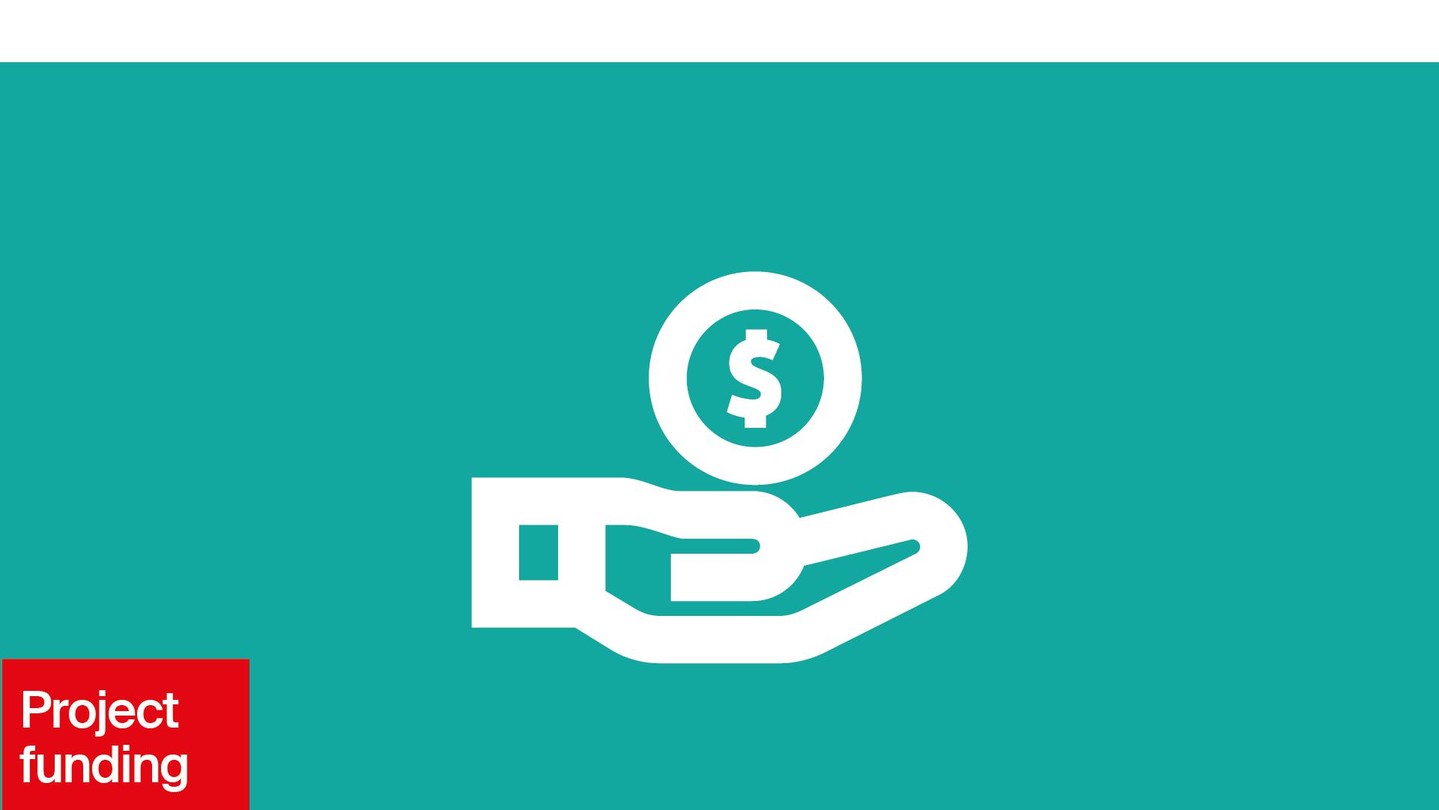 Event details
| | |
| --- | --- |
| Date | 20.12.2023 |
| Category | Call for proposal |
Aim: IRP invites researchers active in the field of basic or clinical research on CNS Regeneration, Neuroprotection, and functional restoration with special emphasis to the spinal cord to submit their application for an IRP Research Grant.

Research projects may address all aspects of CNS and spinal cord lesions, nerve regeneration, trophic support of lesioned neurons, and functional changes induced by lesions, preferentially in mammals. Clinical research projects can focus on the fields of diagnosis, acute lesion management including surgery, neurology, urology, rehabilitation, and other areas related to paraplegia.

Funding:       150,000 CHF

Duration:      2 years

Eligibility:
IRP finances research projects regardless of the nationality of the researcher.
Project must be carried out in Europe.
Applications from Junior groups are welcome.

How to Apply: Applications should be submitted through the IRP-specific online portal here.

Deadline:      20 December 2023

Further information:
The application portal can be found here.
For any other questions, please contact the Research Office