No harp strings attached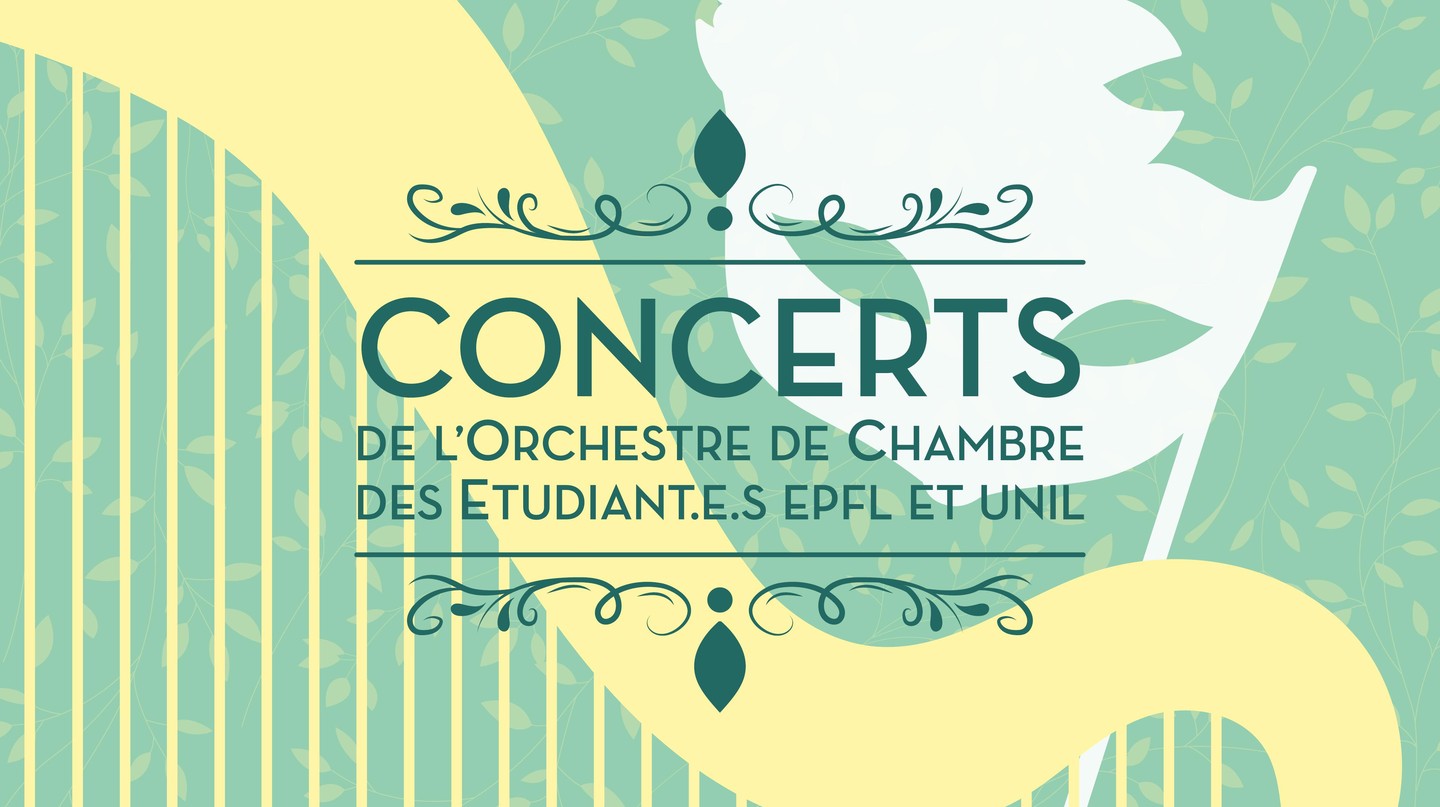 Event details
Date and time

16.05.2019

–

20:00

›

21:30

Place and room
Category
Cultural events
The SChO, Student Chamber Orchestra, invites you to it's semestrial concert. This term, we have the amazing opportunity to play in the Paderewski Hall in Lausanne, which is one of the best venue in the region.

A supplementary innovation is presented, as it is the concert born from the first OChE Competition. This competition was conducted this winter and was created to select a young soloist from the HEM Lausanne. This lead to the victory of Diane Segard, young Harpist which will be presenting a peice from Haendel.

Another work from Fauré, Masques et Bergamasques, and the famous  40th symphony from Mozart will complete the programm.
The concert is free of charge, so come in numbers!
Organizer
OChE- Orchestre de Chambre des Etudiants EPFL - UNIL SChO - Student Chamber Orchestra
Contact
Clément Dromart clement.dromart@epfl.ch
Event broadcasted in