Lecture by Christian Gilot / EPFL Architecture
Introduction: Professor Dieter Dietz, Director of the Architecture Section at EPFL.

In présence and on zoom live  meeting ID 646 5060 5823

Christian Gilot has taught architecture at EPFL since 1989. He was appointed visiting professor in 2004 and will give a farewell lecture at the time of his academic retirement.

He deeply enriched profoundly enriched the education of several generations of students through the acuity of his sensitive analysis of the architectural discipline that he has transmitted with great generosity. Christian Gilot takes a subtly oblique look at the construction of the city, up to its most minute details, where often lies the devil.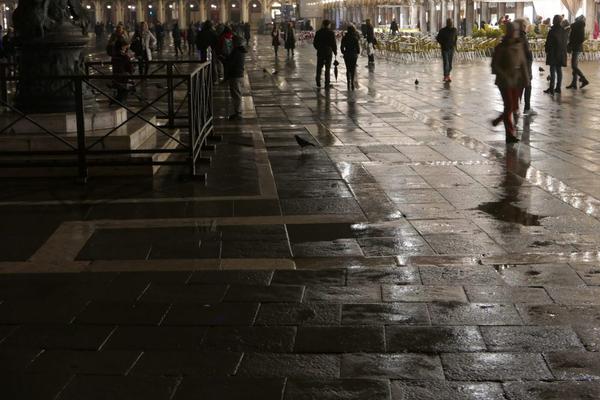 Links
Export Event
Event broadcasted in