MAS ETH EPFL in Urban and Territorial Design Call for Applications 2023-2024 / HRC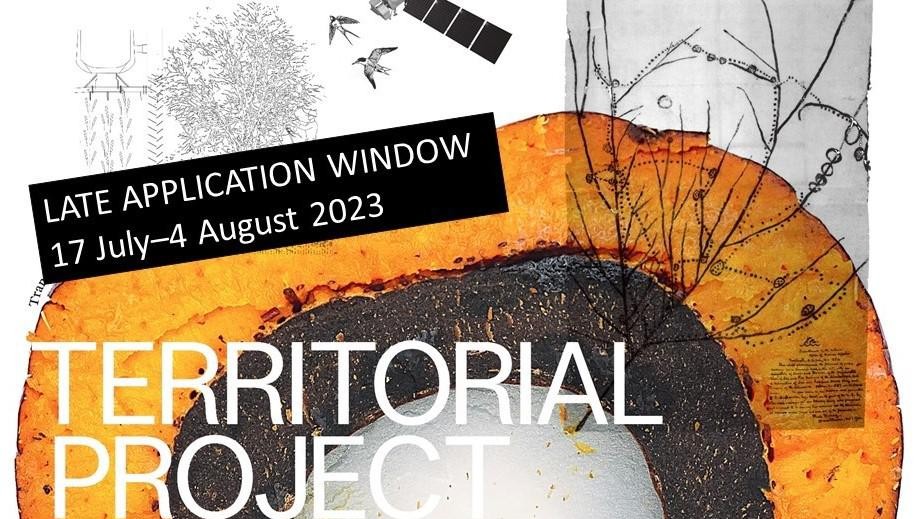 Event details
Date

17.07.2023

›

04.08.2023

Category
Call for proposal
Event Language
English
Late window application opening from 17th July until 4th August
More information can be found here:
https://www.mas-utd.arch.ethz.ch/Apply
Following 2021 and 2022 editions, the
Master of Advanced Studies in Urban and Territorial Design (MAS UTD)
is now delighted to open the call for applications of its third edition!
The joint MAS program bridges between ETH Zurich and EPFL, and is part of the Institute of Landscape and Urban Studies (LUS) at the ETH Zurich D-ARCH and the Habitat Research Center (HRC) at the EPFL ENAC. It requires
one year of full-time postgraduate study
for a 60 ECTS joint degree; it is taught in English and held at the two Swiss schools, EPFL (Autumn 2023) and ETH Zurich (Spring 2024).
The MAS in Urban and Territorial Design embraces the
ecological and socioeconomic transition as a field of critical and imaginative investigation
. Engaging with notions of transformation, reuse, regeneration, reparation, and transition of habitats and ecologies,
the MAS UTD deploy the urban and territorial project as a crucial field of knowledge production across scales
. It also aims to build an innovative urban and territorial design education addressing social and environmental challenges both within the city-territory and across wider landscapes.
Do not hesitate to diffuse the call for applications to all potentially interested candidates.  
Third round late application open
17th July - 4th August

Second round closed

First round closed
 
For any clarifications concerning the programme, tuition fees, scholarships and how to apply, please contact us:
Nancy Couling
- ETH
MAS UTD Program Coordinator
Tommaso Pietropolli
- EPFL
HRC Coordinator