"Mechanisms of longevity: from naked mole rats to whales"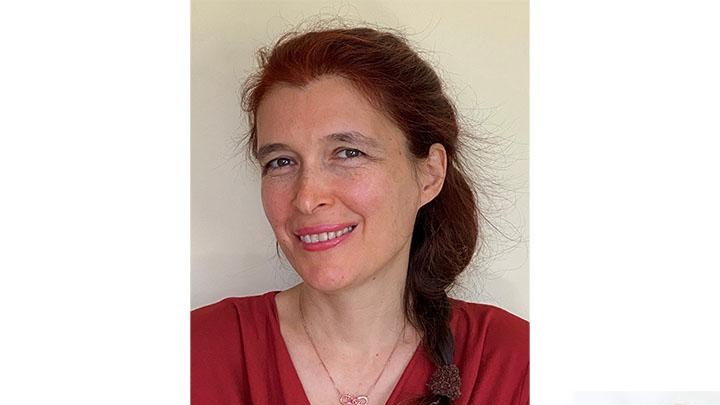 Event details
Date

28.04.2022

–

12:15

›

13:30

Speaker

Vera Gorbunova

Location

AGORA Paternot Auditorium

Online
Category
Conferences - Seminars
Event Language
English
A Lola and John Grace Distinguished Lecture in Cancer Research

Vera Gorbunova - Professor of Biology and Medicine at the University of Rochester and co-director of the Rochester Aging Research Center.

Vera Gorbunova is an endowed Professor of Biology and medicine at the University of Rochester and a co-director of the Rochester Aging Research Center. Her research is focused on understanding the mechanisms of longevity and genome stability and on the studies of exceptionally long-lived mammals. Dr. Gorbunova earned her B.Sc. degrees at Saint Petersburg State University, Russia and her Ph.D. at the Weizmann Institute of Science, Israel. Dr. Gorbunova pioneered comparative biology approach to study aging and mechanisms of cancer resistance. She investigates the longest-lived mammalian species such as the naked mole rats, the blind mole rat and the bowhead whale. The work of her group elucidated the mechanisms that control evolution of tumor suppressor mechanisms depending on species body mass and lifespan. Dr. Gorbunova also studies the role of Sirtuin 6 protein in longevity. Recently she demonstrated that LINE1 elements trigger innate immune response that drives age-related sterile inflammation.  She has more than 100 publications including publications in high profile journals such as Nature, Science and Cell. Her work received awards of from the Ellison Medical Foundation, the Glenn Foundation, American Federation for Aging Research, and from the National Institutes of Health. Her work was awarded the Cozzarelli Prize from PNAS, prize for research on aging from ADPS/Alianz, France, Prince Hitachi Prize in Comparative Oncology, Japan, and Davey prize from Wilmot Cancer Center.
 
Practical information
Informed public
Free
This event is internal
Organizer
Prof. Freddy Radtke, Director ISREC
Contact
Lisa Smith, ISREC Administrative Assistant (please contact me to obtain the Zoom passcode for this seminar). AGORA BUILDING, Paternot Auditorium - 170 places maximum. A covid vaccination QR code or certificate is required for in person access.
Export Event
Event broadcasted in