MechE Colloquium: III-V Multi-Junction Solar Cells: From Space to Earth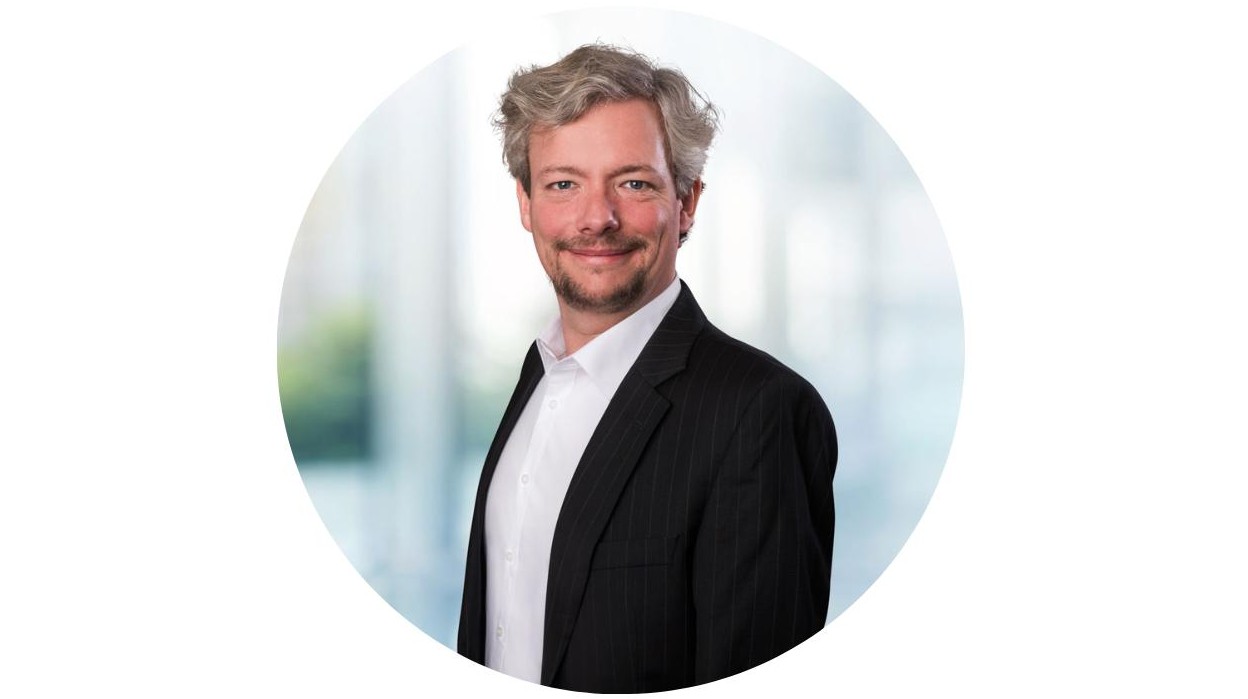 Abstract: Multi-junction solar cells dominate the efficiency tables of solar cells for a long time. The III-V semiconductors with their broad range of available bandgaps, high absorption coefficients and high material quality are ideal candidates for these devices. Today, their applications range from space solar cells over concentrating photovoltaics to solar-to-hydrogen production. This talk will cover the basics of III-V multi-junctions from the concept to production. Their various applications will be presented with a focus on the solar-to-hydrogen-production.

Biography: Jens Ohlmann is the head of the team III-V epitaxy processes at the Fraunhofer ISE in Freiburg with a research focus on the epitaxy and characterization of III-V semiconductors for multi-junction solar cell applications. He graduated at the University of Auckland (New Zealand) with a post-graduated Diploma in Science. Thereafter, he finished his Diploma and PhD in Physics at the Philipps-University-Marburg (Germany) on the epitaxy and characterization of III-V tandem solar cells on Si-substrates.
Organizer
Contact
Export Event
Tags
MechE Colloquium: III-V Multi-Junction Solar Cells: From Space to Earth
Event broadcasted in