MechE Colloquium: Softer Faster Better Stronger: Elastomer Actuators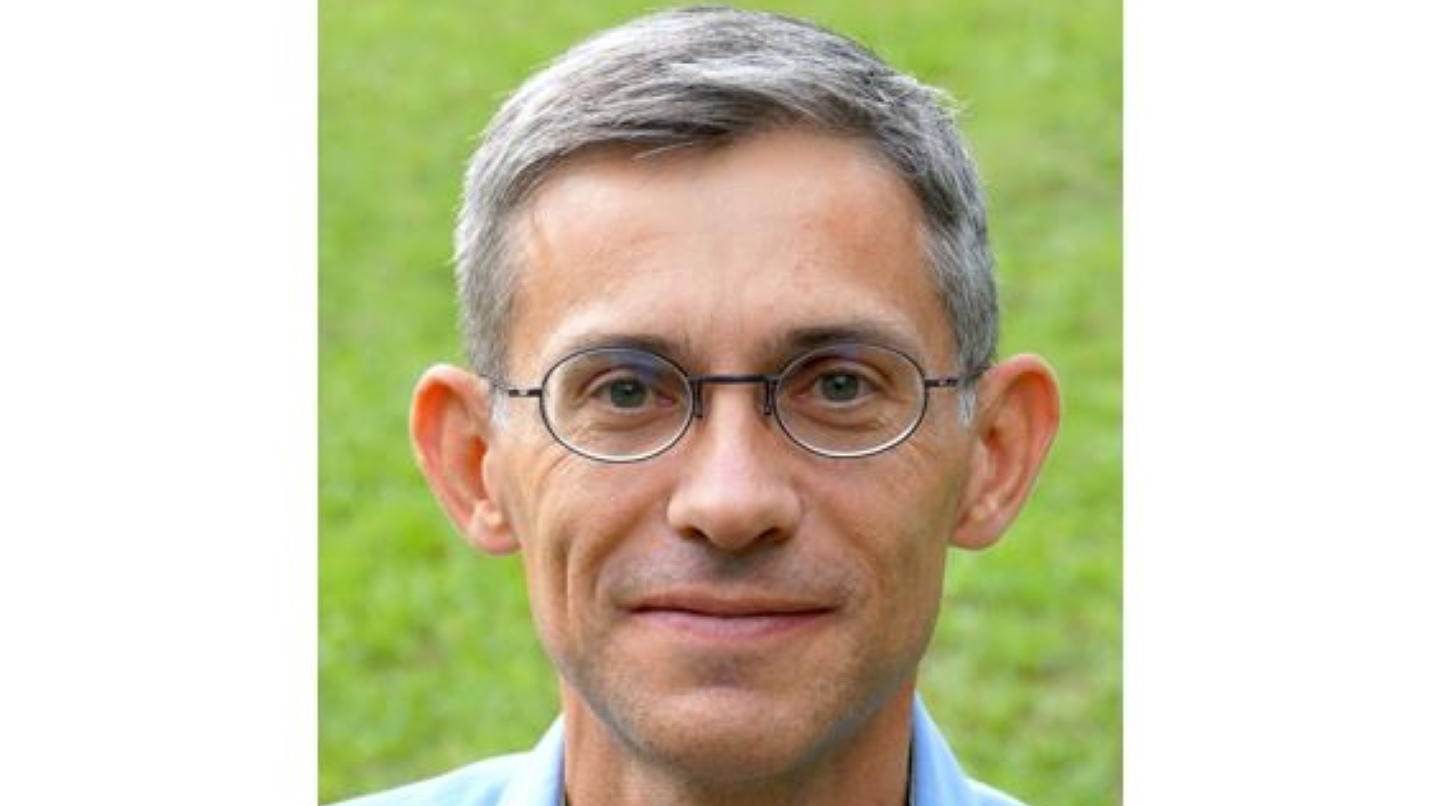 Abstract:
Our research at EPFL-LMTS centers on mm- to cm-scale elastomer-based actuators driven by electrostatic forces. Using examples from our work in soft robotics and wearable haptics, I will illustrate how we have addressed several key limitations of directly electrically-driven soft actuators, including obtaining high forces (16 N holding force from a 1 g device), high speeds (5 kHz), complex motion, and reducing drive voltage to 300 V, a level at which we can use SMD components for very compact control electronics. This enabled us to make fast untethered soft robots, robust yet sub-mm thick wearable haptic interfaces, high-force textile clutches for VR gloves, and compliant grippers able to delicately manipulate fruit and vegetables. Our ongoing work is aimed at embedding intelligence into these soft machines.

Bio:
Herb Shea is a professor at the École Polytechnique Fédérale de Lausanne (EPFL), where he leads the Soft Transducers Lab (EPFL-LMTS). His research is centered on elastomer-based actuators for wearable haptics and for soft robotics. He is the president of the EuroEAP Society since 2018. Herb holds a PhD in physics from Harvard University (1997), and worked for 7 years at IBM Research and Bell Labs prior to joining EPFL in 2004.
Organizer
Contact
Export Event
Tags
MechE Colloquium: Softer Faster Better Stronger: Elastomer Actuators
Event broadcasted in