MechE Colloquium: Why does an inverted-flag flap in a uniform steady flow?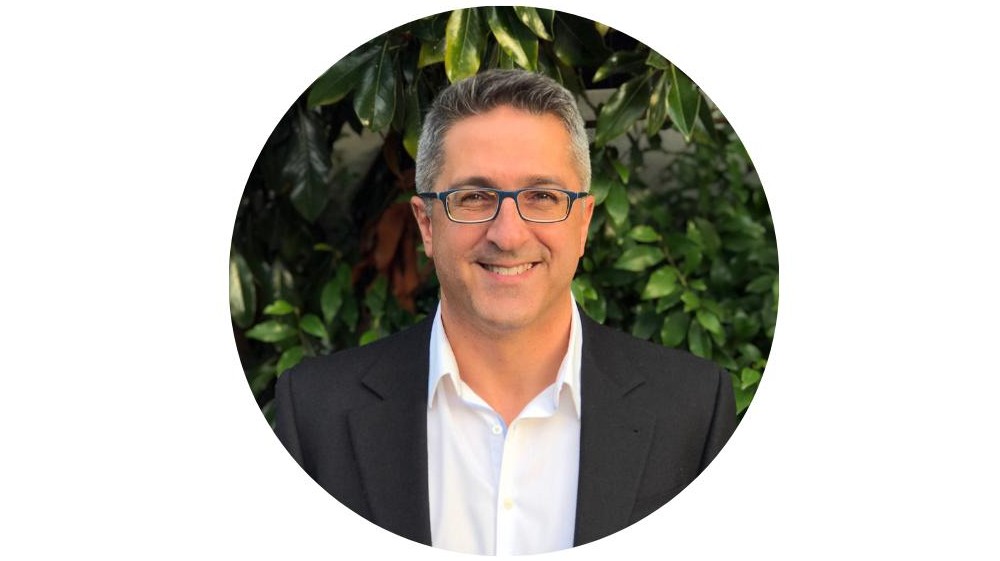 Abstract: The dynamics of a cantilevered elastic sheet, with a uniform steady flow impinging on its clamped end, have been studied widely and provide insight into the stability of flags and biological phenomena. Measurements show that reversing the sheet's orientation, with the flow impinging on its free-edge—producing an "inverted flag"—dramatically alters its dynamics. In contrast to the conventional flag, which exhibits (small-amplitude) flutter above a critical flow speed, the inverted-flag displays large-amplitude flapping over a finite band of flow speeds. In this talk, I will give an overview of our work on this canonical problem that uses a combination of mathematical theory, scaling analysis, direct numerical simulations, and measurement. Flapping is found to be a vortex-induced vibration and is periodic predominantly, with a transition to chaos as flow speed increases. The effect of sheet motion on vortex formation will also be explored. This work was motivated by energy generation using wind turbines. It also has broader implications to leaf motion, and other biological processes such as the dynamics of hairs, because they also can present an inverted-flag configuration.

Biography: John Sader is an applied mathematician with interests across a broad range of areas, including fluid mechanics, colloid science, plasmonics, mass spectrometry and atomic force microscopy. John collaborates broadly with experimentalists and is perhaps best known for developing experimental methods in atomic force microscopy. Having completed his PhD in electrical engineering from the University of New South Wales, John joined the University of Melbourne in 1992 as a research fellow, progressing to Professor of Applied Mathematics, until moving to the California Institute of Technology as Research Professor of Aerospace and Applied Physics in 2022. He has published over 180 international refereed journal papers with more than 240 collaborators from 66 institutions worldwide. John is an elected fellow of the Australian Academy of Science, the Australasian Fluid Mechanics Society, and the Australian Mathematical Society.
Organizer
Contact
Export Event
Tags
MechE Colloquium: Why does an inverted-flag flap in a uniform steady flow?
Event broadcasted in