MechE Seminar: Biointelligent Circular Systems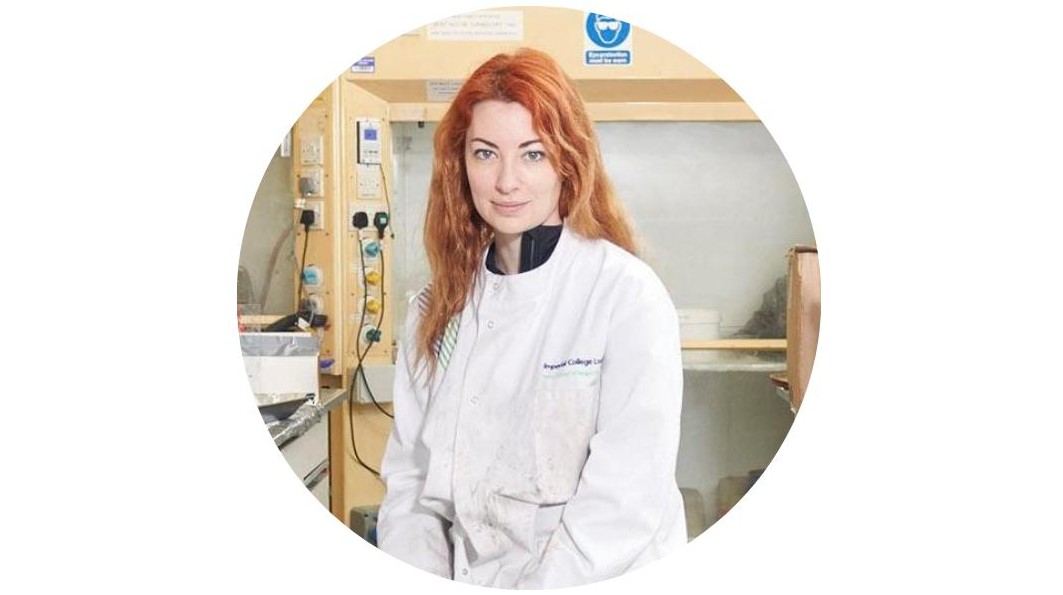 Abstract: The circular economy is a crucial concept for addressing the environmental and resource challenges facing our planet. Biointelligence, the use of advanced computational methods to analyze and understand complex biological systems, is a key enabler of circular economy through its ability to design, optimize and monitor sustainable systems. This talk will delve into how Industry 5.0 technologies, such as big data analytics, AI, and IoT, can be integrated with biointelligence to drive the circular economy forward. We will explore real-world examples of biointelligent circular systems such as bioprocessing, waste management, bio-based material development and the challenges that need to be overcome to fully realize the potential of these systems. The talk will also stress the importance of transdisciplinary collaboration and for biointelligent circular systems.

Biography: Dr. Elena Dieckmann is a leading expert in process and design innovation for circular materials derived from waste or bio-feedstocks. She has made significant contributions to the field, including the development of the world's first feather-based thermal packaging material, launched in Europe under the brand Pluumo through her company, Aeropowder Ltd. in 2018. As the lead of the second year of the MA/MSc Innovation Design Engineering program, a joint master's degree between the Royal College of Art and Imperial College, she guides students in developing and prototyping disruptive innovations in various fields such as sustainable material design, Product-as-a-Service (PaaS), Product design, Food Design, Logistics, Deep Tech Products and Mobility.
Elena is a co-founder and the technical development lead of Aeropowder, a circular economy startup that aims to reutilize feather waste. Prior to her current endeavors, she was an international management trainee for a large Volkswagen, where she worked in supply chain management in Moscow and the Middle East. However, after a successful two-year traineeship, she decided to restart her career in London by studying the Master of Innovation Design Engineering, a joint program between the Royal College of Art and Imperial College. During her studies, she developed several projects that utilized material innovation to enhance life quality, such as an injury detection suit for paraplegic athletes, for which she won the Dyson Runners Up Award. In 2017, she and her co-founder Ryan Robinson were chosen for Forbes 30 under 30 Social Entrepreneurs.
Export Event
Tags
MechE Seminar: Biointelligent Circular Systems
Event broadcasted in