MechE Seminar: Strategic, tactical, and operational organisational decision making in the sustainable Factory of the Future supply chain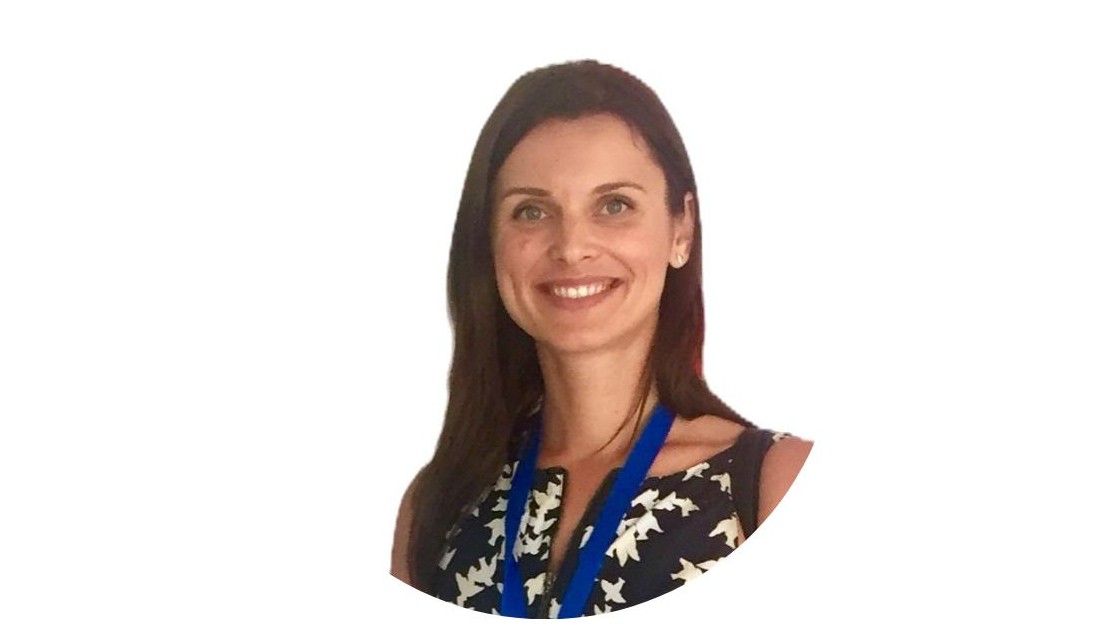 Abstract: In view of ever-changing manufacturing environment, it is essential to better understand the role that human judgment plays in organisational decision-making for more efficient and sustainable operations. In this research seminar, I intend to share my previous and current research projects in the following areas:
selection of sustainable partnerships in the context of the Swiss manufacturing sector;
inventory ordering behaviour and its impact on the supply chain sustainability;
taking advantage of big social data for demand forecasting and production planning;
closed loop energy distribution network design for hydrogen powered lightweight vehicles; and
the digitalisation of the closed-loop clinical trials supply chain in reverse flow based on IoT and Blockchain.
I will also share my vision of future research in the area of smart process planning for sustainable manufacturing ecosystems.

Biography: Yvonne Badulescu is a Scientific Collaborator at the University of Applied Sciences Western Switzerland (HES-SO) and the Regional Network Coordinator for VNL: the Swiss Association of Logistics Network. Ms Badulescu has a PhD in Information Systems from the University of Lausanne (UNIL) and a Masters in Mechanical Engineering from the Swiss Federal Institute of Technology Lausanne (EPFL). Ms Badulescu has over 12 years work experience in academia in Switzerland, Australia and Costa Rica, and industry, holding various engineering and supply chain positions in several manufacturing companies in Switzerland. Her research focuses on the human component of decision-making in the manufacturing industry and the impact on the triple bottom line. Yvonne is Swiss-Australian, practices martial arts, and loves dogs.
Export Event
Tags
MechE Seminar: Strategic
tactical
and operational organisational decision making in the sustainable Factory of the Future supply chain
Event broadcasted in