Metrology with Light: Bright Perspectives!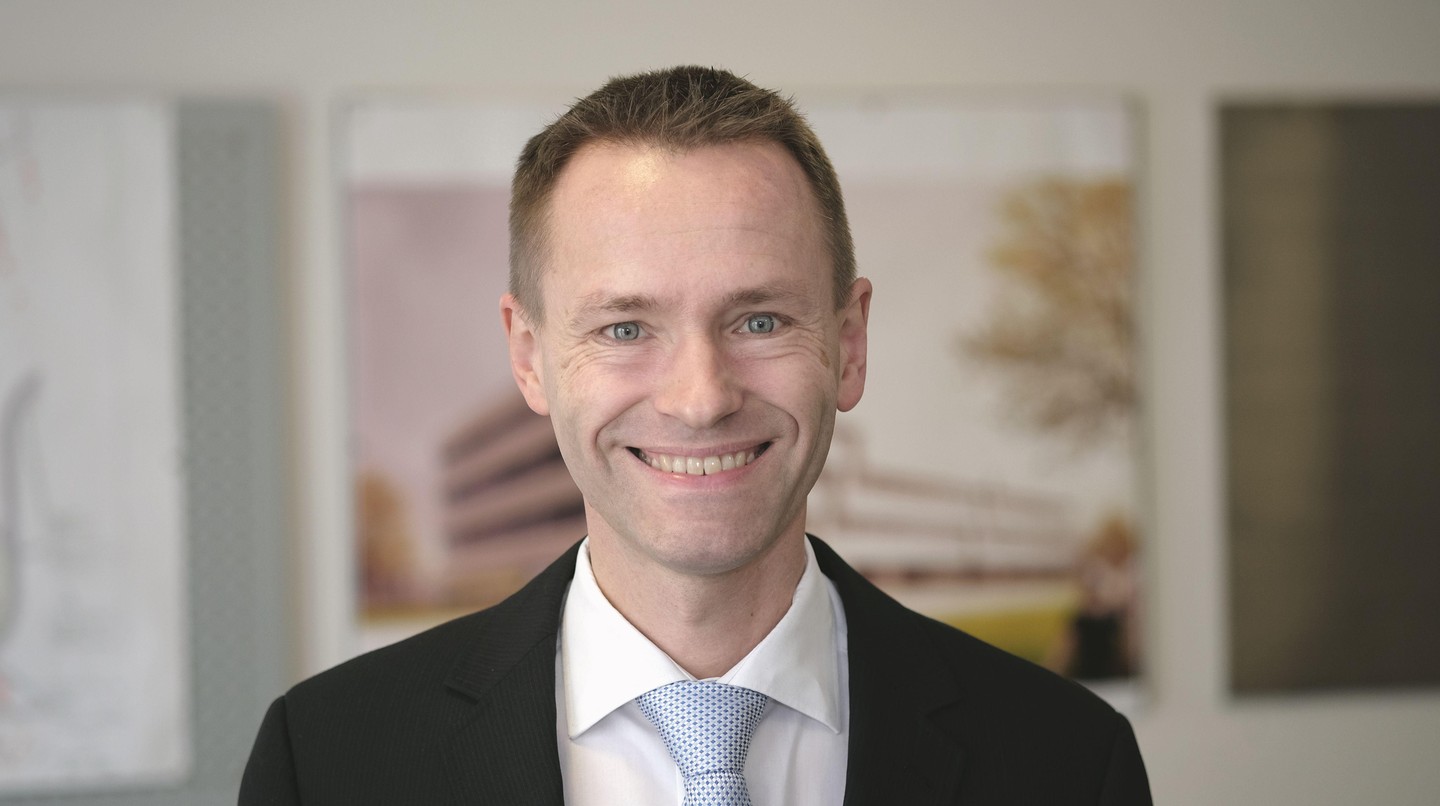 Event details
Date and time

17.05.2019

–

03:15

›

04:15

Place and room
Speaker
Karsten Buse, director of Fraunhofer Institute of Physical Measurement Techniques IPM and Professor at the Department of Microsystems Engineering at the University of Freiburg, heading the group "Optical Systems".
Category
Conferences - Seminars
The measurement of physical parameters with light is contact-free, parallel, of high precision and with excellent temporal resolution. Physicists employ these outstanding properties of light since centuries. Microelectronics and advanced data processing plus innovations in photonics are now making optical metrology fast, robust, compact and cheap, revolutionizing industrial fields like quality control of parts, object- and shape recognition, as well as gas- and process technology. The presentation will visualize this evolution, up to cutting-edge technologies including frequency combs and quantum metrology. Special emphasis will be here on solutions based on second-order nonlinearities and whispering-gallery resonators, with wide spectral coverage.
 
Organizer
Condensed Matter and Quantum Science Seminar
Contact
Event broadcasted in