Myeloid Cell Determinant of Tumor Immunity
Cancelled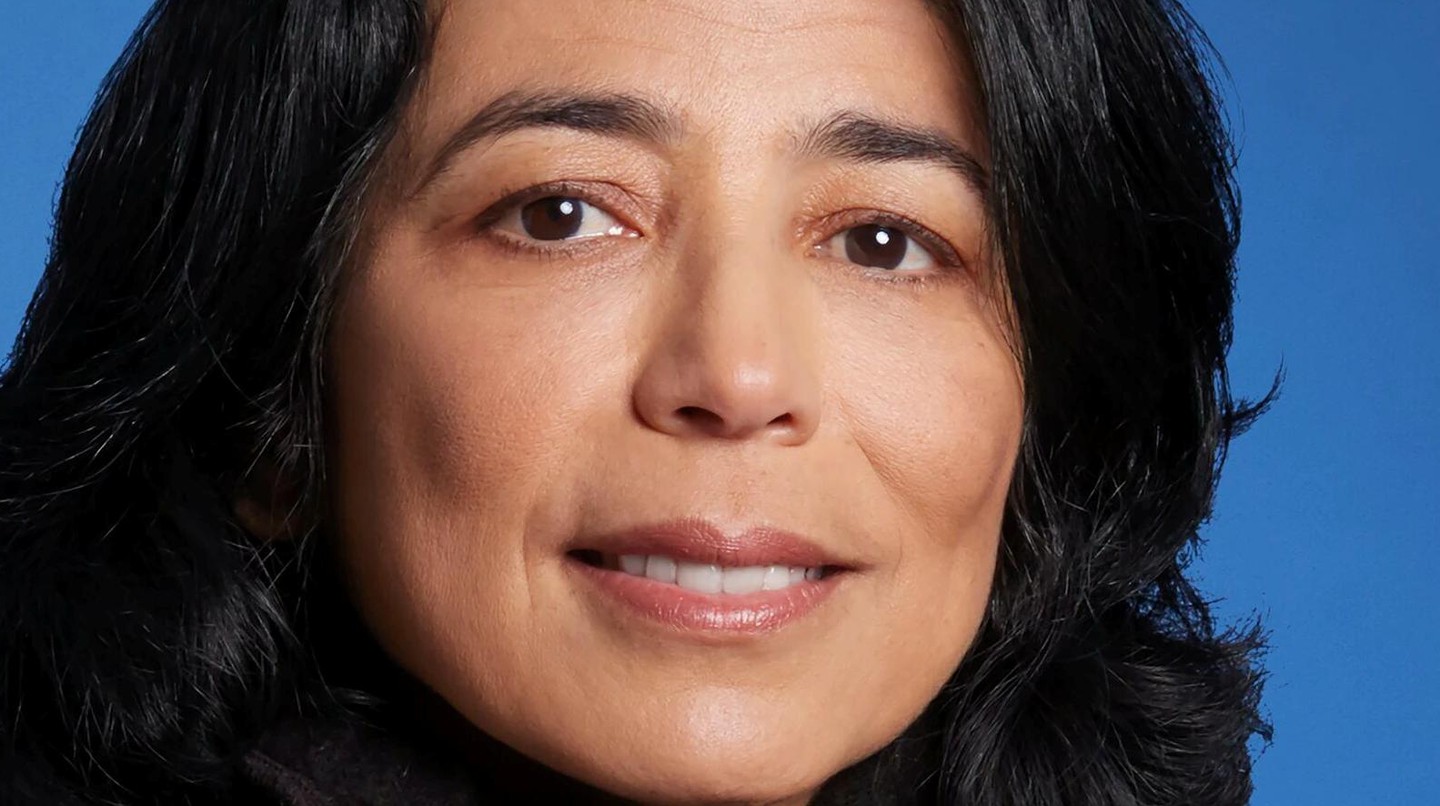 Event details
Date and time

26.03.2020

–

12:15

›

13:30

Place and room
Speaker
Prof. Miriam MERAD Department of Oncological Sciences Tisch Cancer Institute, Hess Center 5th floor, Room 118 Icahn School of Medicine at Mount Sinai New York, NY - USA
Category
Conferences - Seminars
A Lola and John Grace Distinguished Lecture in Cancer Research
This seminar will also be televised to CHUV/AGORA, Biopôle and Geneva University (rooms tbc)

My research over the past 20 years has focused on understanding the mechanisms that control the development and functional identity of tissue resident dendritic cells and macrophages during homeostasis, and examining how these regulations are changed in cancer and inflammatory diseases. The overarching goal of my laboratory is to identify dysregulated pathways in macrophages and dendritic cells that can be harnessed to treat Cancer using both genetically engineered mouse models and human lesions to address these questions. To expand the understanding of immune cells contribution to human lesions, I have founded in 2009, the human immune monitoring center at Mount Sinai to implement technology platforms to maximize information obtained from limited biological samples. This platform dramatically fostered the use of novel technology by Basic and translational immunologists across campus and was recently awarded a $13M grant award (CIMAC) by the NIH as part of the cancer moonshot to help identify novel mechanisms of resistance to immunotherapy. In 2016, I have taken the leadership of the Precision Immunology Institute at the icahn School of Medicine (PrIISM) to continue to lead initiatives to enhance human immunology science. PrIISM integrates immunological research programs across 42 laboratories with synergistic expertise in biology, medicine, technology, physics, mathematics and computational biology which come together to frame novel questions to understand the contribution of immune cells to disease initiation, progression and response to treatment, to implement cutting edge technologies and to develop novel immunotherapy strategies for the treatment of human diseases.  
Organizer
Hosted by Prof. Miki DE PALMA
Export Event
Event broadcasted in