Parallelizable Real-time MPC with ALADIN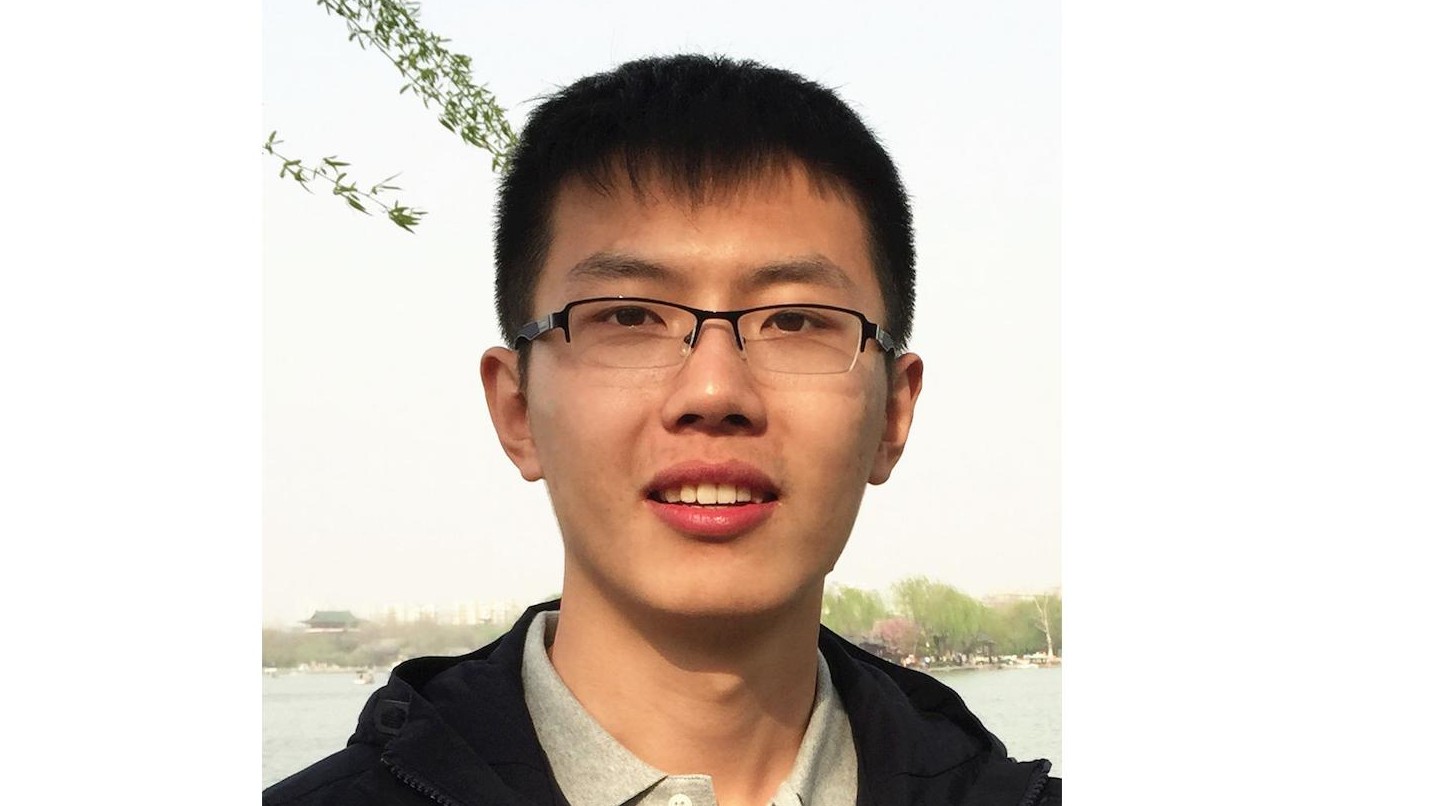 Event details
Date and time

22.11.2019

–

10:15

›

11:00

Place and room
Speaker

Yuning Jiang

Category
Conferences - Seminars
Recently, the Augmented Lagrangian based Alternating Direction Inexact Newton (ALADIN) method has been proposed to solve distributed optimization problems in control applications. This talk focuses on the application of ALADIN to solve MPC problems with long horizons and large-scale interconnected systems. First, we introduce the main idea of ALADIN and its convergence properties for convex and non-convex optimization. Then, we present a real-time variant for MPC, which runs a fix number of ALADIN iterations per sampling time. Furthermore, closed-loop stability is introduced for both the linear and the nonlinear case.
Bio:
Yuning Jiang is a PhD student working with Prof. Boris Houska at the School of Information Science and Technology at ShanghaiTech University.
His research focuses on distributed optimization and model predictive control.
Organizer
Laboratoire d'automatique
Export Event
Event broadcasted in